Popular California Mountain Lodge Goes Up In Flames, Closes 'Indefinitely'
By Logan DeLoye
March 13, 2023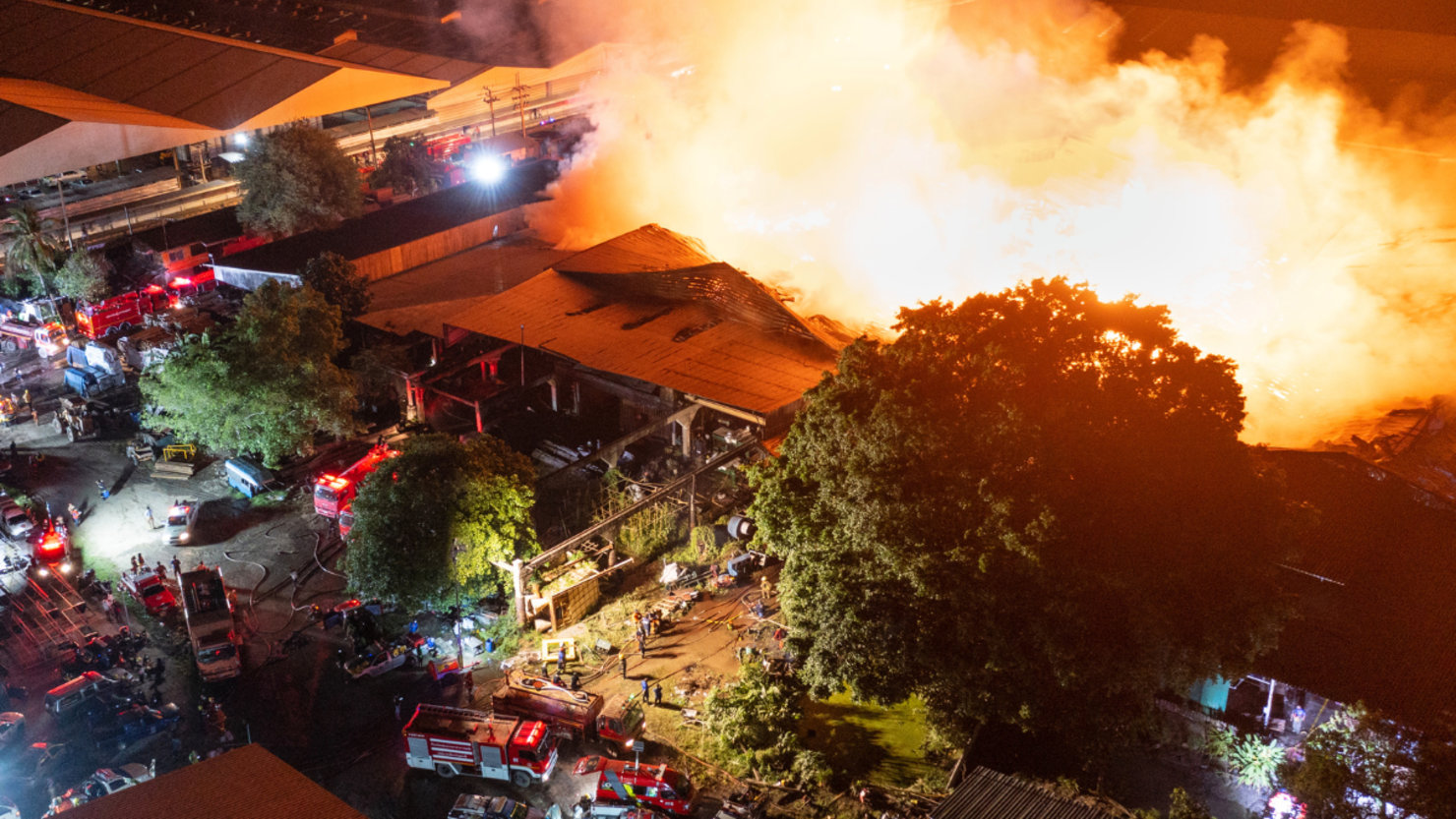 The Ponderosa Lodge and Restaurant located within the Sequoia National Forest between Kernville and Porterville burned to the ground on Friday, March 11th. According to a Facebook post shared by the owner, the fire likely started as a result of the recent Winter storms plaguing mountain regions throughout the state.
"It's with a heavy heart we announce the lodge is closed indefinitely for all services. Yesterday a fire broke out and we lost the entire lodge. We are devastated and heartbroken to say the least. Heart and soul was put into the lodge by many. Jen with her creativeness and design, myself with structural preservation and construction aspect. The lodge has witnessed decades of joy, camaraderie, community, laughter, and satisfied a million hungry tummies. All gone in a matter of minutes. Not sure what happened but it sounds like maybe the crazy rain melted a large chunk of ice off roof and into a propane line. We don't know what the future holds but want to acknowledge all the support and well wishes. "
The owner of the lodge mentioned that they did not have property insurance, which influenced their decision to close indefinitely. Despite the tragic loss of the business, no guests or employees were injured in the fire.