2 Colorado Cities Ranked Among Top 10 Best Places To Live In The West
By Zuri Anderson
March 14, 2023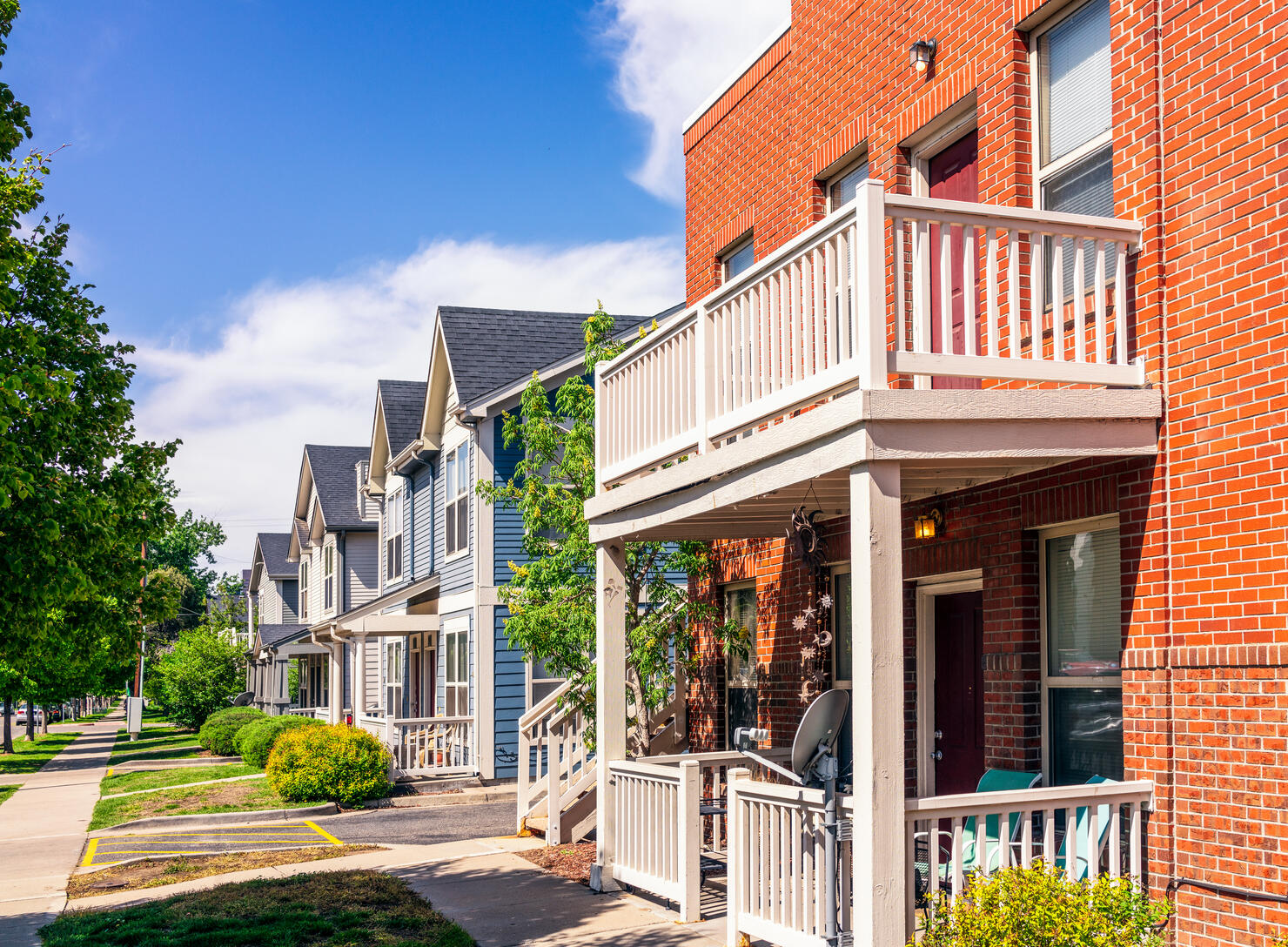 People are always on the hunt for their next place to live. When finding the right location, future residents like to hone in on the region, like the East Coast or Midwest. These areas can offer unique cultures, histories, climates, and amazing events outside other parts of the country.
For those wondering about amazing places to live in the West, Money got you covered. The financial website found the ten best places to live in the region. Here's how they determined their picks:
"Money has narrowed down our Best Places list into four regions, and we focused on places with populations of at least 50,000 that were located in the 13 Western states as defined by the U.S. Census. Those states include: Arizona, Alaska, California, Colorado, Hawaii, Idaho, Montana, New Mexico, Nevada, Oregon, Utah, Washington and Wyoming... We collected approximately 350 pieces of data on each Western place and grouped that information into nine primary ranking categories such as amenities, cost of living, diversity, economic opportunity and more."
Two Colorado cities ranked amongst the Top 10: Denver and Westminster!
The Mile High City needs to introduction, but some people may not be familiar with Westminster. Located in the Denver metro area, over 120,000 people call this city home. It's also known for some gorgeous natural scenery, plenty of great parks nearby, and all kinds of attractions and trails to keep you busy.
According to Boulder Home Source, Westminster is also experiencing a booming job market. Popular industries include aerospace, health care, and life sciences.