Russian Jet Collides With US Drone
By Jason Hall
March 14, 2023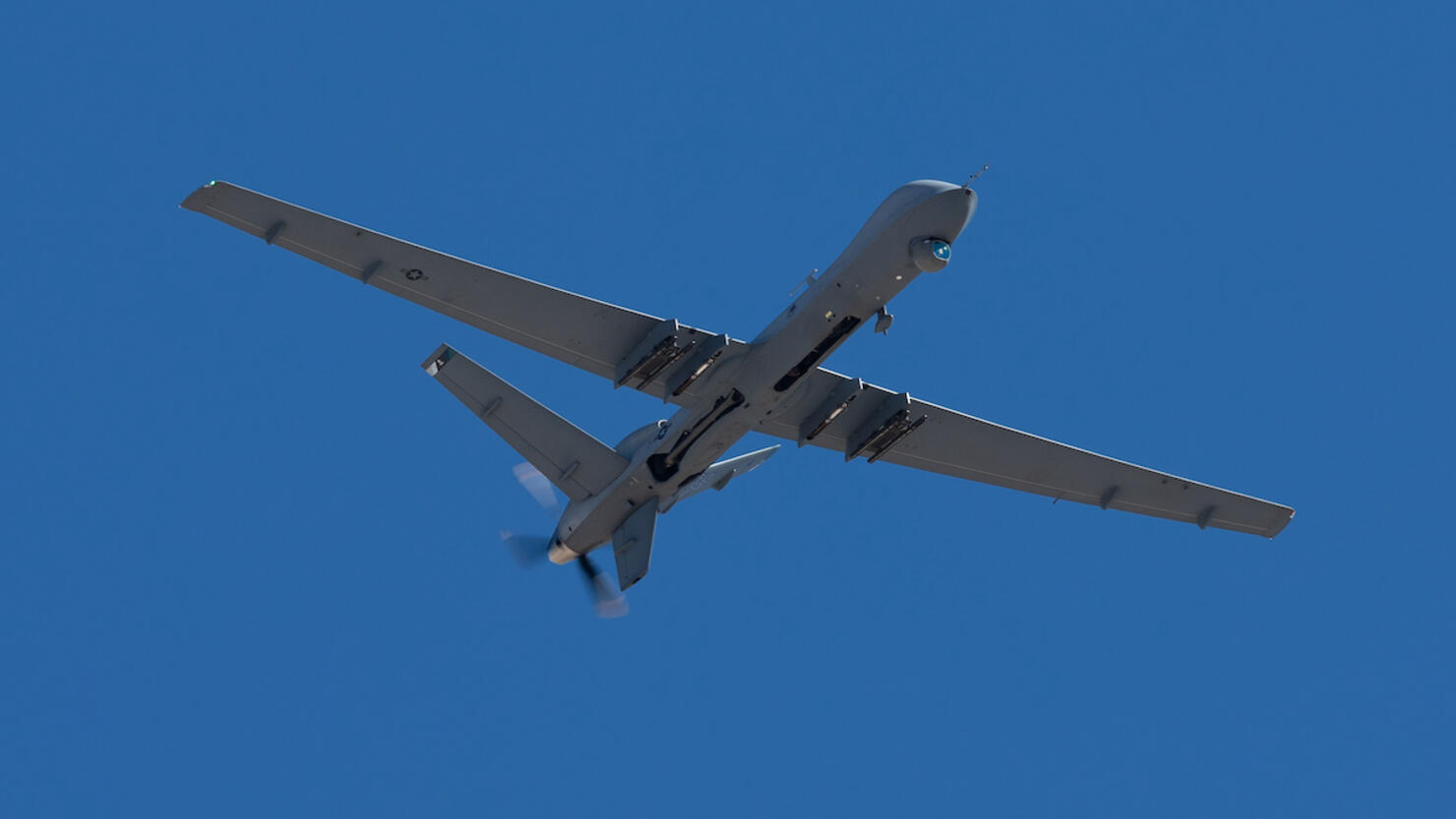 A Russian jet is reported to have harassed, crashed into and brought down a U.S. MQ-9 Reaper drone flying over the Black Sea on Tuesday (March 14), according to the U.S. European Command.
"Our MQ-9 aircraft was conducting routine operations in international airspace when it was intercepted and hit by a Russian aircraft, resulting in a crash and complete loss of the MQ-9," said U.S. Air Force Gen. James B. Hecker, commander of U.S. Air Forces Europe and Air Forces Africa announced via NBC News. "In fact, this unsafe and unprofessional act by the Russians nearly caused both aircraft to crash."
Two Russian Su-27 jets were spotted on U.S. surveillance as the drone flew in international airspace over the Black Sea, which is located along the borders of Turkey, Ukraine and Russia, as well as other Eastern European countries. The jets were reported to have "dumped fuel on and flew in front of the MQ-9 in a reckless, environmentally unsound and unprofessional manner," before crashing into the American drone, the U.S. European Command said in a statement obtained by NBC News.
The jet reportedly collided with the drone's propeller, causing the aircraft to come down, at around 7:00 a.m. local time. The European Command said the incident demonstrated "a lack of competence" by the Russians "in addition to being unsafe and unprofessional," and was the latest example of recent dangerous behavior committed by Russian pilots in relation to U.S. and allied planes.