Twice As Nice! 2 Lucky Texans Celebrate $2 Million In Lottery Victories
By Dani Medina
March 14, 2023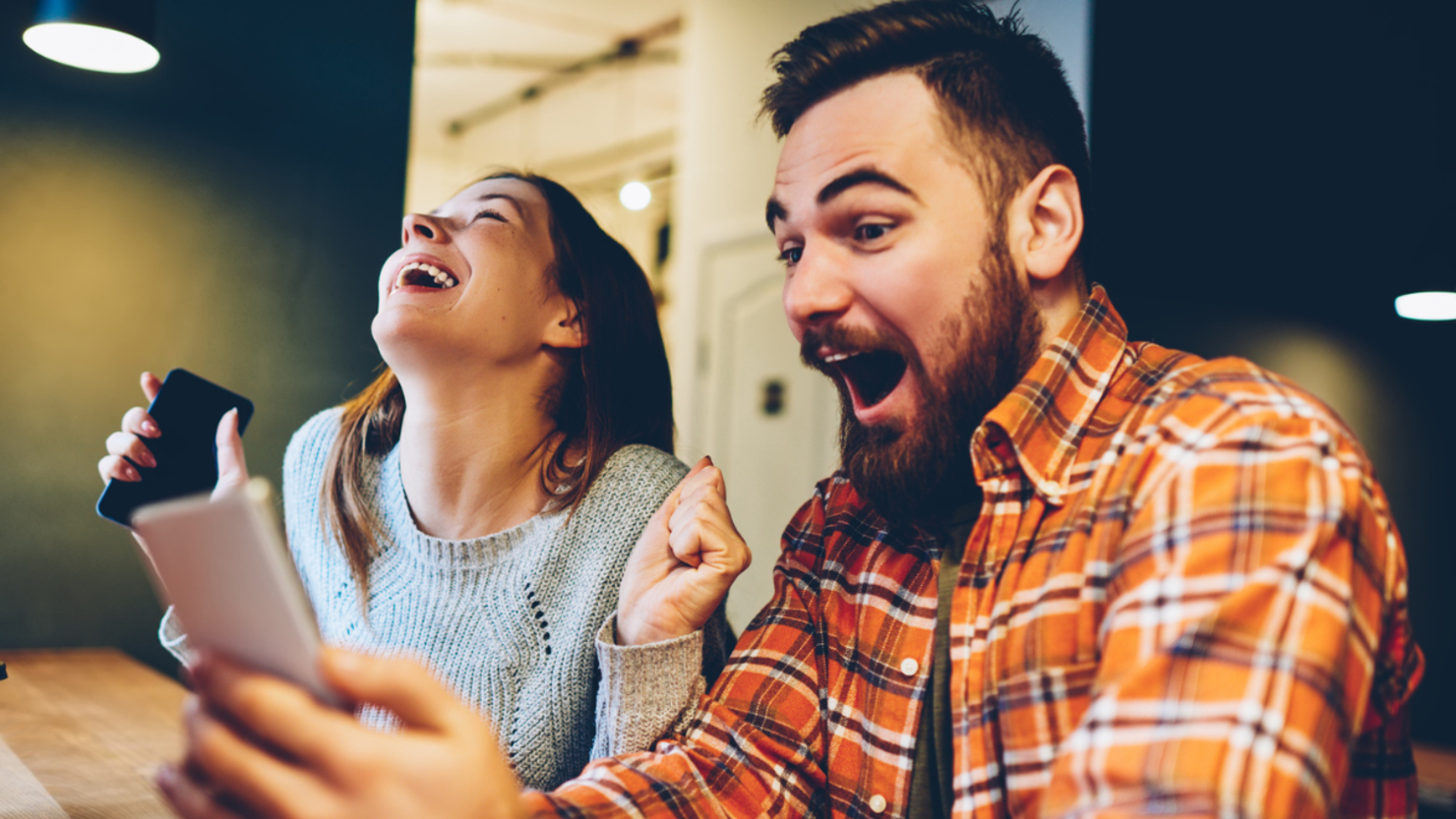 Two lucky Texans just added a few zeros to their bank account balances!
Someone from Lamesa claimed a winning Million Dollar Loteria ticket worth $1 million, the Texas Lottery announced Tuesday (March 14). The winning scratch-off ticket was purchased at Yesway Store at 1111 Seminole Road in Lamesa. The claimant, who chose to remain anonymous, walked away with the fourth of eight top prizes in this lottery game.
A Beaumont resident also became a millionaire after claiming a winning ticket in the same scratch off game, the Texas Lottery announced Monday. They purchased their winning ticket at Market Ace at 520 W. Florida Ave. in Beaumont. And you guessed it, it was the third of eight top prizes to be claimed in this game.
Last week, three more Texans claimed lottery prizes! Someone from Plano won $2 million for the Powerball drawing on February 25. A Hereford resident won $5 million in the $200,000,000 Cash Blowout! game and a Houstonian claimed a $1 million prize in the $100,000,000 Riches! scratch ticket game.