Colorado Restaurant Named The Most Beautiful In The State
By Zuri Anderson
March 15, 2023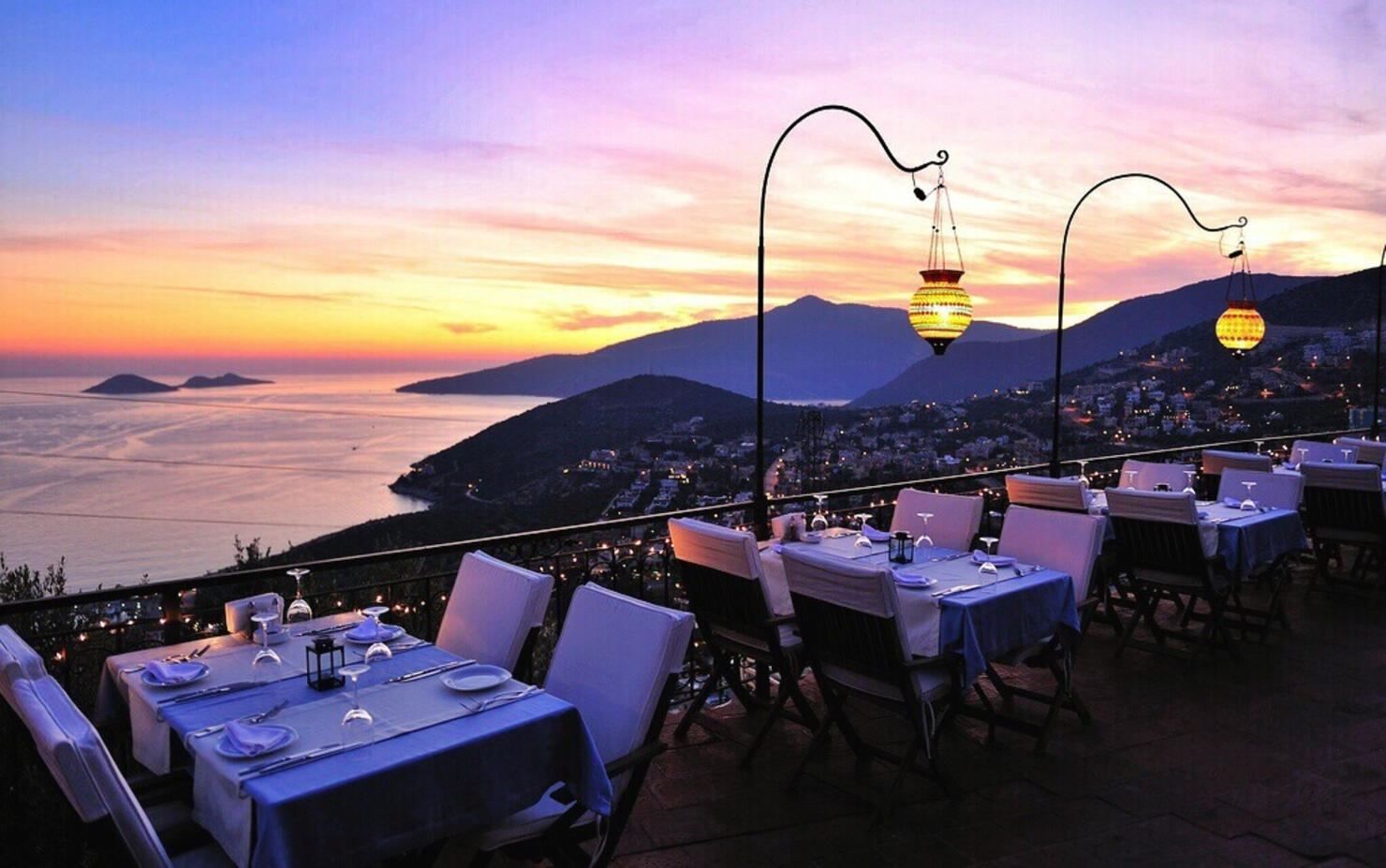 When dining out, sometimes you need something pleasant to look at to enjoy your meal. Whether it's the stunning interior decor, the fascinating architecture, or the scenic views an eatery provides, chances are it'll be as amazing as the food served.
If you want to dine at a nice-looking restaurant, look no further than Cheapism. Writers pinpointed the most beautiful restaurant in every state.
The website states, "Some gorgeous restaurants serve up a feast not just for the taste buds, but for the eyes, too. Whether you need an impressive spot for a special occasion or just want to gawk, here are some of the most beautiful places you can dine in every state and Washington, D.C."
According to writers, Colorado's most beautiful restaurant is Avelina! Here's why it was chosen:
"In addition to New American dishes and a chef's menu that gets raves from customers, Avelina is also a beautiful eatery that many consider a special occasion go-to in Denver. If the charred octopus isn't lure enough, the sleek interior design and the surprisingly comfortable (yet modern) chairs might be."