This Colorado Restaurant Serves The Best Italian Food In The State
By Zuri Anderson
March 17, 2023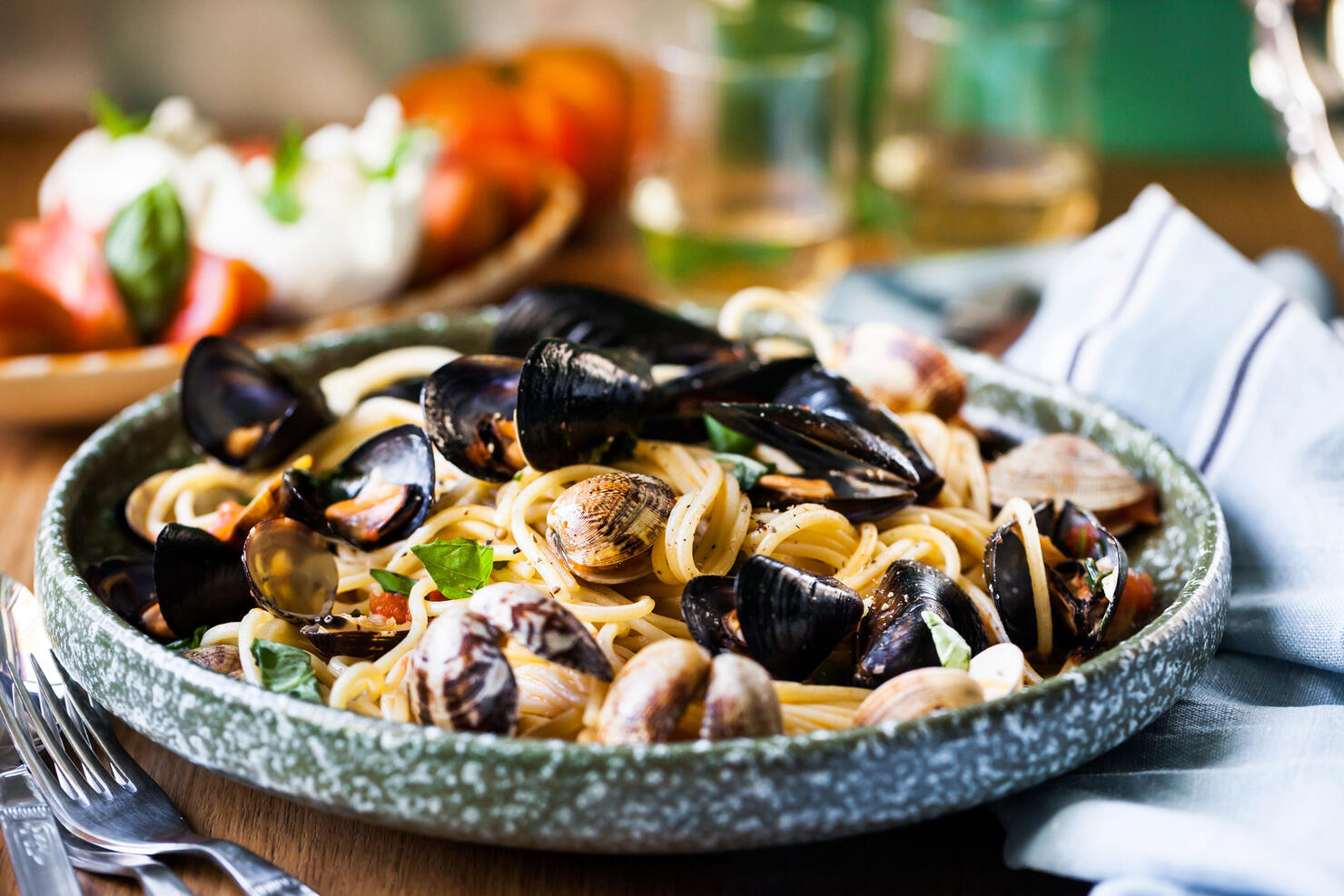 There's something inherently satisfying about Italian food. Whether it's the traditional dishes or recognizable flavors, you certainly won't find a shortage of restaurants dedicated to this cuisine.
If you're craving some Italian food or looking for some neat restaurants to try, 5 Reasons To Visit found the best Italian restaurant in every state. Writers state, "Restaurants on The Best List are handpicked by our editors and reviewed by our contributing writers."
Ristorante Di Sopra was named Colorado's top Italian restaurant! Here's why it was chosen:
"With over 30 years of experience cooking in the finest restaurants, Chef Franco is excited to present his vision to you at Ristorante Di Sopra. Traditional family recipes are expertly blended with the freshest seasonal ingredients using contemporary Italian culinary concepts. Every part of each dish is made from scratch to ensure an unprecedented dining experience, while a caring and committed staff will ensure you have a fantastic experience. You will always feel welcome, and never leave hungry."