2 Ohio Universities Rank Among The Top 50 In The U.S.
By Sarah Tate
March 21, 2023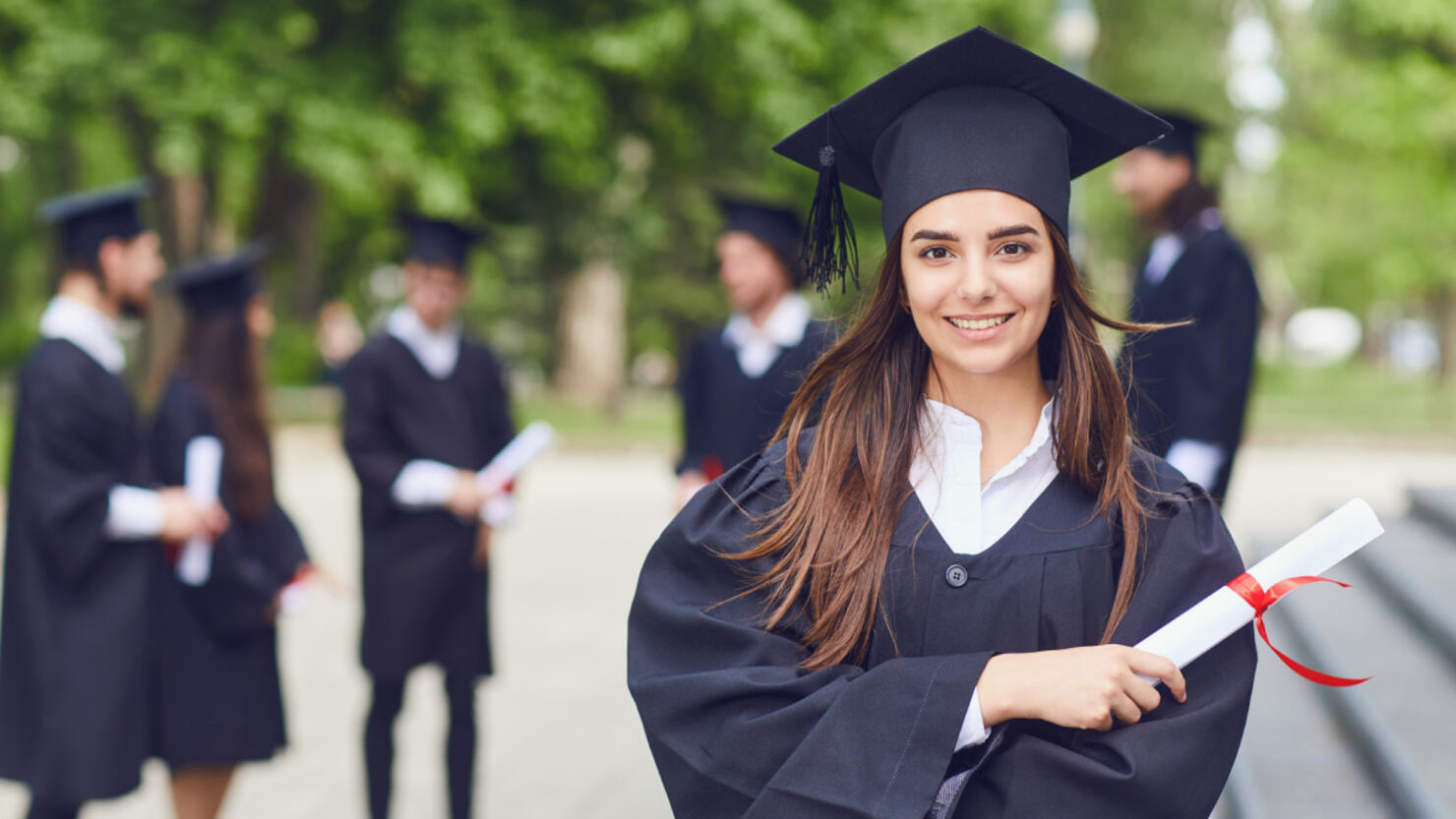 Two Ohio universities rank among the top colleges and university in the country, based on a new report from U.S. News & World Report.
According to the report, the site "[assessed] bachelor's degree-granting institutions on 17 measures of academic quality" to determine its list of the best colleges for 2022-2023. Several Ivy League schools top the list, including Princeton University claiming the No. 1 spot, but plenty of public colleges and universities also found a spot on the list. So which colleges in the Buckeye State snagged a place in the Top 50?
Case Western Reserve University tied for No. 44 overall alongside Brandeis University, Georgia Institute of Technology, Northeastern University and Tulane University, while The Ohio State rounded out the Top 50, tying with the University of Georgia at No. 49.
These are the Top 20 universities in the country, according to the report:
Princeton University
Massachusetts Institute of Technology
TIED: Harvard University, Stanford University, Yale University
N/A
N/A
University of Chicago
TIED: Johns Hopkins University, University of Pennsylvania
N/A
California Institute of Technology
TIED: Duke University, Northwestern University
N/A
Dartmouth College
TIED: Brown University, Vanderbilt University
N/A
TIED: Rice University, Washington University in St. Louis
N/A
Cornell University
TIED: Columbia University, University of Notre Dame
N/A
TIED: University of California (Berkeley), University of California (Los Angeles)
Check out the full report to see U.S. News & World Report's picks for the top universities in the country.