Kentucky Hot Dog Joint Serves The Best In The State
By Dani Medina
March 21, 2023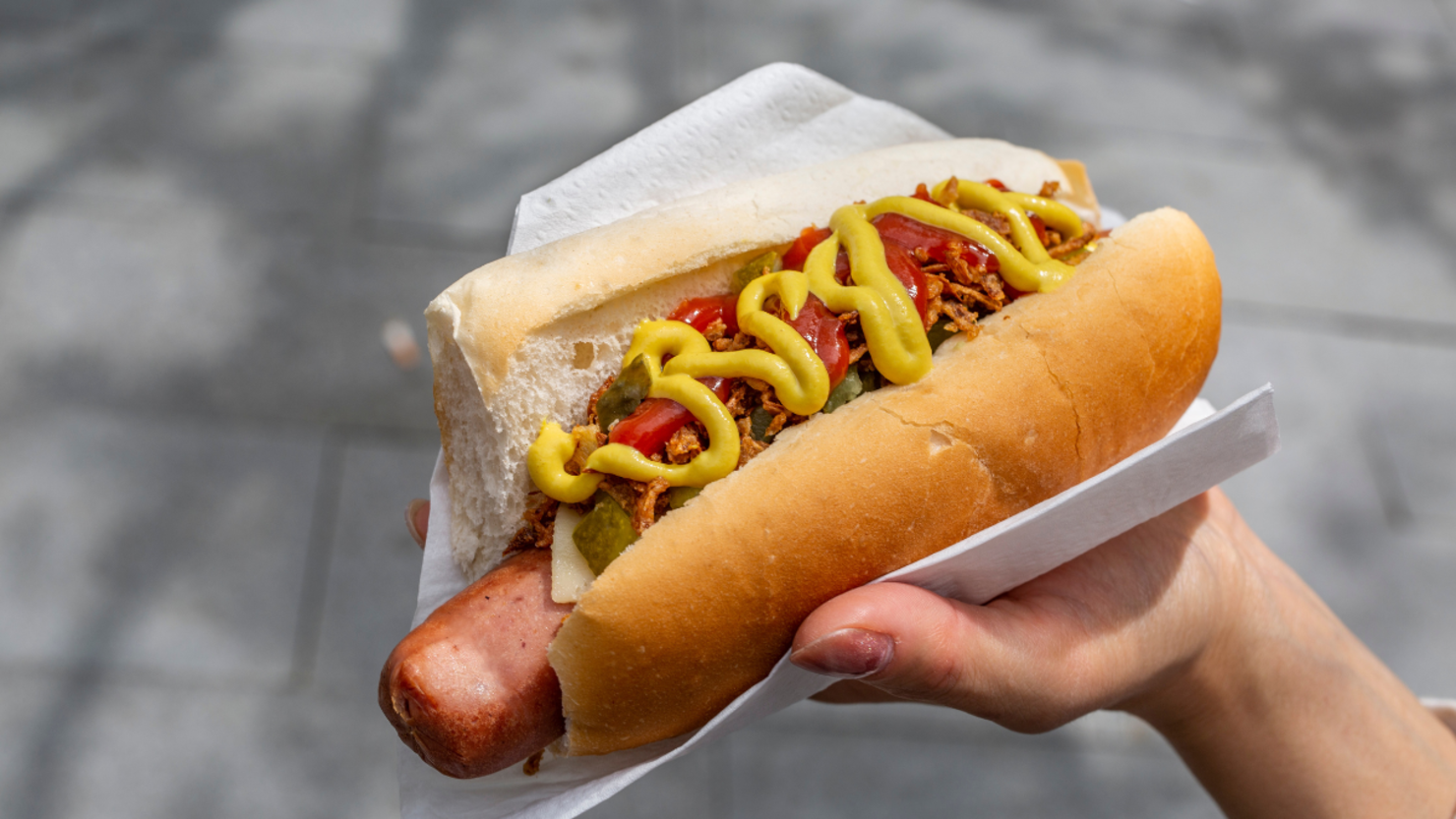 Sometimes you'll get a craving for a juicy, ketchup-y hot dog and that's totally OK. But when that craving hits, don't you want the best of the best?
Mashed compiled a list of the best places to get a hot dog in every state and boy, that list does not disappoint. "Whether it's a cheap dirty-water dog from a bustling city vendor or one topped with expensive ingredients that'll set you back a few bucks, wherever you go in the country you can find that one hot dog spot with rave reviews from everyone who visits," the food site said about its list.
In Kentucky, you can find the best hot dog at Dixie Chili. Here's what Mashed said to back up its decision:
Every time you hear the word "dixie," you just get this sense of the South, right? Well, that's exactly why the people who run this joint put the word in their name. There are multiple locations and the place is super quaint and adorable, just like their Coney dogs. The name implies they're known for their chili, but they pile their franks super high with all sorts of fixings, as well. If you want to go as hard as you can (and you do), order up the "Alligator": mustard, mayo, cheese, a dill spear, and add onions and chili for a small additional charge. It's a hot dog as fierce as the reptile it's named after.