This Restaurant Serves Florida's Best Pancakes
By Zuri Anderson
March 21, 2023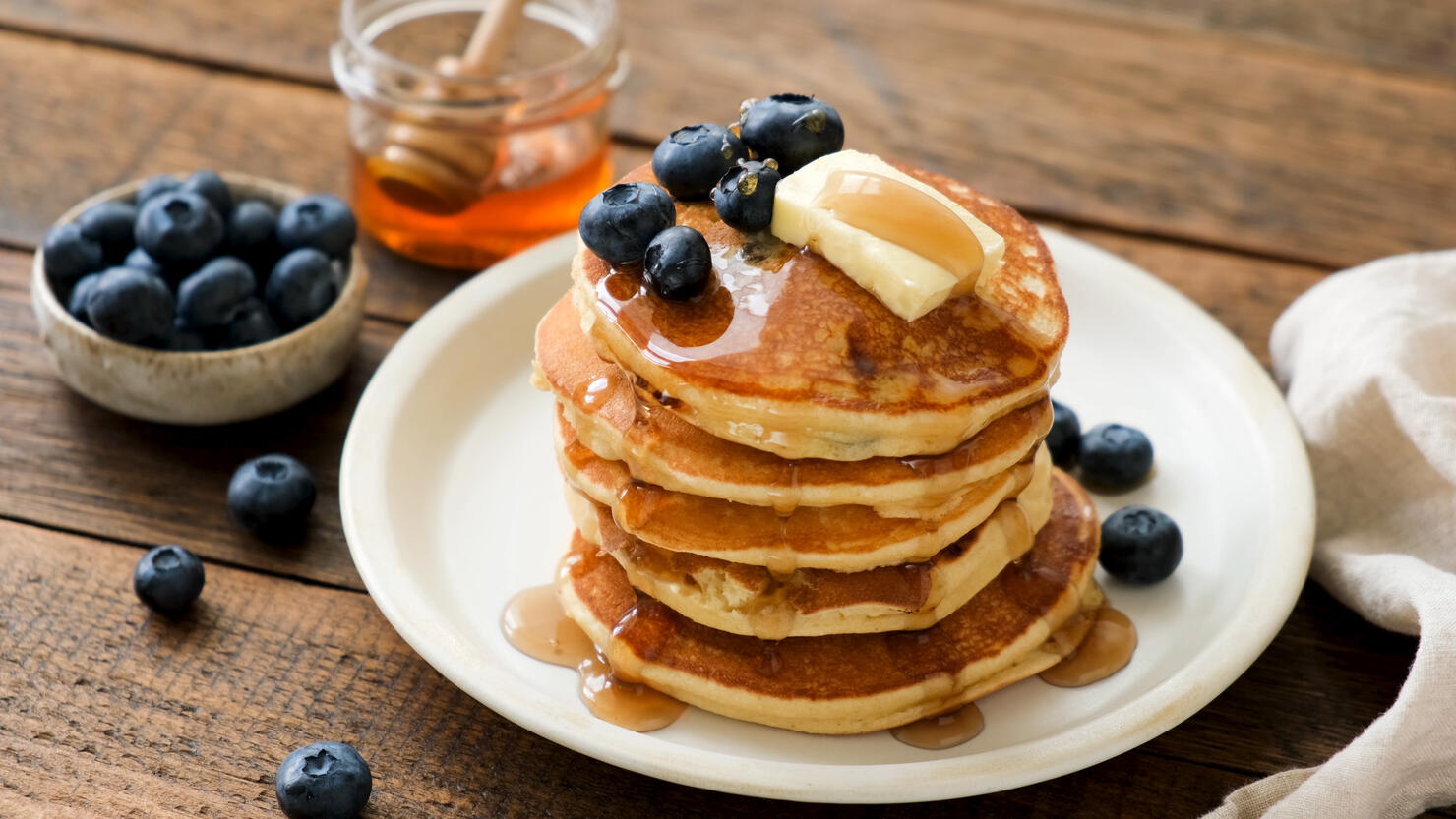 You can't think about the most important meal of the day without pancakes. This sweet staple is beloved by many people and a common sight on both breakfast and brunch menus. What makes pancakes even more enjoyable are the different toppings and fillings you can add, including savory ingredients.
For the pancake lovers out there, New York Daily News found the best restaurant serving pancakes in every state. The website states, "Finding someone who actively dislikes big, fluffy flapjacks topped with butter and maple syrup is about as rare as finding a unicorn. The reason? They're one of the most delicious foods in existence, and we've tracked down the best place to find them in every state, as well as Washington, D.C."
According to writers, The Breakfast House serves Florida's best pancakes! Here's why it was chosen:
"This charming and low-key Sarasota breakfast spot serves a wide variety of omelettes, Benedicts, French toast, and specialties like Key West shrimp and grits. The pancakes are really something special, though; they're available in styles including banana pecan, cranberry walnut, and white chocolate macadamia, and the house specialty is the Island Cakes, filled with coconut, macadamia nuts, and a grilled fresh pineapple ring."