2 Washington Cities Named Among Best Places To Live Along West Coast
By Zuri Anderson
March 22, 2023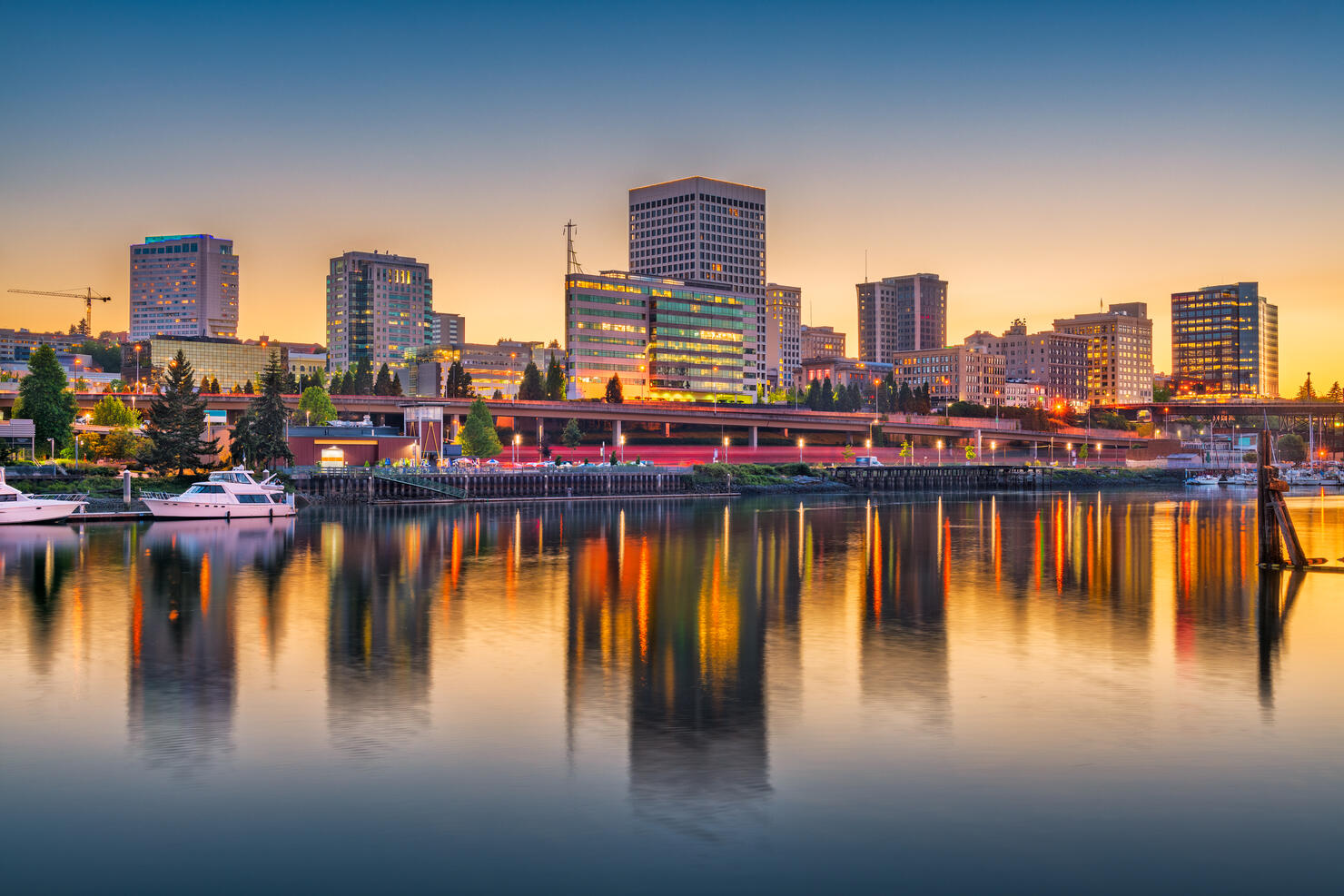 Two popular destinations in Washington state are getting the spotlight thanks to a recent list from SpaceWise. The website found the 10 best places to live along the West Coast.
Writers state, "California, Washington, Alaska, and Oregon have some of the best outdoor recreation, thriving job markets, amazing eateries, and beautiful weather. Whether you're looking for a beach town or mountain city, check out these ten best West Coast cities!"
The first one mentioned was Seattle! The Emerald City was picked thanks to its plethora of outdoor activities and the steady job market. Writers also had this to say:
"Seattle also has a deep history in the coffee industry, with many popular coffee spots like Starbucks, Seattle's Best Coffee, and Tully's being founded here. Coffee isn't the only thing Seattle is known for, either—it's also one of the top foodie cities in the U.S., with one-of-a-kind food experiences at the renowned Pike Place Market."
Then there's Tacoma, part of the Seattle metro area and gaining more attention as time goes on. Festivals, affordability (compared to Seattle), and a stellar job market attract people to this city:
"Also known as Grit City, Tacoma has amazing outdoor recreation, thanks to its close proximity to Mount Rainer. The Washington landmark provides tons of places for hiking, biking, camping, rock climbing, and more. Plus, T-Town summers and winters are fairly mild, so you'll be able to stay outside all year long. You'll never get bored living in Tacoma with places like 6th Avenue District, a cool part of town with art studios, vintage stores, coffee shops, and more."