Washington City Ranked Among Top 10 Best Places To Live
By Zuri Anderson
February 1, 2023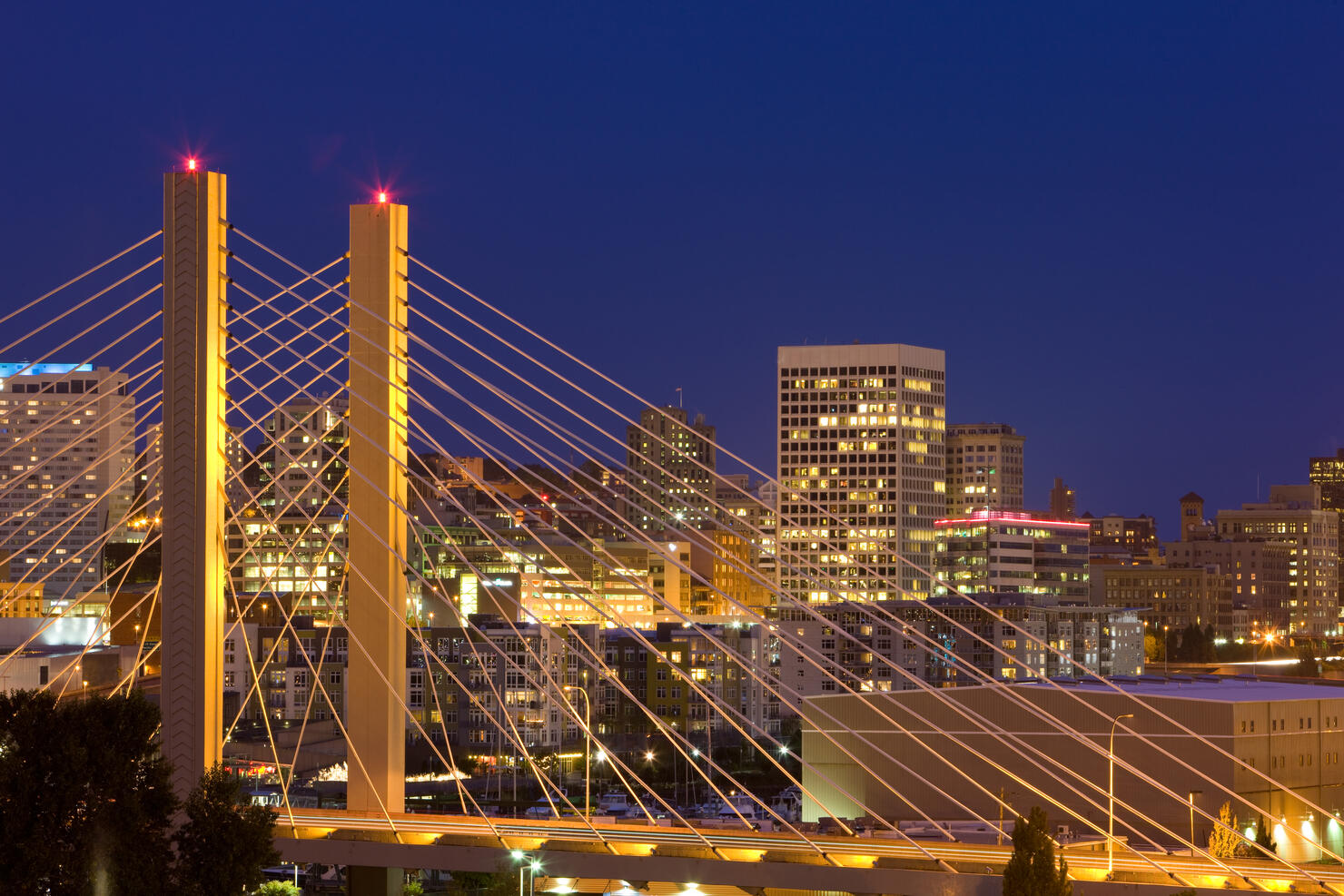 While the world steadily returns to normalcy, the housing market is still buzzing with people looking to move. The last few years have seen plenty of metro cities and mid-sized destinations stealing the spotlight from popular metropolises like New York, Houston, Los Angeles, and Atlanta.
The hunt for a new location includes many factors, including affordability, commute, climate, and more. For those looking for their next home, Bankrate found the Top 10 best places to live in 2023.
A Western Washington city broke into the Top 5: Tacoma! Ranking at No. 3, this city not only boats impressive average salaries but also a "relatively low" cost of living. Writers
"If you're hoping to chase career opportunities with big-name employers like Microsoft, Amazon and Boeing, don't bother with the super-spendy prices in Seattle. Instead, follow the Puget Sound 30 miles south to Tacoma, where the cost of living is around 20 percent cheaper. You'll be even closer to some of the best hiking in the Pacific Northwest around Mt. Rainier. And Tacoma can go toe-to-toe with Seattle when it comes to culture, too, thanks to a bustling museum district, an impressive cast of craft breweries and a packed calendar of waterfront festivals and fun."