Netflix Brings Back A Fan Favorite With An Exciting Twist
By Dani Medina
March 23, 2023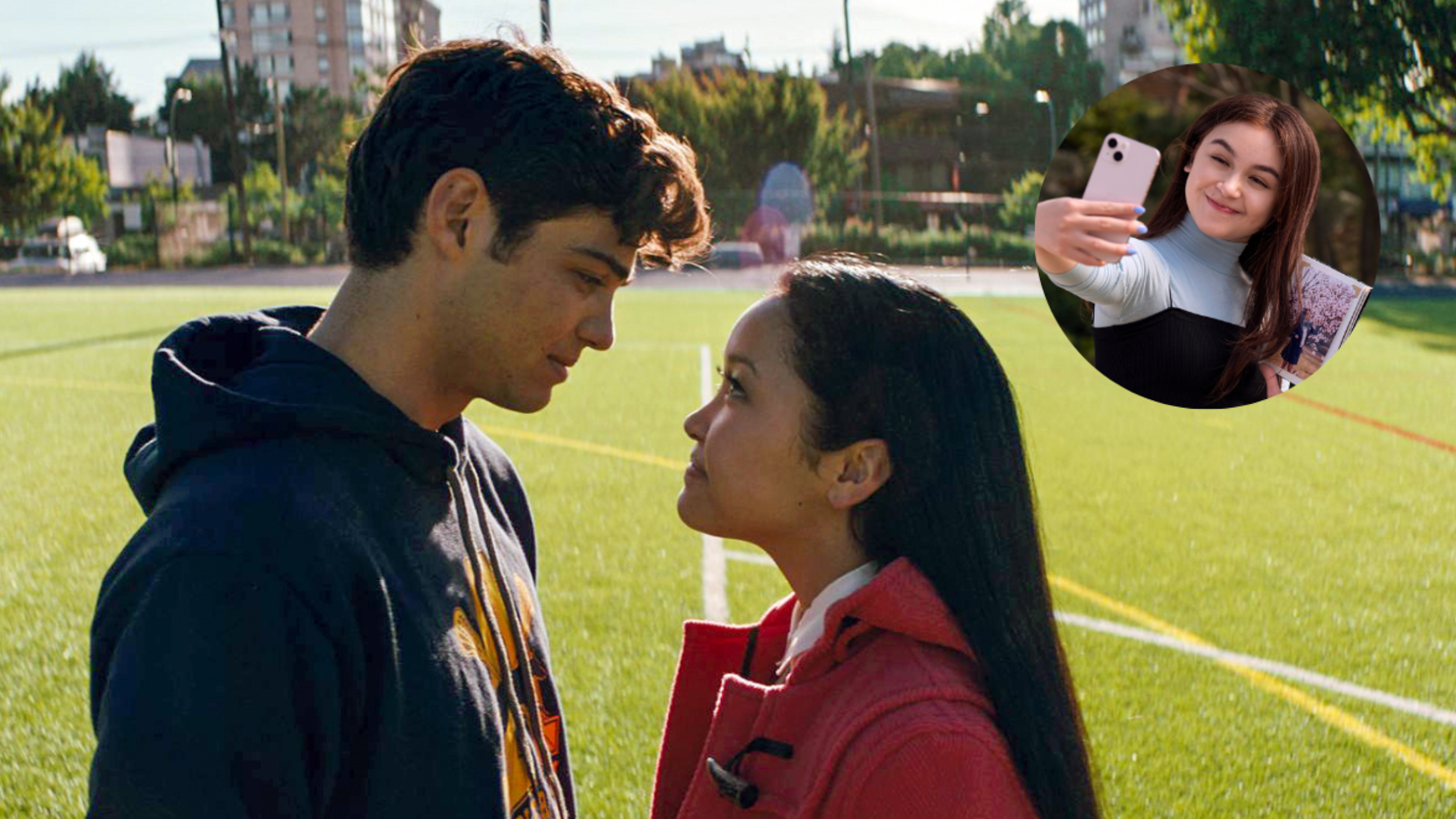 Unless you live under a rock, you've followed the love story between Lara Jean Covey (Lana Condor) and Peter Kavinsky (Noah Centineo) in the To All The Boys movie trilogy on Netflix. Good news for Covinsky shippers — the movie is coming back in an exciting way.
The streaming giant shared a first look at its new series, XO, Kitty, a spin-off focusing on Lara Jean's younger sister, Kitty. "Teen matchmaker Kitty Song Covey thinks she knows everything there is to know about love," the shows description reads. "But when she moves halfway across the world to reunite with her long-distance boyfriend, she'll soon realize that relationships are a lot more complicated when it's your own heart on the line."
In the trailer for the new show, Kitty is seen speaking to her father about relationships and finding love. "I know when two people are meant for each other. It's a feeling I get. I felt it for Lara Jean and Peter. I felt it for you two, and I feel it for me and Dae," she said.
Fans in the comments are excited, to say the least, about Kitty being the star of the show.
"Excited for a Kitty love story," one user wrote.
"FINALLY but don't cancel this after 1 season," said another.
"Kitty enters her main character era!" said another.
XO, Kitty premieres on Netflix on May 18. Watch the trailer below: