Ohio Restaurant Serves The State's Best 'Bucket-List' Barbecue
By Sarah Tate
March 23, 2023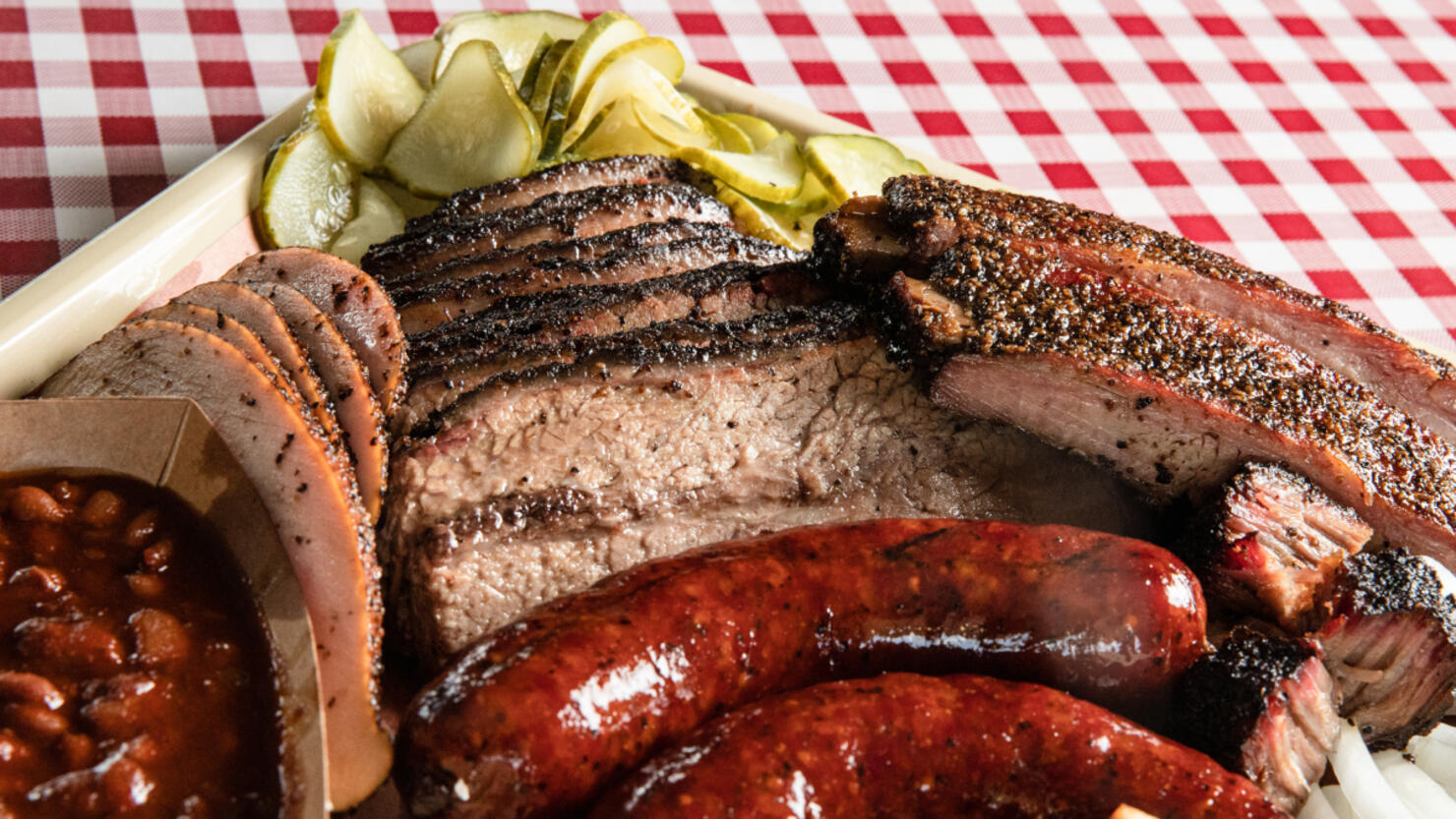 When you think of tasty barbecue, you may think of regional twists like smoked Texas-style brisket or Memphis' take on flavorful ribs, but you can find incredible BBQ anywhere in the country.
Cheapism searched around the country to find the barbecue that you have to try at some point, whether you're passing through on a road trip or live right down the street, and compiled a list of the top spot in each state based on feedback from critics and customers alike.
So which Ohio restaurant serves the best "bucket list" barbecue in the state?
Uncle Beth's BBQ
Located just a short drive from Columbus, Uncle Beth's BBQ was named Ohio's must-try barbecue and describes itself as a "little place with a big taste," according to its Facebook page. Uncle Beth's has a Google rating of 4.8 stars and nearly 900 reviews.
Uncle Beth's BBQ is located at 6262 OH-245 in North Lewisburg.
Here's what Cheapism had to say:
"The St. Louis-style ribs at Uncle Beth's are served wet; these chunks of meat are mopped with the restaurant's sweet barbecue sauce, though you can get a spicy sauce on request. Pulled pork, served either on a bun or on top of a baked potato with cheese, are the stars here. Brisket is available on Saturdays and goes well with the joint's spiced apples and jalapeño cornbread pudding on the side."
Check out Cheapism's full list to see where to find the best bucket-list barbecue around the country.