This Place Was Named Colorado's Smallest Town
By Zuri Anderson
March 27, 2023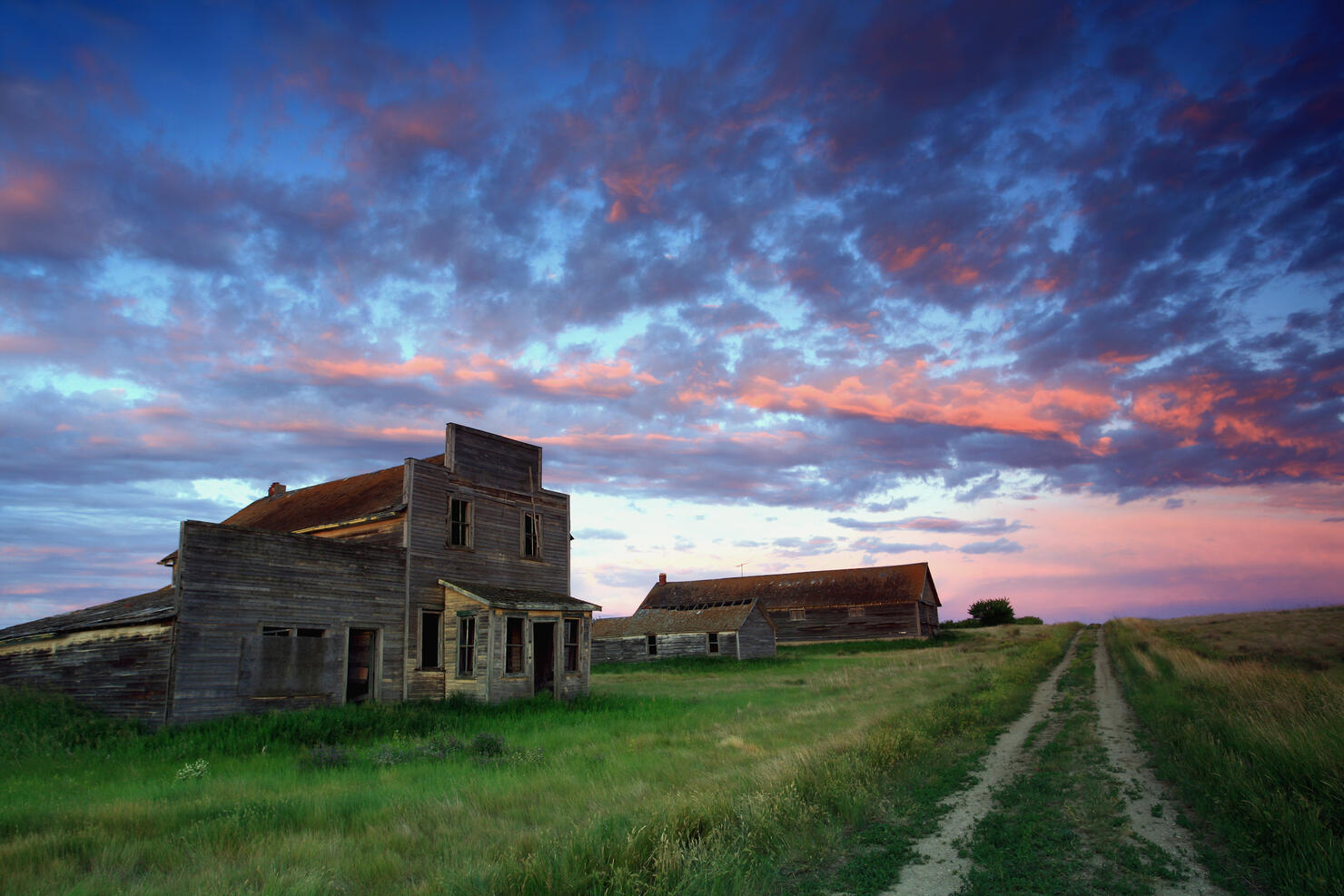 Small towns are just as American as the country's big-name cities. Quickly becoming popular travel destinations and forever homes, some towns are so small you won't believe people actually live there.
Reader's Digest got curious and dug through U.S. Census data to determine every state's smallest town. They only focused on incorporated towns for their list.
According to the website, Colorado's smallest town is Carbonate! This ghost town is located in Garfield County and has no permanent residents. Writers explained the interesting story behind Carbonate:
"This ghost town is the smallest town in America—with a population of zero. How can that be? The historic mining site features only a handful of old cabins on a beautiful stretch of countryside in the mountains near Glenwood Springs and the White River National Forest. In 2014, property owners voted to have Carbonate continue as an incorporated town, hoping eventually to restore interest in the area. You may be able to own your own piece of Carbonate, as lots there are currently listed on a real estate website."
Want to know more about America's smallest towns? Check out the full list on RD's website.