Nashville School Shooter Identified As Former Student Audrey Hale, 28
By Bill Galluccio
March 28, 2023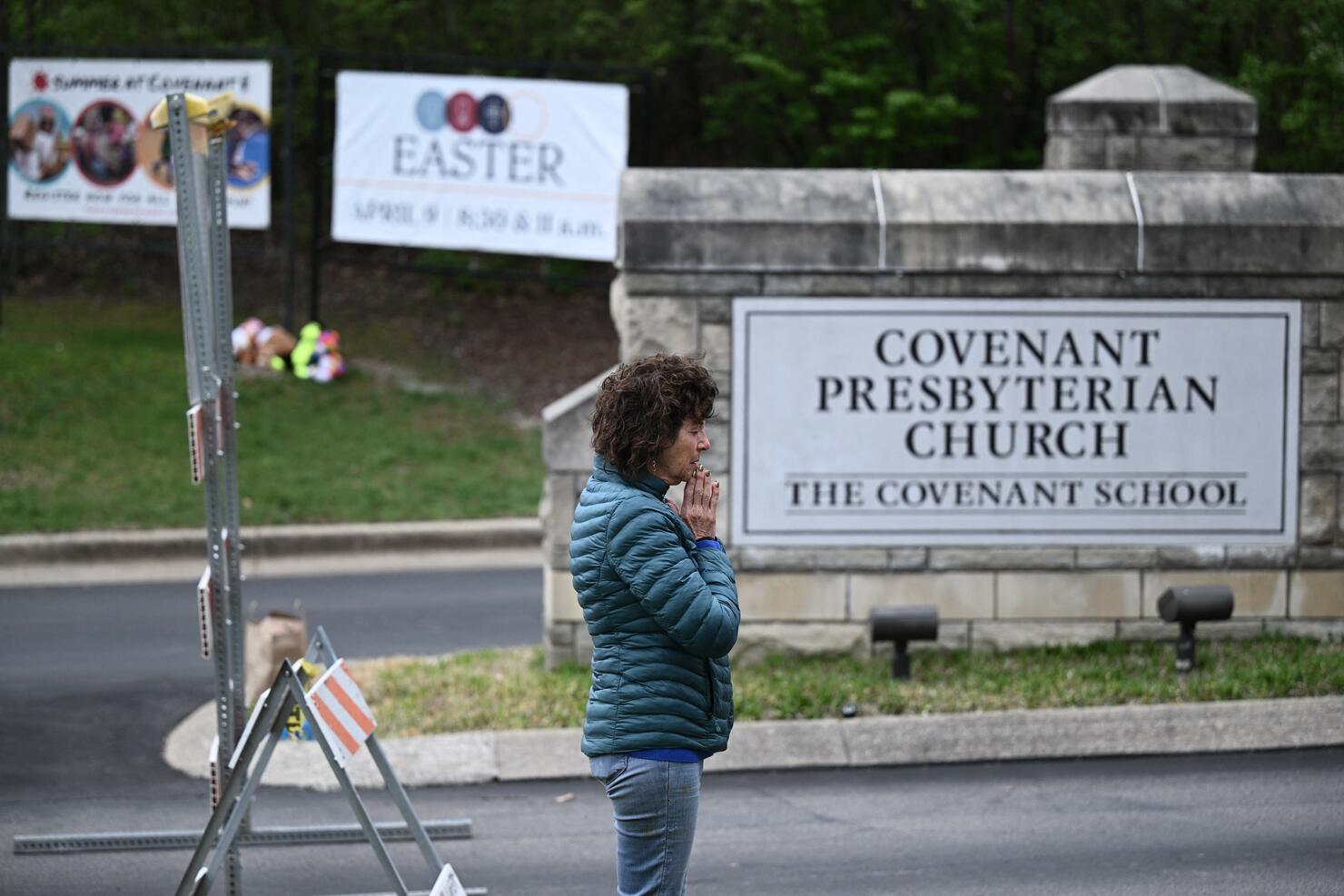 Authorities have identified the shooter who killed six people at The Covenant School in Nashville, Tennessee, as 28-year-old Audrey Hale. She was killed by police on the second floor of the school.
Three of the victims were students at the school. They were all nine years old and identified as Evelyn Dieckhaus, Hallie Scruggs, and William Kinney. The other three victims were identified as 61-year-old Cynthia Peak, 60-year-old Katherine Koonce, and 61-year-old Mike Hill.
Hale, who was transgender, previously attended the private Christian school. Investigators are still trying to determine a motive for the shooting and are pouring over writings she left behind.
Officials said that Hale planned out her attack ahead of time using detailed maps and surveillance. She was armed with two AR-style rifles and a handgun. Police said that two of the weapons were obtained legally.
It is unclear if she specifically targeted anybody at the school, but officials believe she opened fire at random.
"She targeted random students in the school ... whoever she came in contact with, she fired rounds," Metropolitan Nashville Police Chief John Drake told Lester Holt of NBC News.
According to some of the writings, Hale planned to attack other targets after the school. However, officials did not say what those targets were.
"It could have been far, far worse," Drake said.
Nashville Mayor John Cooper praised the quick response of the officers who prevented more deaths.
"Let us praise our first responders, 14 minutes, 14 minutes, I believe under fire, running to gunfire," Cooper told reporters.