Man Tries To Order Hit On Son, Dials Wrong Number, Gets Arrested
By Jason Hall
March 29, 2023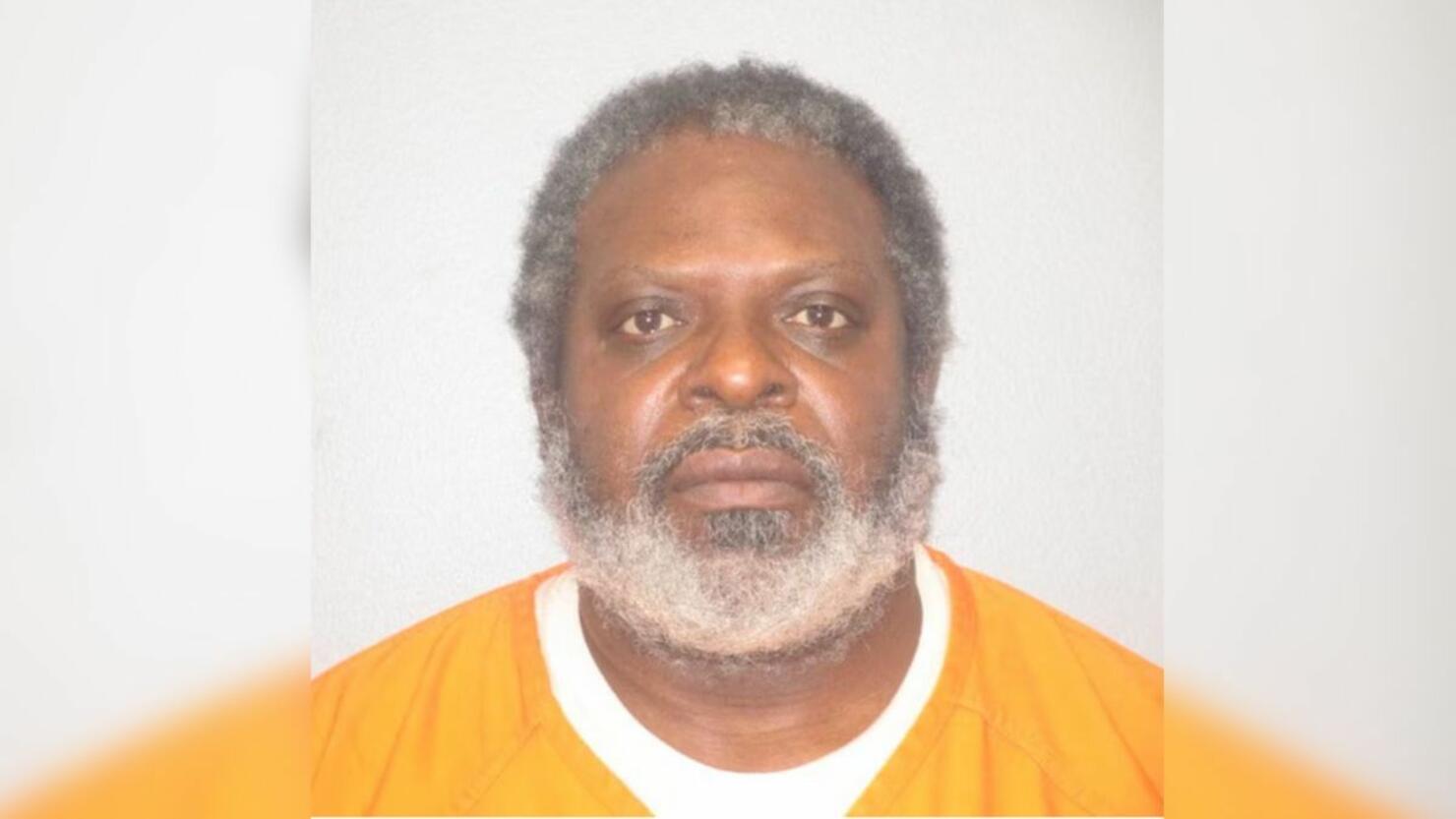 Photo: Cuyahoga County Sheriff's Department
A Cleveland, Ohio, man who attempted to place a hit on his own son but accidentally dialed the wrong number was sentenced to 18 months in prison, as well as an additional two years of probation following the completion of the sentence, on Tuesday (March 28), Cleveland.com reports.
Desmen Ramsey, 58, who had previously pleaded guilty to aggravated assault, received the maximum sentence in relation to the incident. Ramsey was initially charged with two counts of complicity, which could have resulted in a possible life sentence.
The incident took place on October 13, 2022 when Rasmey intended to call a friend, identified as 'Jessie,' who was a member of motorcycle club and instead left three voicemails with Budget Dumpster Company in Westlake, according to a transcript read by Cuyahoga County Common Pleas Court Judge David Matia.
"It's a five grand hit on him," Ramsey said in the first message, referring to himself as 'Tommy'. "I don't give a f--k where he's at or what he's doing or who he be with. Kill that b---h."
Ramsey then left a second blank voicemail before calling back and telling his friend to call him back, "ASAP."
"It's business," Ramsey said. "This ain't bulls--t."
A Budget Dumpster Company employee discovered the voicemails the following morning and caller ID listed Ramsey's name and phone number. The company's vice president initially called Cleveland Police to report the incident, with the judge describing the department as being "less than helpful" and instead telling the man to contact the FBI field office in Cleveland, who he also described as "less than helpful."
The employee contacted Westlake Police and detectives used cellphone tower data to track Ramsey's phone, which resulted in his arrest later that day. The 58-year-old reportedly admitted to making the call while being questioned and said to himself that he was "headed to jail for a drunk mistake" after detectives had left the interrogation room.
Detectives also said the man who Ramsey intended to call denied being aware of the plot and claimed he would never commit murder-for-hire.