This Destination Was Named Washington's Best Weekend Getaway
By Zuri Anderson
March 29, 2023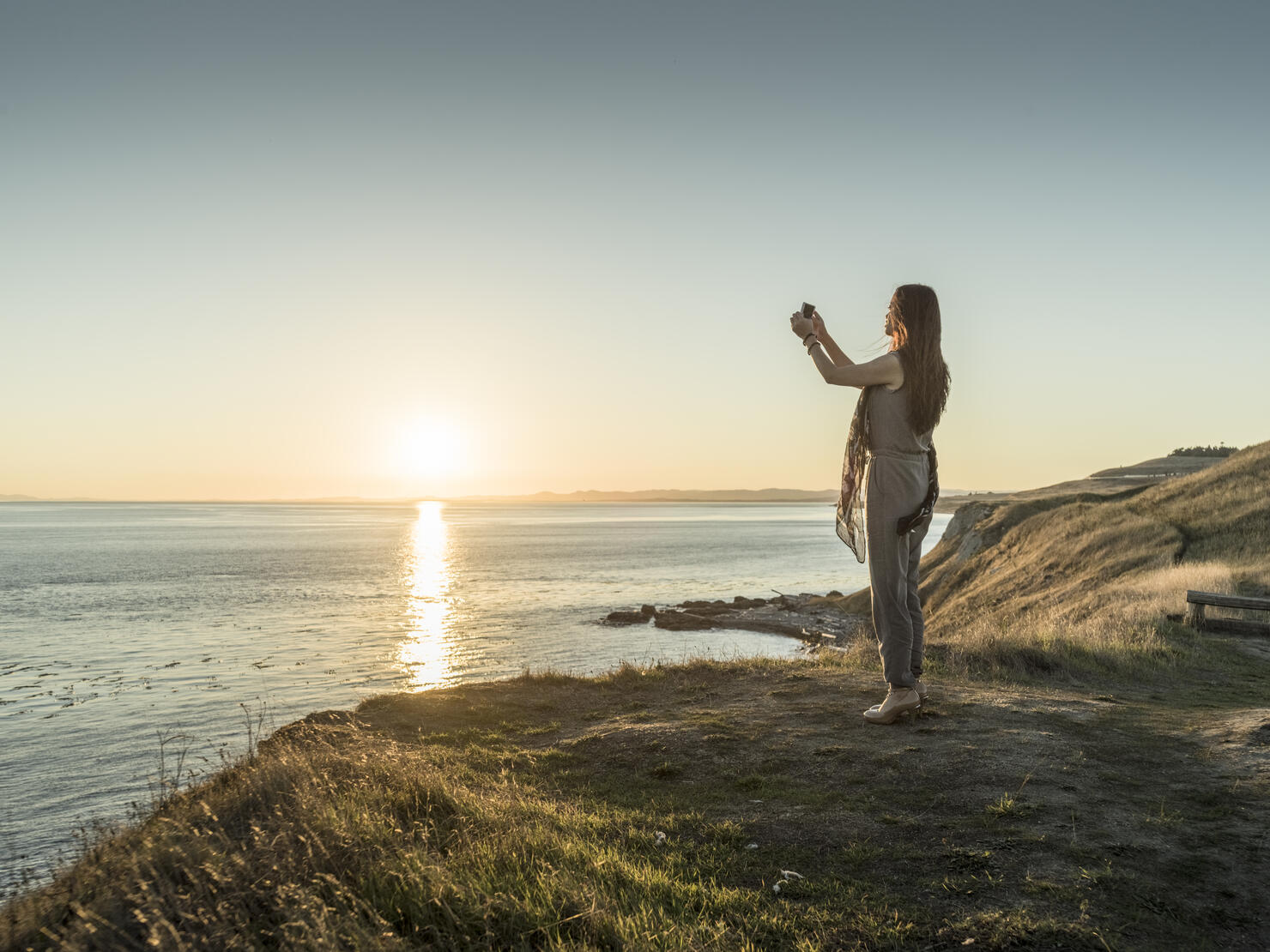 Everybody needs a breather once in a while. Sometimes people want to get out of the house but not spend a whole week in another location. Luckily, Americans can take a road trip or spend a couple of days in a destination within their own state.
If you're looking for a quick vacation, Reader's Digest found the best weekend getaway in every state. The website states, "Got 48 hours to enjoy a relaxing retreat? You'll maximize your time (and fun!) at these amazing resorts and destinations in every state."
The San Juan Islands were named Washington state's top destination for a weekend getaway. Here's why it was chosen:
"Imagine deep green forests, whales surfacing along the calm waters, iconic lighthouses, and absolutely no traffic lights. Located between Seattle and Vancouver, the San Juan Islands are a Pacific Northwest paradise with four main islands to explore. While there are tons of water activities like kayaking and boating, a drive along the San Juan Island Scenic Byway is a must, along with whale watching."