DJ Drama Says He Spoke To DJ Khaled About Verzuz Hype
By Tony M. Centeno
March 30, 2023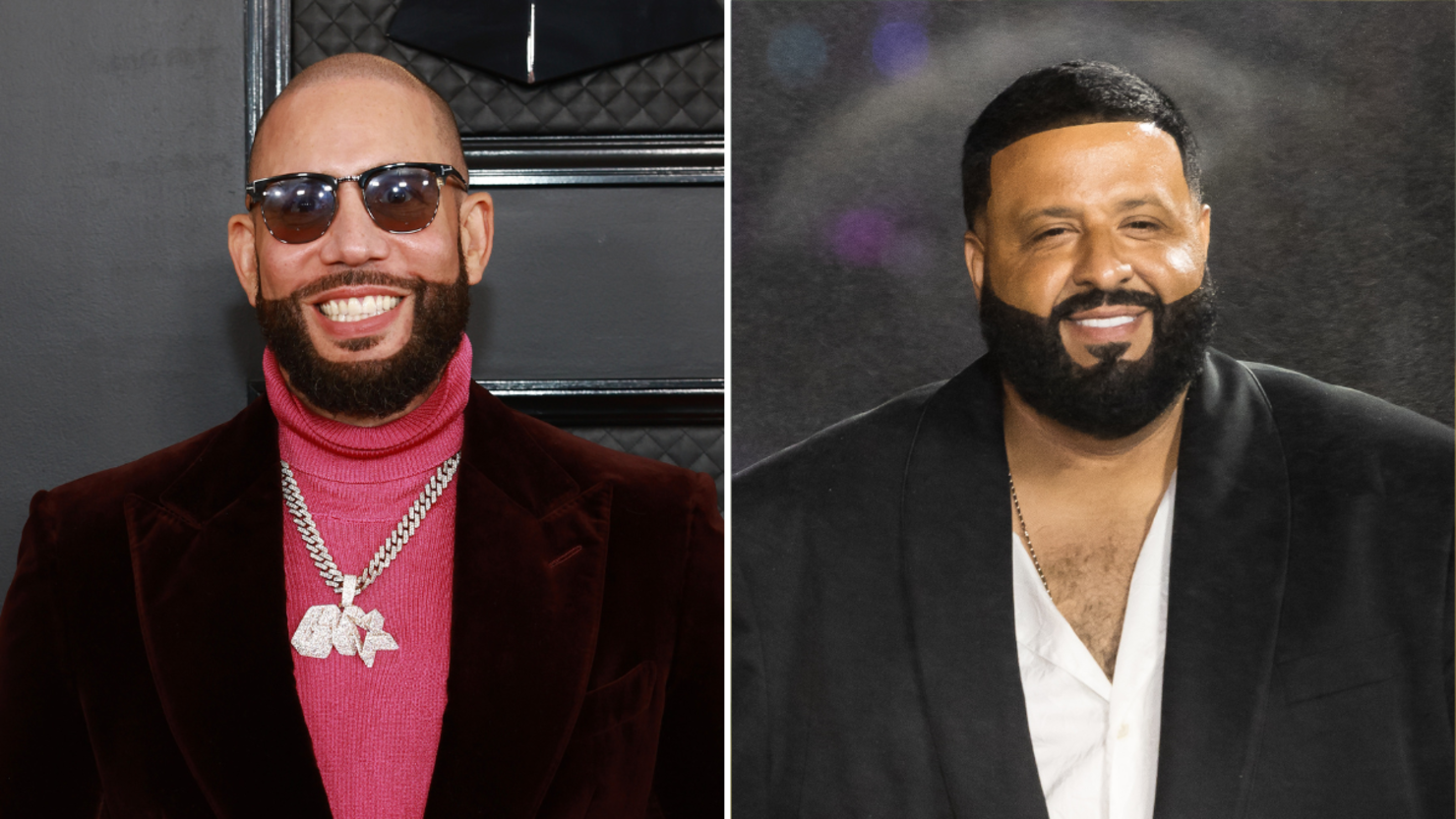 DJ Drama has seen all of the commotion about the idea of a Verzuz battle with DJ Khaled, and agrees that it would be an epic battle.

During an interview Real 92.3's The Cruz Show published on Monday, March 27, Dram Petty touched on a number of topics including the roots of his infamous nicknames and his upcoming album I'm Really Like That. Eventually, Cruz brought up the viral discussions surrounding a potential Verzuz battle between Drama and Miami's own DJ Khaled. Drama said he ran into Khaled at the 2023 Grammy Awards and they talked about the hype around the idea.
"It would definitely be good for the culture," Drama said. "Actually just recently me and Khaled ran into each other at the Grammys here in L.A. and we chopped it up and had a great laugh just about the Verzuz talk and the banter that comes along with it and everything so it definitely would be good for the culture when it comes to DJ's. Khaled and Drama are, and have been, the most dominant to Hip-Hop DJ's in the last two decades so I just think on a celebratory type of platform it would be great."

Later on in the discussion, Drama emphasized that the real anticipated battle is Diddy vs. Jermaine Dupri, which is currently in the works. The Philly native also speaks on the artist who sends him verses back the fastest, and takes on Cruz's "Llama Llama" challenge. Make sure to check out DJ Drama's full interview below.