Flo Rida's 6-Year-Old Son Still In ICU After He Fell Out 5th Floor Window
By Tony M. Centeno
March 30, 2023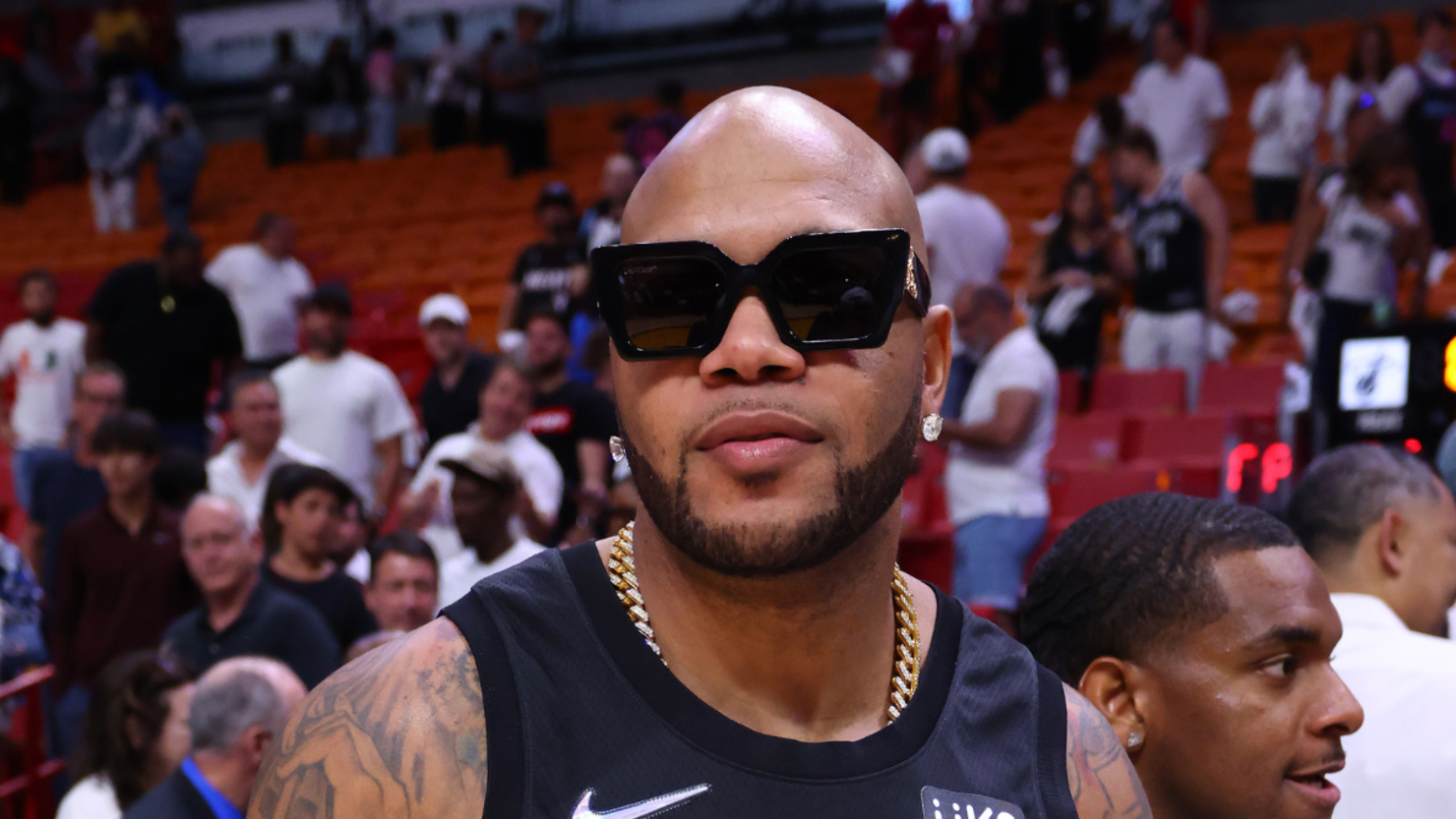 Flo Rida's young son is currently in the Intensive Care Unit after he fell out of a window from the 5th story of an apartment building in Jersey City.

According to a report The Daily Voice published on Wednesday, March 29, the Florida native's six-year-old son Zohar Dillard fell straight to the pavement and suffered intense injuries. The child's mother Alexis Adams plans to take legal action against the building's management after she claims they were "negligent and careless" for not installing size guards on the windows. She's seeking an undisclosed amount for compensation to help pay for medical bills.
"As a single mom to a special needs child, this feels like a nightmare," Adams said. "My heart is broken into a million pieces. It is devastating to see my child go through such pain and trauma knowing that this could've been avoided."

Dillard, who was previously diagnosed with autism and a brain condition, has been in the ICU since the incident occurred earlier this month. Her son suffered from "a shattered pelvis, left metatarsal fractures, a Grade 3 liver laceration, internal bleeding and collapsed lungs." In legal documents filed by Adams' lawyer Steven P. Haddad, the building and its management, Pitch Perfect 74, LLC, Goldberg Management, are listed as defendants along with several John and Jane Does, a construction company, a window installation company and others.

So far, Flo Rida has not spoken on the situation involving his son. He just got over his previous legal issues with energy drink Celsius. The rapper recently won $82.6 million after he sued the energy drink company for breach of contract.

We hope for the best for Zohar Dillard, his mother and Flo Rida during this difficult time.