Texas Restaurant Serves Up The Best Pancakes In The Entire State
By Dani Medina
March 30, 2023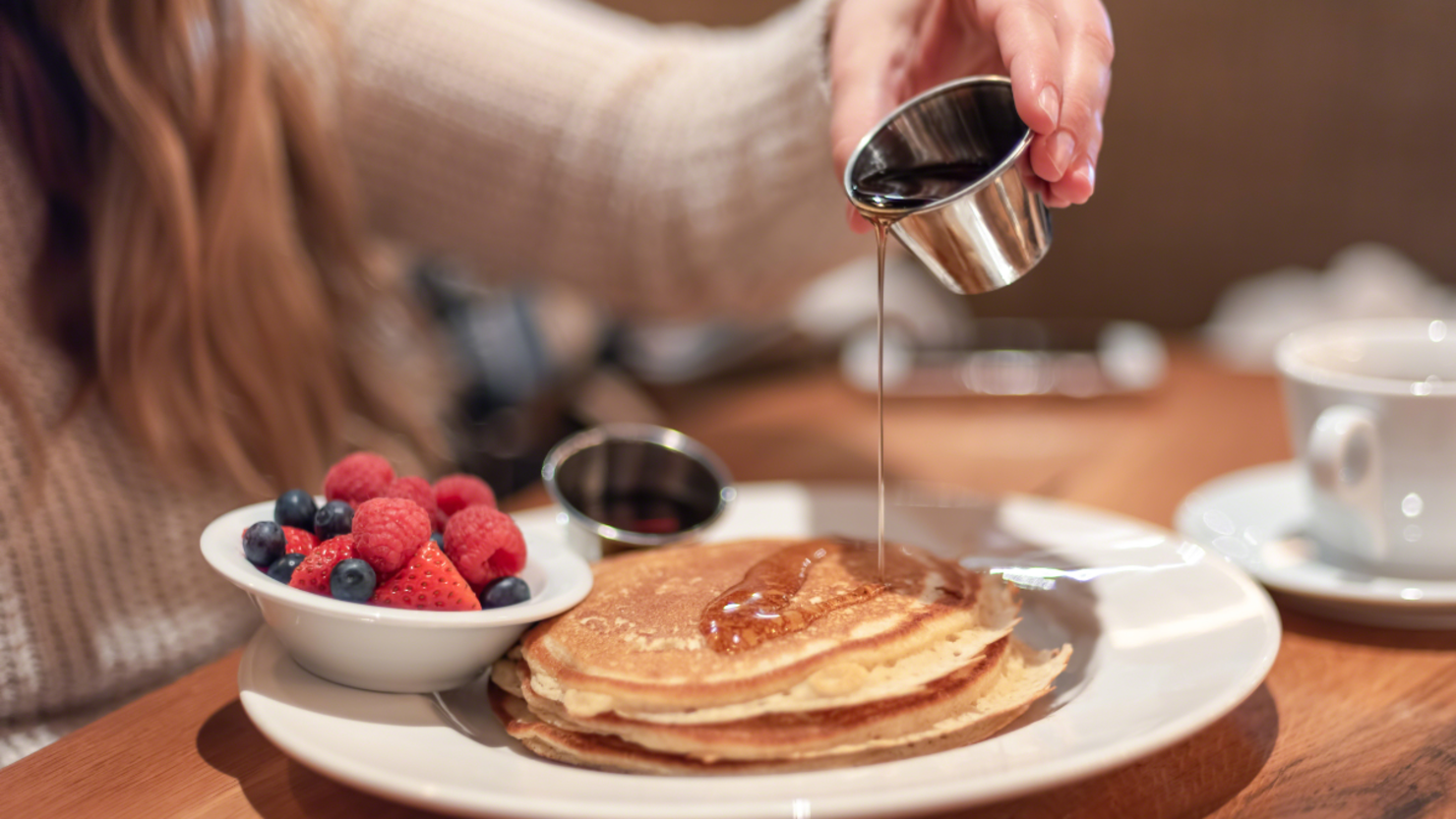 Looking for the perfect place to start your day? There's nothing quite like a stack of warm, fluffy pancakes to get you up in the morning.
The Daily News compiled a list of the best restaurants in every state to grab a stack of pancakes and it does not disappoint. "Pancakes are one of the most delicious foods in America, and we've tracked down the best place to find them in every state," the news outlet said about its list.
In Texas, you can find the best pancakes at Magnolia Café in Austin. Here's what the Daily News said to back up its decision:
Open 24/7 since the late 1980s, the two Austin locations of Magnolia Café have become local institutions, primarily due to their spectacular breakfasts. And regulars will tell you that the true star of the breakfast menu is the pancakes. Available with three different batters – buttermilk, gingerbread, and cornmeal – they can be made with bananas, blueberries, seasonal fresh fruit, pecans, and chocolate chips. If it's your first visit, we suggest you go for the straight-ahead buttermilk pancakes, big pillows of deliciousness that you'll want to climb into and take a nap. Make sure you spring for the real maple syrup.