Washington Destination Named Among Best Small Towns For A Summer Vacation
By Zuri Anderson
March 30, 2023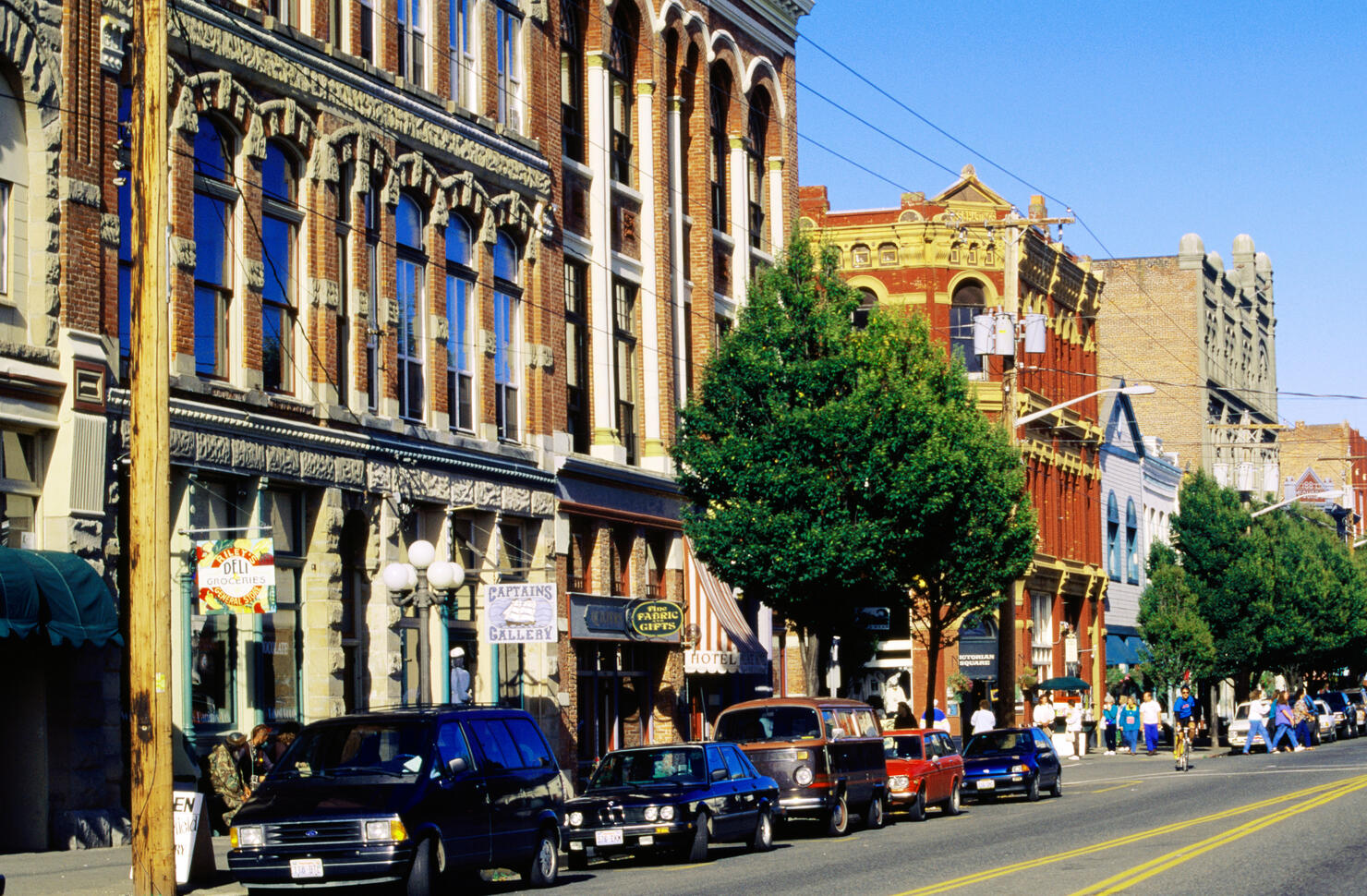 Small towns are becoming hot topics in the traveling world. Thanks to friendly locals, interesting activities, and smaller crowds, more tourists are opting for these under-the-radar destinations than big-name cities. Summertime is the perfect opportunity to explore new vacation spots, too.
If you're thinking about heading to a small town next season, Trips to Discover found the best small towns for a summer vacation. The website states, "Whether you want to be closer to home or discover an exciting spot thousands of miles away, consider one of these towns for an unforgettable summer getaway."
An under-the-radar destination in Washington state made it onto the list: Port Townsend! Here's why it was chosen:
"A Victorian seaport town at the northeastern tip of the Olympic Peninsula, Port Townsend is surrounded by mountains and water. A wide range of outdoor activities can be enjoyed, from hiking and biking scenic trails to kayaking and sailing. There are long, sandy beaches at Fort Worden State Park, just minutes from downtown, and it also offers history to explore as a former military fort. The downtown area is filled with century-old buildings that house art galleries, boutiques, cafes, restaurants, and coffee houses, while the Concerts on the Dock music series hosts a variety of local and regional bands to celebrate the summer. Lots of music can be enjoyed throughout the summer, including the Olympic Music Festival in July and August, held at Wheeler Theater in Fort Worden State Park."