Chick-Fil-A Reverses Side Salad Removal Thanks To Customer Feedback
By Dani Medina
April 1, 2023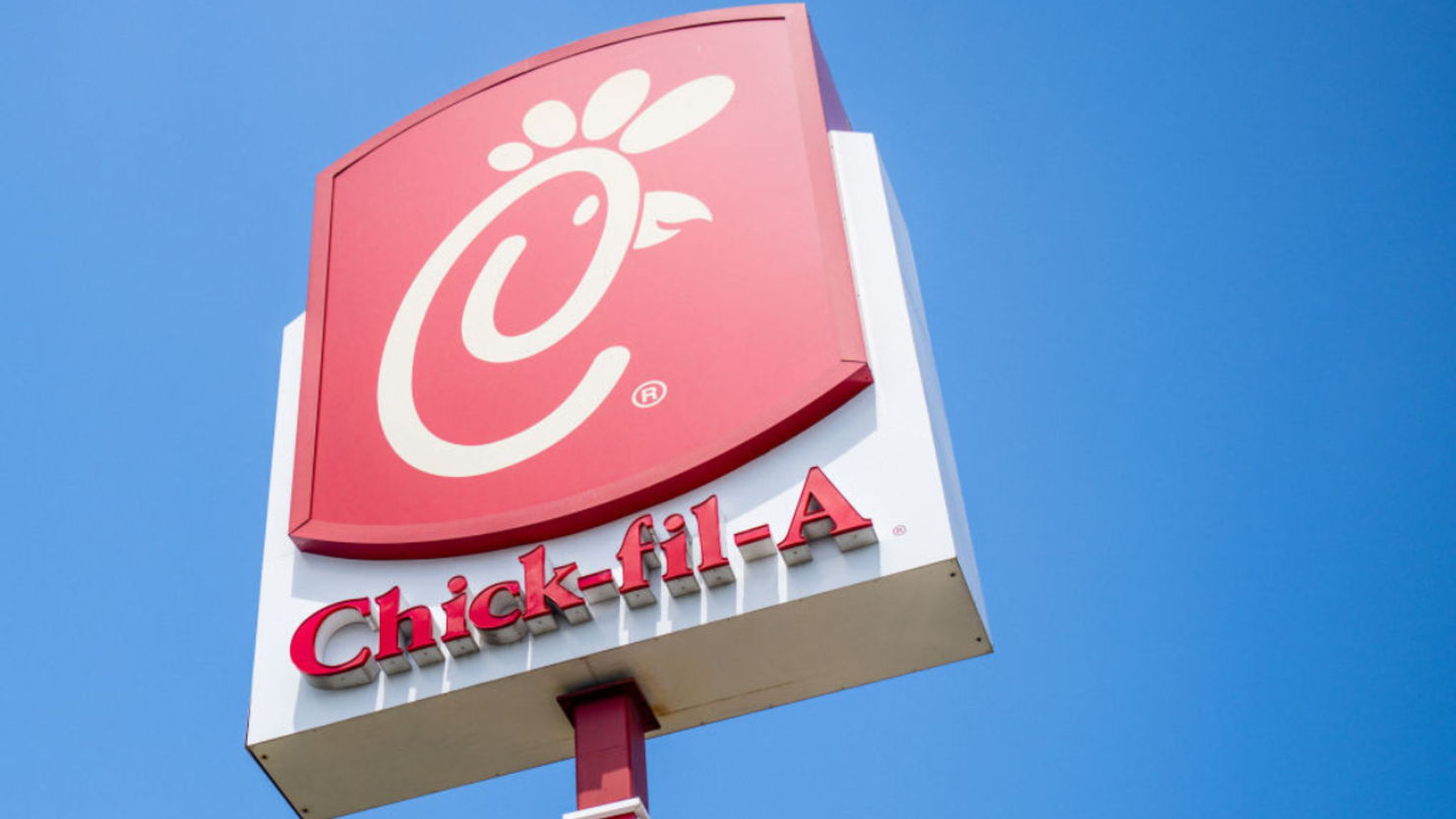 Good news, Chick-fil-A fans! The side salad is here to stay, the fast food chain announced Friday (March 31).
"In an effort to simplify and refresh our menu, we made the difficult decision to remove the Side Salad from our menus earlier this month," Chick-fil-A wrote in a news release. "However, based on feedback, we've chosen to continue serving the Side Salad at participating restaurant locations. We are thrilled that customers can continue enjoying this menu item."
Chick-fil-A's reversal comes days after it was announced the beloved side salad would be removed from menus nationwide.
If April Fools' Day is on your mind, it's important to note the restaurant chain announced the return of the side salad on Friday, not on April 1!
Chick-fil-A also announced the return of the Watermelon Mint Lemonade after a six-year hiatus, plus the addition of the Watermelon Mint Sunjoy, Frosted Watermelon Mint Lemonade and Watermelon Mint Iced Tea. Happy sipping!