'Selling Sunset' Star Mary Fitzgerald Reveals She Suffered A Miscarriage
By Dani Medina
April 1, 2023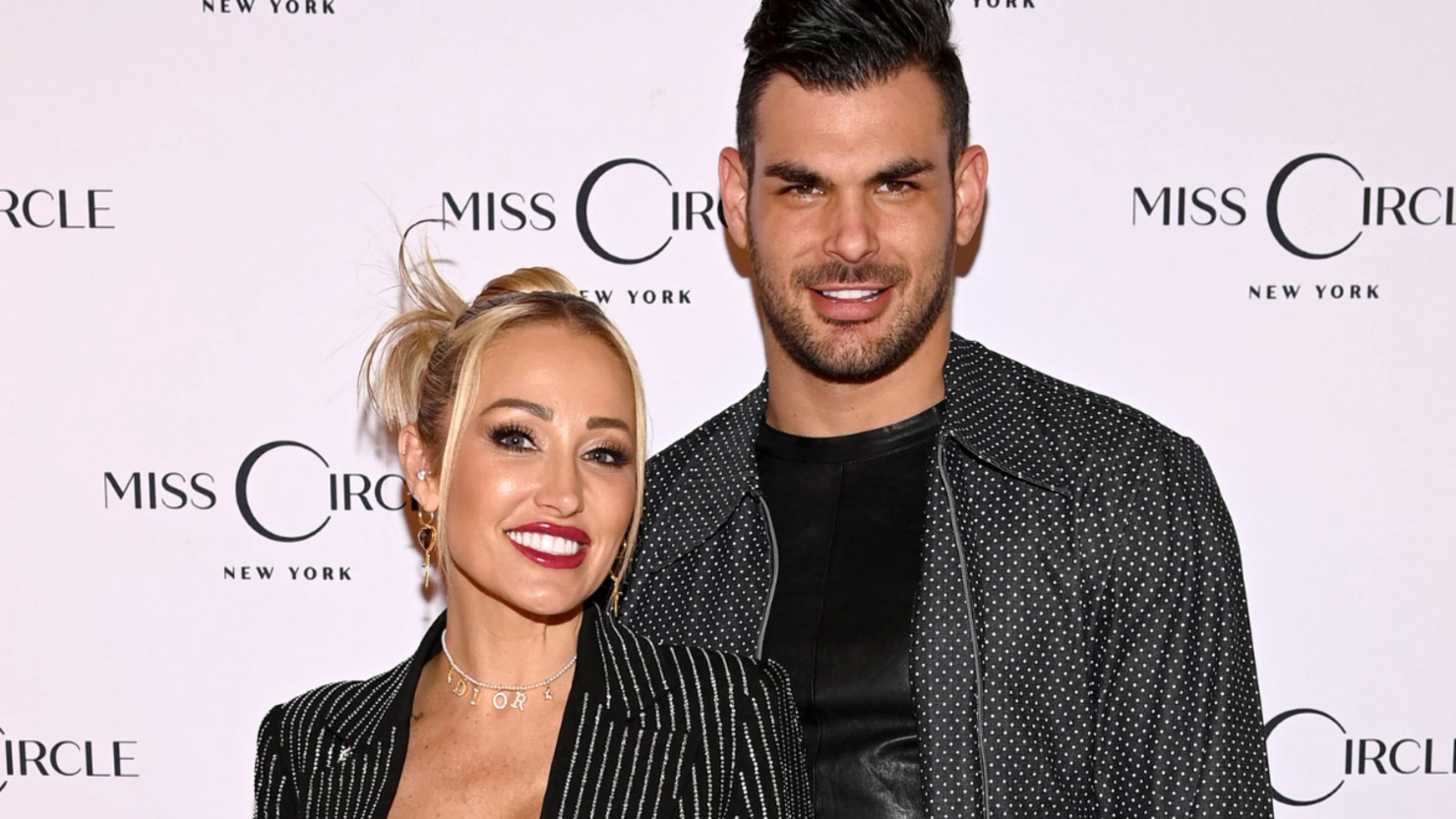 Selling Sunset star Mary Fitzgerald revealed Friday (March 31) that she suffered a septic miscarriage in a heartbreaking Instagram video.
Fitzgerald, 42, revealed that she and her husband Romain Bonnet, 29, found out they were expecting a child, their first together, while on their honeymoon in Bali, but "that didn't work out." The two got married in 2018, but were finally able to go on their honeymoon in January after it was canceled due to COVID-19.
"On top of the miscarriage, I also have apparently what they call a septic miscarriage, so I had to go in for surgery for that," Fitzgerald said, delivering on her promise to her followers to be transparent about her "fertility journey." A septic miscarriage occurs when a woman develops an infection in the uterus, according to the NCH Healthcare System.
"I've been very silent for a long time, but the reason why I'm speaking out now is because I do realize how common this is and how many people go through this and it is not easy," the Netflix star continued. "I needed a minute because there are so many eyes on me and everyone judges and everything and it has been rough, to say the least."
Fitzgerald, who already has a 28-year-old son named Austin, went on to say that "there's still hope" and she and Bonnet will "keep trying" to have a child. "We're gonna have very good news very soon," she said, holding back tears.
The flood of comments on her Instagram video included well wishes from her Selling Sunset co-stars.
"Sending love!!🙌 sorry you had to experience it," said Maya Vander, who also suffered a miscarriage last year.
"Most beautiful human inside and out. Love you both so much and will continue to hold you up through all your pain. ♥️♥️♥️♥️ Yes you will have good news very soon. 🙏🏽😇"," Amanza Smith wrote.
"We will always be here to support you and Romain, through anything. Love you," Brett Oppenheim said.
Season 6 of Selling Sunset doesn't have an official release date yet, but the show is currently filming, according to several reports.