New Poll Reveals How American Voters Feel About Trump Indictment
By Jason Hall
April 2, 2023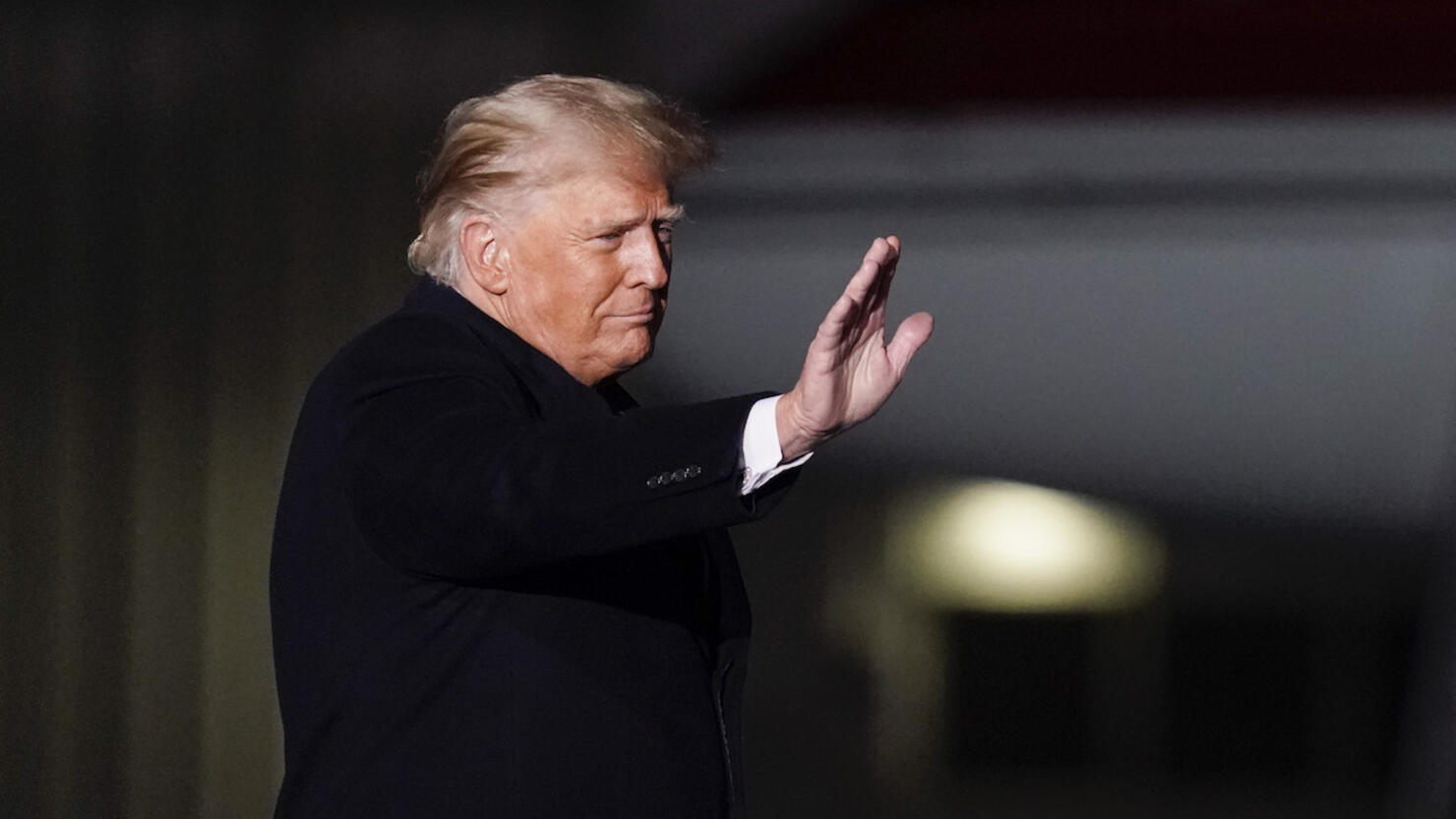 A new poll revealed that a large percentage of Americans are in favor of a Manhattan grand jury's decision to indict former President Donald Trump, while a nearly equal percentage believe the charges are politically motivated.
The ABC News/Ipsos poll reported 45% of respondents believed Trump should have been charged with a crime in relation to his alleged role in paying hush money to former adult film star Stormy Daniels, including 88% of Democrat respondents, while 32% disagreed and 23% said they don't know. Additionally, 47% believed the charges were politically motivated, including 79% of Republican respondents, while 32% said no and 20% said they didn't know.
Republicans were, however, less united on whether Trump should have been charged, with 62% saying he shouldn't have been charged, 16% said he should have been and 22% saying they "don't know."
Joe Tacopina, who represents Trump, told the Associated Press that a Manhattan grand jury voted to indict the former president on Thursday (March 30) after months of deliberation. The former president is reportedly facing more than 30 counts related to business fraud, two sources familiar with the case confirmed to CNN.
Trump, 76, who has already announced his campaign for the Republican presidential nomination in 2024, is accused of paying $130,000 in hush money to Daniels during the latter portion of his successful presidential campaign in 2016. Daniels claimed that she had a sexual encounter with the married Trump in 2006, which the former president has denied.
Trump is now the first former U.S. president to ever be indicted on criminal charges. The 76-year-old was expected to surrender to authorities next week, a source with knowledge of the situation told the AP, though speaking anonymously as they weren't authorized to discuss the matter.
Trump announced his intention to re-run for president in the upcoming 2024 election in November 2022, two years after he was defeated by Joe Biden during his re-election campaign in 2020.