Tennessee City Named One Of America's Most Beautiful Mountain Towns
By Sarah Tate
April 4, 2023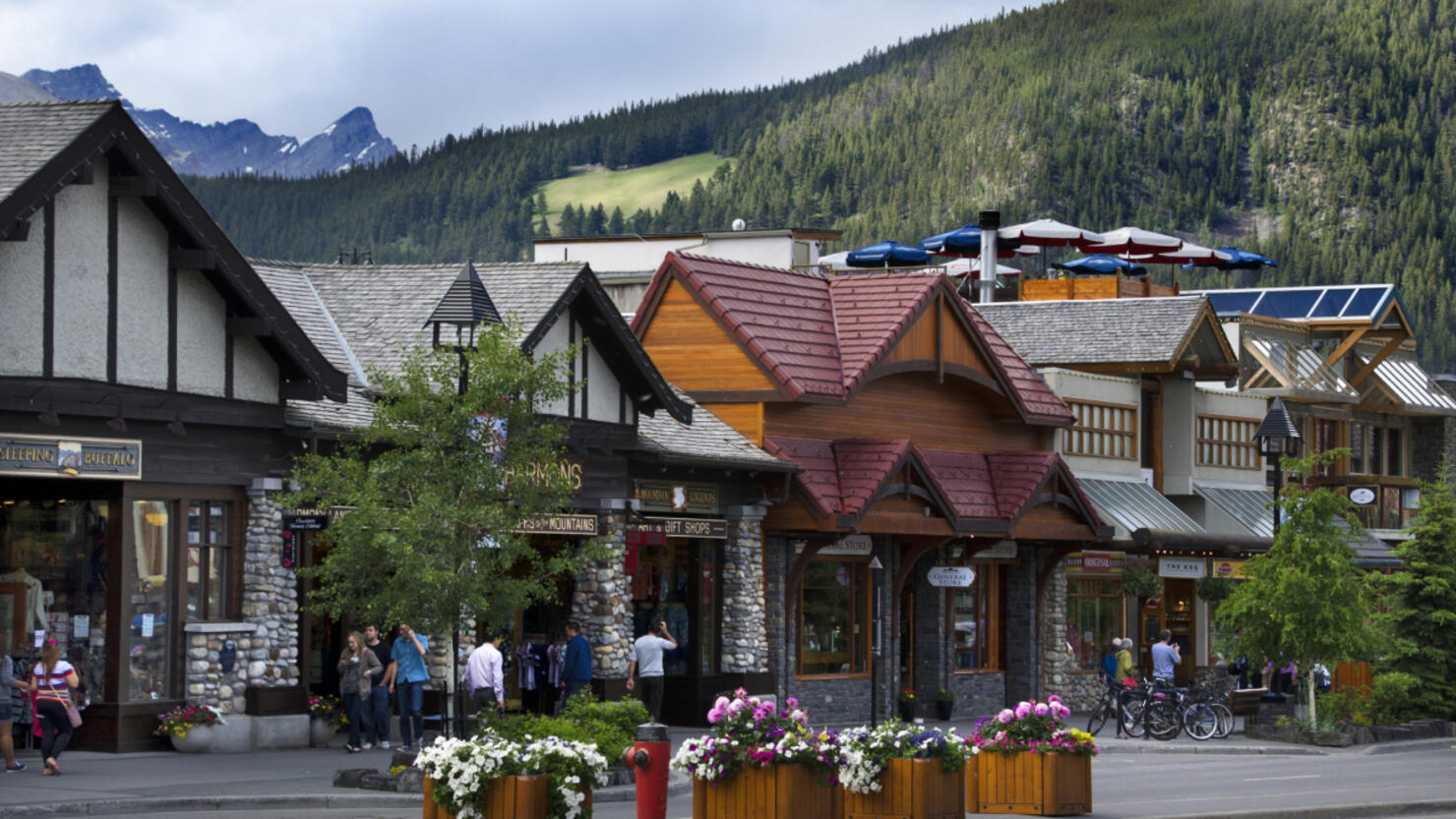 One destination in Tennessee was named among the most beautiful hidden mountain towns in America, perfect for experiencing the natural beauty of the country away from the bustle of other tourist-heavy towns.
Cheapism looked around the U.S. to find the most beautiful mountain towns to visit, compiling a list of the "off-the-radar" spots that are waiting to welcome anyone looking to explore nature away from over-populated towns. One town in Tennessee managed to make the list, thanks to its small-town feel and big rewards.
According to the site, Jonesborough, located just west of Johnson City in East Tennessee, is considered one of the most beautiful mountain towns in the country that are off the beaten path compared to tourist havens like Aspen, Asheville or Gatlinburg. Here's what the site had to say:
"This northeastern Volunteer State town perfectly blends an appreciation of its historic roots — it's know as 'Tennessee's oldest town' — with efforts to court modern tourists through creative marketing. It bills itself as the Storytelling Capital of the World, hosting October's annual National Storytelling Festival as well as serving as home base for the International Storytelling Center. But the spinning of yarns isn't all Jonesborough has to offer, of course. Visitors will find plenty of interesting shops, exciting meals, museums, festivals, hiking and biking trails, and more in this colorful and charming town near the Appalachians."
Check out Cheapism's full report to see the best hidden gem mountain towns around the country.