These Are The 34 Charges Former President Donald Trump Is Facing
By Bill Galluccio
April 4, 2023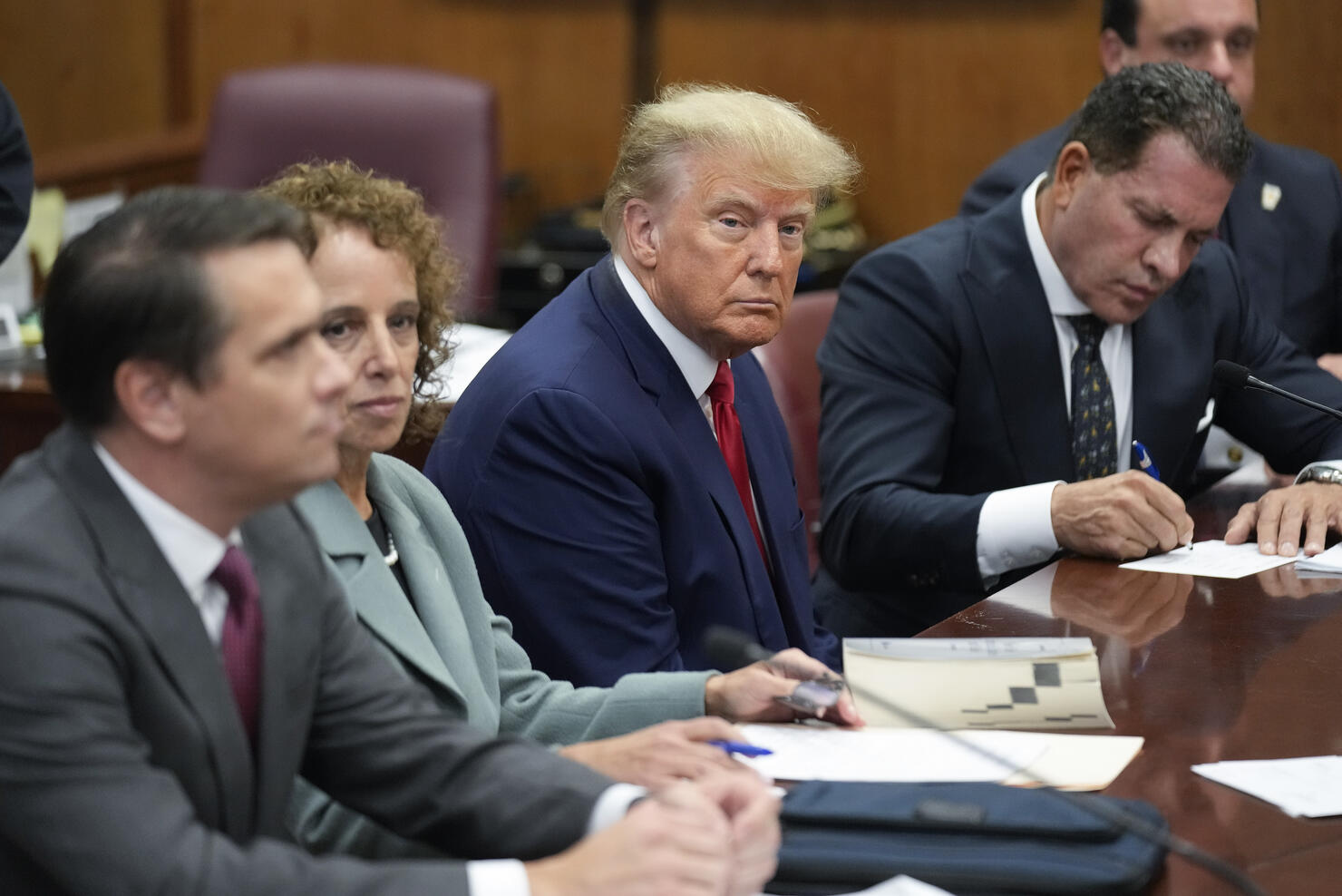 The Manhattan District Attorney's Office unsealed the 34-count indictment against former President Donald Trump. The documents accused Trump of falsifying business records and conspiracy in relation to hush money payments made to Stormy Daniels, who claimed she had an affair with Trump.
Trump was formally charged with 34 felony counts of falsifying business records in the first degree. In a statement of facts filed with the indictment, prosecutors alleged that Trump fraudulently falsified records to "prevent disclosure of the damaging information in the final weeks before the presidential election."
Prosecutors claimed that Trump tried to delay the payment to Daniels until after the election.
"[Trump] instructed [former Trump attorney Michael Cohen] that if they could delay the payment until after the election, they could avoid paying altogether, because at that point it would not matter if the story became public," the indictment says.
Trump, who is the first former president in history to face criminal charges, pleaded not guilty and will deliver public remarks later tonight from his Mar-a-Lago home in Florida.
After Trump's arraignment, Manhattan District Attorney Alvin Bragg defended the charges against Trump.
"The participants' scheme was illegal. The scheme violated New York election law, which makes it a crime to conspire to promote a candidacy by unlawful means," Bragg said.
The next hearing in the case has been scheduled for December 4.
Trump is also under investigation in Georgia for alleged election interference and is the subject of a special counsel investigation into his alleged efforts to overturn the presidential election and his handling of classified documents.