Disneyland Says Goodbye To Popular Ride After Three Decades
By Logan DeLoye
April 12, 2023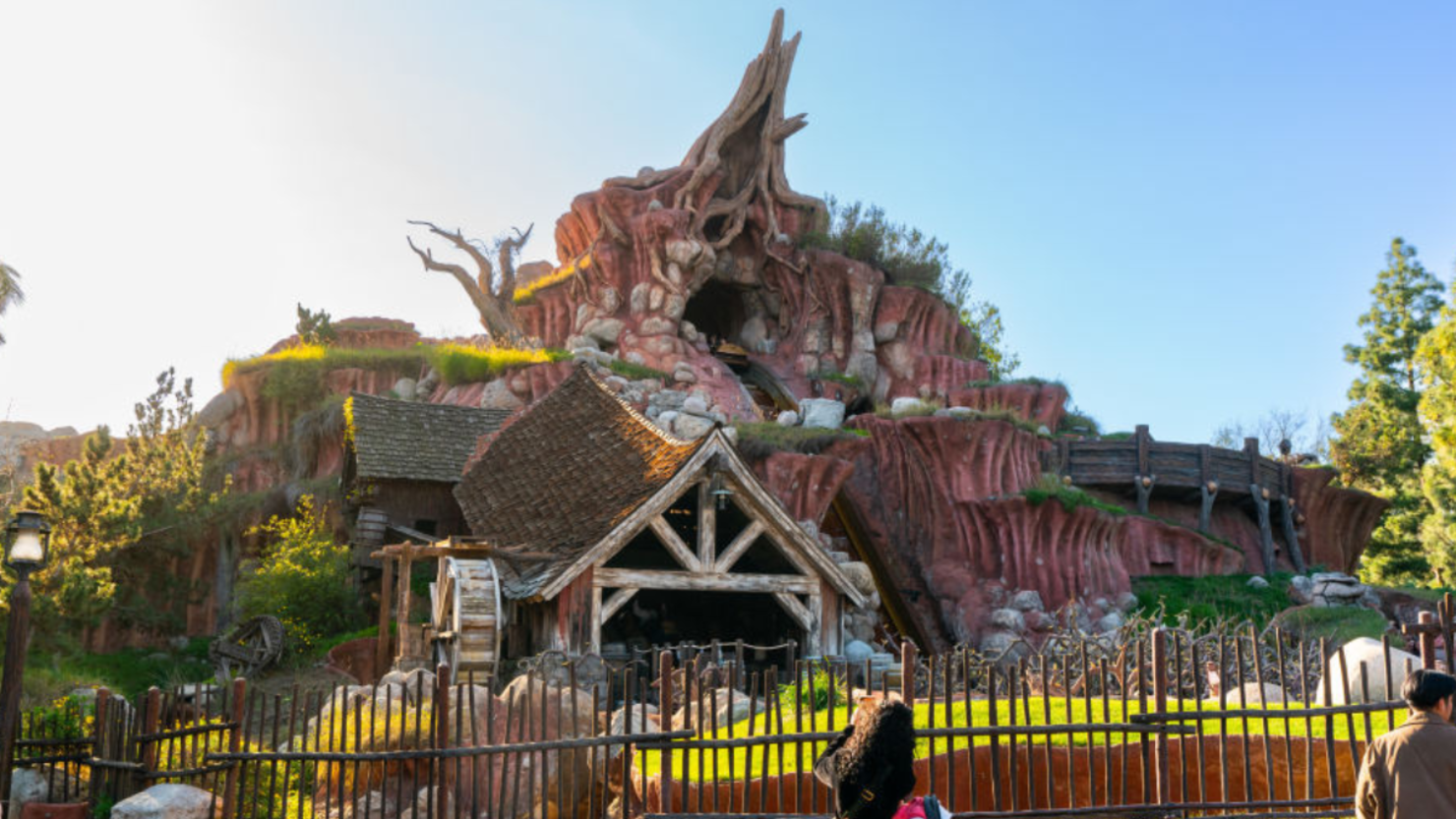 One of Disneyland's most popular thrill rides is set to be shutdown this summer. According to KTLA, after 33 years of operation, Splash Mountain is being closed for an "extensive reimagining process." Song of the South, the film that the ride was modeled after, has received backlash for being "dated and racist," and Disney imagineers have big plans for the new and improved project!
The reimagined ride in question is actually an entirely new experience. Disney Parks Blog mentioned that Splash Mountain is being removed to make way for a new and exciting adventure.
"To make room for this new magic, Splash Mountain at Disneyland park will be closed starting May 31, 2023, so we can begin the next phase of development for Tiana's Bayou Adventure." The updated ride will bring in an entirely new, and talented cast into the park when it opens in 2024.
"Tiana's Bayou Adventure builds on the story of Princess Tiana, a character whose pride and perseverance reminds us of a universal truth: within us lies the potential to make our dreams come true. This all-new adventure will bring Disney Parks guests into Princess Tiana's world like never before when the attraction opens in Disneyland park at Disneyland Resort and Magic Kingdom Park at Walt Disney World Resort in 2024."
The last day for Disneyland goers to enjoy Splash Mountain will be on May 30th.