North Carolina Cities Named Among The Best Big College Towns In The U.S.
By Sarah Tate
April 12, 2023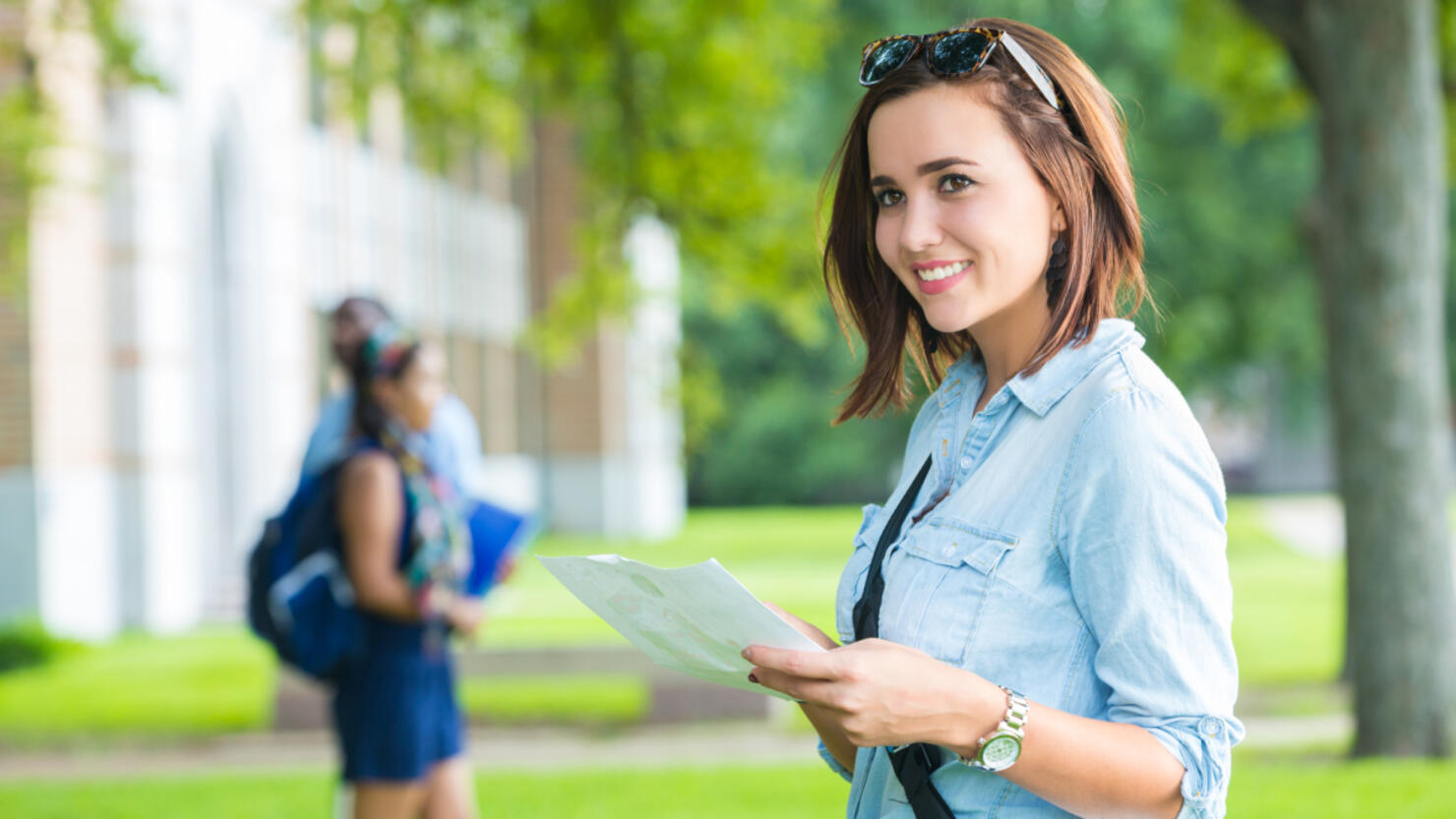 All work and no play makes college students a bit stir crazy. Fortunately there are plenty of cities around the country where students can both work hard and play hard, offering a chance at a quality education without missing out on fun opportunities outside of school.
Stacker analyzed a November 2022 WalletHub study, which rated metrics like "wallet friendliness" and "social environment," to identify the 50 best big-city college towns in the U.S., and two right here in North Carolina made the cut. According to the site:
"Every city in the rankings has at least 300,000 residents and a university or college population of at least 7,500 students. Some locations have a number of schools that fit the criteria, while others have one flagship university."
So which North Carolina cities are among the best big college towns in the country?
Raleigh and Charlotte
Coming in at No. 4 and No. 17, respectively, Raleigh and Charlotte were recognized for their vast number of colleges and universities housed within or nearby unique communities with popular businesses and booming industries. Here's what Stacker had to say:
Raleigh:
"North Carolina's quaint but vibrant capital beckons students to its small handful of schools, including North Carolina State University, William Peace University, and St. Augustine's University. Nearby Duke University and the University of North Carolina Chapel Hill complete the so-called 'Research Triangle Park' with NCSU. The Fayetteville Street and Glenwood South neighborhoods in Raleigh are popular among locals for their bars and coffee shops, and a free bus service links NCSU with other parts of the city."
Charlotte:
"Charlotte and its surrounding suburbs see tens of thousands of college students filter in and out each year, from the massive University of North Carolina at Charlotte to highly-ranked Davidson College and the smaller Queens University of Charlotte. The nearby North Carolina Research Campus offers research opportunities in various areas of study for both undergrad and graduate students. In recent years, Charlotte has become a major financial services and banking hub, with Wells Fargo and Bank of America maintaining corporate offices here, as well as Microsoft."
These are the Top 10 best big college towns in America:
Austin, Texas
Tampa, Florida
Miami, Florida
Raleigh, North Carolina
Atlanta, Georgia
Seattle, Washington
Pittsburgh, Pennsylvania
San Diego, California
Colorado Springs, Colorado
St. Louis, Missouri
Check out Stacker's full list to see which other cities are among its picks for the best big college towns in the country.