Taco Bell Bringing Back Popular Item After Fan Vote; Adds New Entree
By Jason Hall
April 14, 2023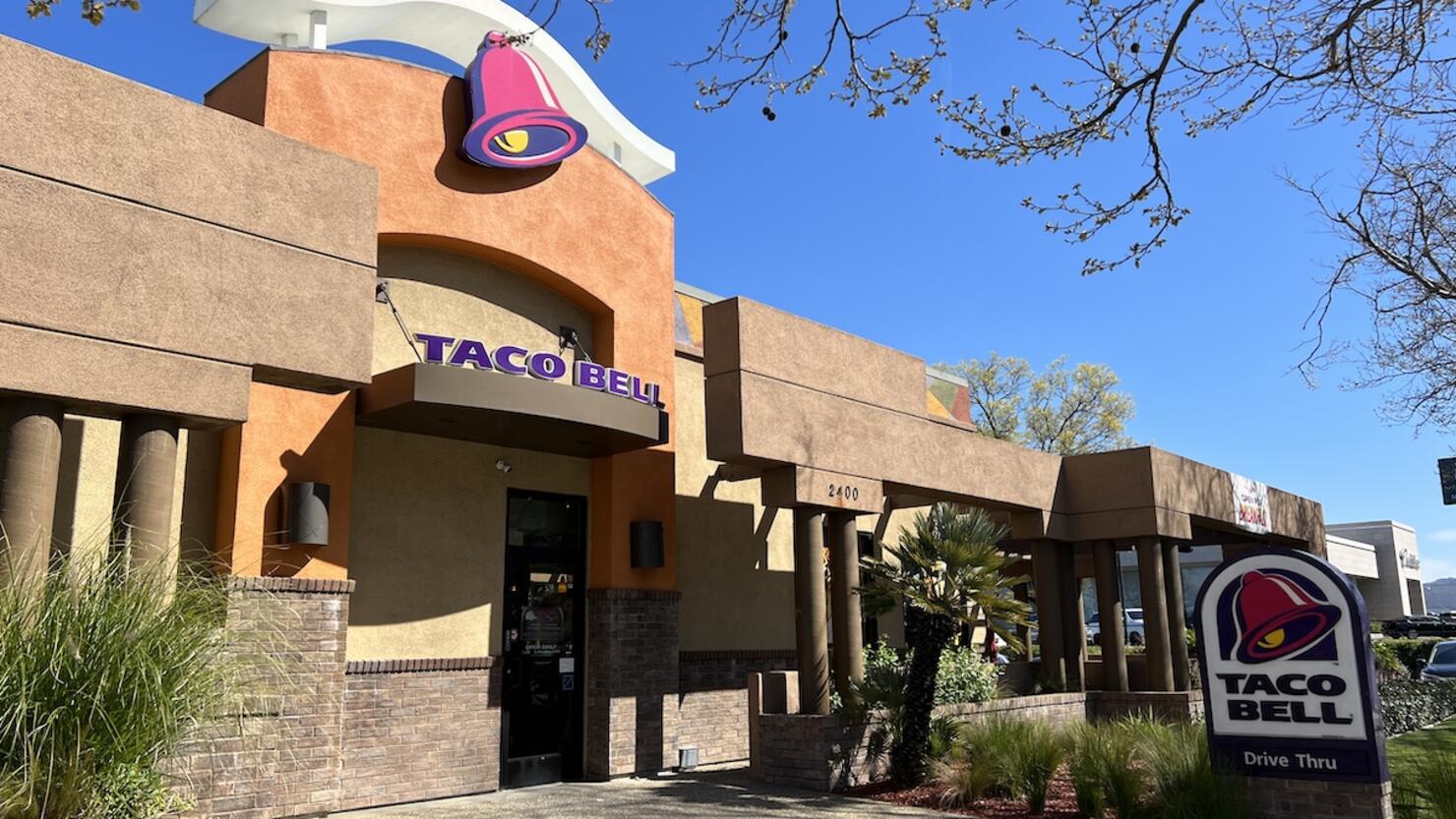 Taco Bell is adding two items to its menu, which includes the return of a popular entree that won of a recent fan vote, USA TODAY reports.
The Beefy Crunch Burrito was named as the winner of the fast food chain's fan vote to return one of two popular items, defeating the Cool Ranch Doritos Locos Taco. The popular burrito, which was initially offered from 2010 to 2011 and returned sporadically until 2018, includes seasoned beef and rice, nacho cheese sauce, reduced-fat sour cream and Fritos Flamin' Hot Flavored Corn Chips.
Taco Bell will begin serving the Beefy Crunch Burrito in August 2023. The fast food chain also announced the addition of a new breakfast item: the California Breakfast Crunchwrap. The California Breakfast Crunch will include eggs, hash browns, bacon, diced tomatoes, cheddar cheese and guacamole all wrapped in Taco Bell's signature Crunchwrap tortilla for $3.79.
Taco Bell also announced both the Steak Grilled Cheese Burrito and Grilled Cheese Burrito with Seasoned Beef will remain on its menu permanently. Additionally, the popular chain is also currently testing two new potential limited time versions of the Grilled Cheese Burrito: the California Steak Grilled Cheese Burrito and the Bacon Grilled Cheese Burrito in Cleveland and Akron, Ohio, according to USA TODAY.