Buc-ee's vs. H-E-B: The Battle For Best Gas Station Food Heats Up!
By Dani Medina
April 20, 2023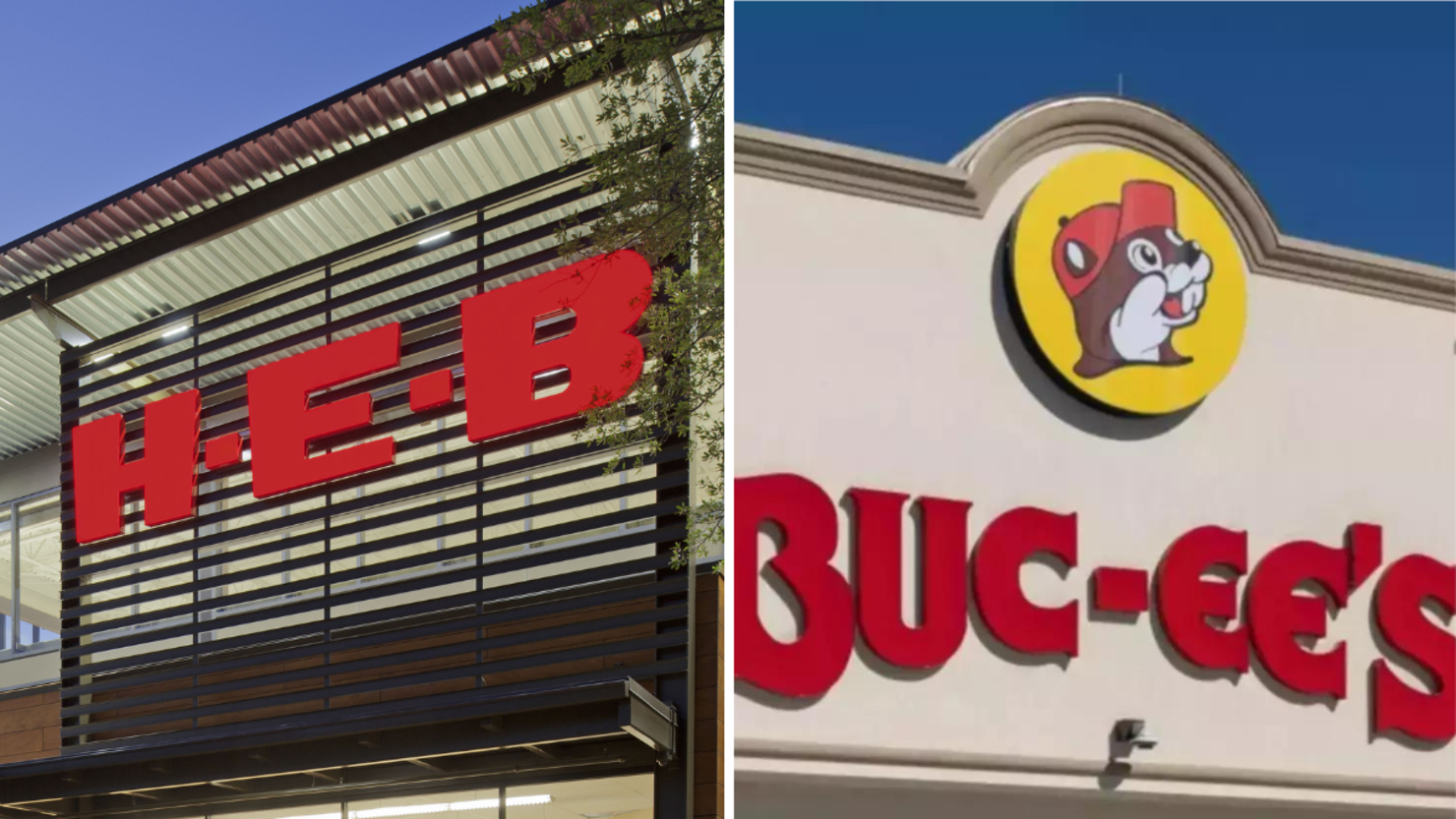 Photo: Getty Images, H-E-B
In the world of gas station food, H-E-B has entered the chat.
Buc-ee's has always been the go-to stop for grabbing a delicious bite while filling up your tank, but now you can satisfy your cravings with H-E-B's newly announced Fresh Bites brand. H-E-B convenience stores are being rebranded into H-E-B Fresh Bites locations, which offer "on-the-go customers fresh produce and convenient meal options," the Texas-based grocery chain said in a news release.
The first Fresh Bites location opened its doors for the first time Monday (April 17) next to the Leander H-E-B location on Ronald Reagan Boulevard, giving customers the chance to pick from a selection of salads, sandwiches, sushi and even True Texas Tacos at some locations. Lytle is also getting a Fresh Bites, which is expected to be complete in the next few weeks. It'll also feature a True Texas Tacos restaurant.
'With the opening of the Leander location, H-E-B has 12 convenience stores throughout Texas. Starting this year, the company will continue its plans to update the layout of the remaining convenience stores to the H-E-B Fresh Bites brand with many also including a True Texas Tacos. No plans or timelines have been set for updates to the other locations," H-E-B said in the release.
H-E-B Convenience Store Operations Manager Scott Campbell opened up about the introduction of the new stores in Texas. "At H-E-B, we're always looking to provide Texans convenient ways to get their hands on quality, fresh foods that are good for them. With the introduction of H-E-B Fresh Bites, we're bringing the freshest products to our customers who are on the go but want a better alternative to traditional convenience store snacks."
H-E-B Fresh Bites in Leander is open Sunday-Thursday from 4 a.m. to midnight and Friday and Saturday from 4 a.m. to 1 a.m.
Check out photos from the H-E-B Fresh Bites grand opening in Leander:
1 of 13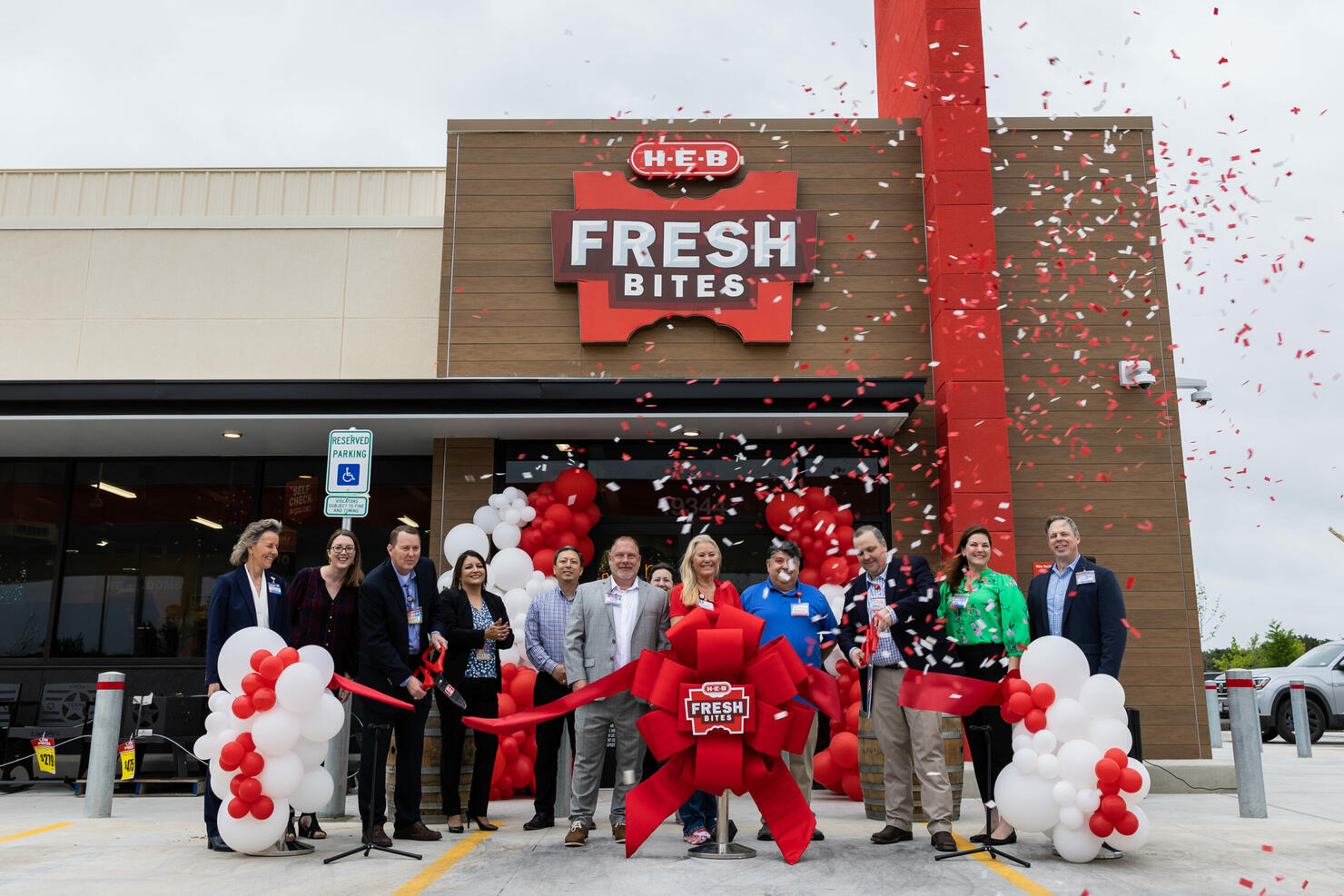 2 of 13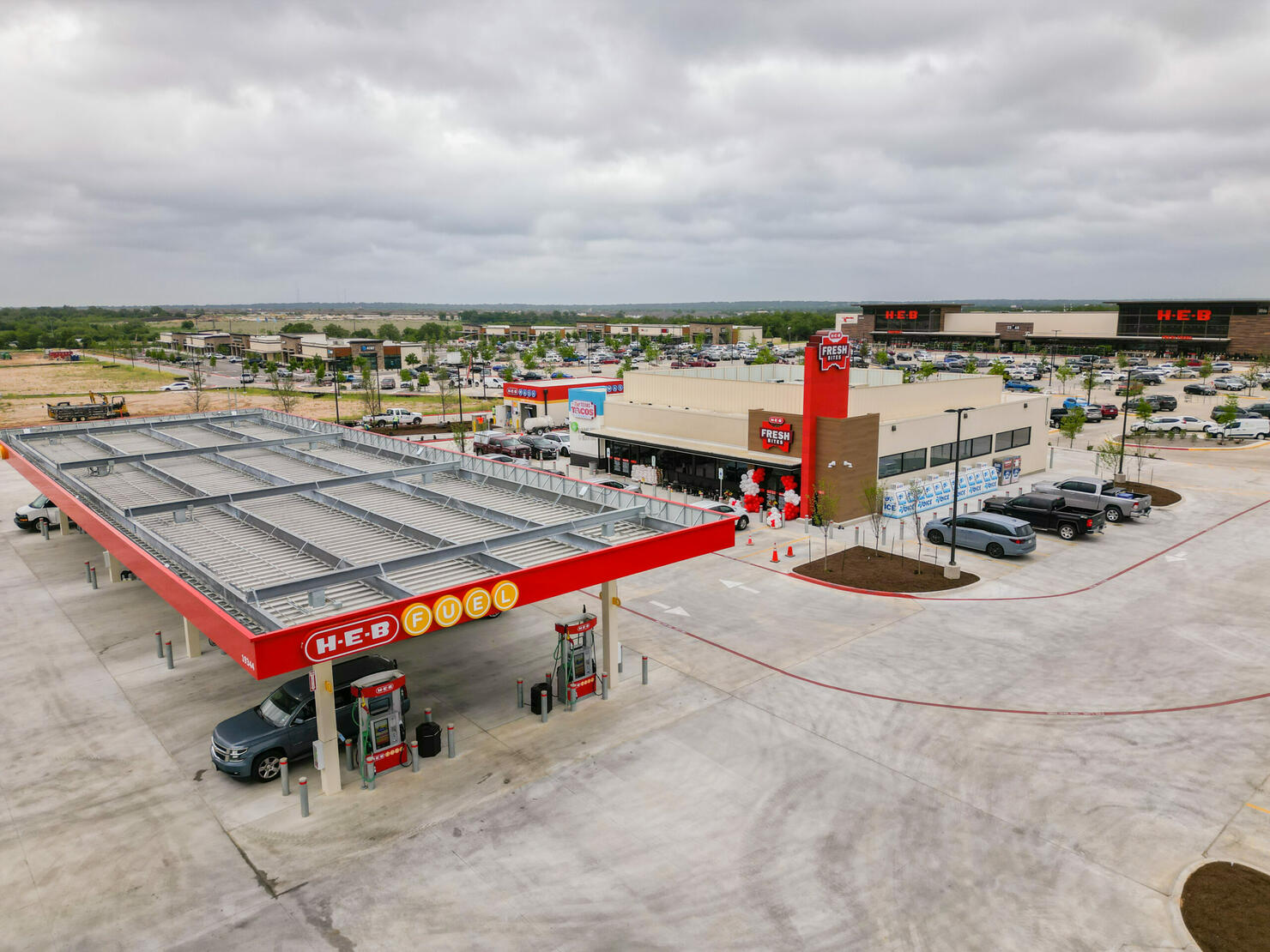 3 of 13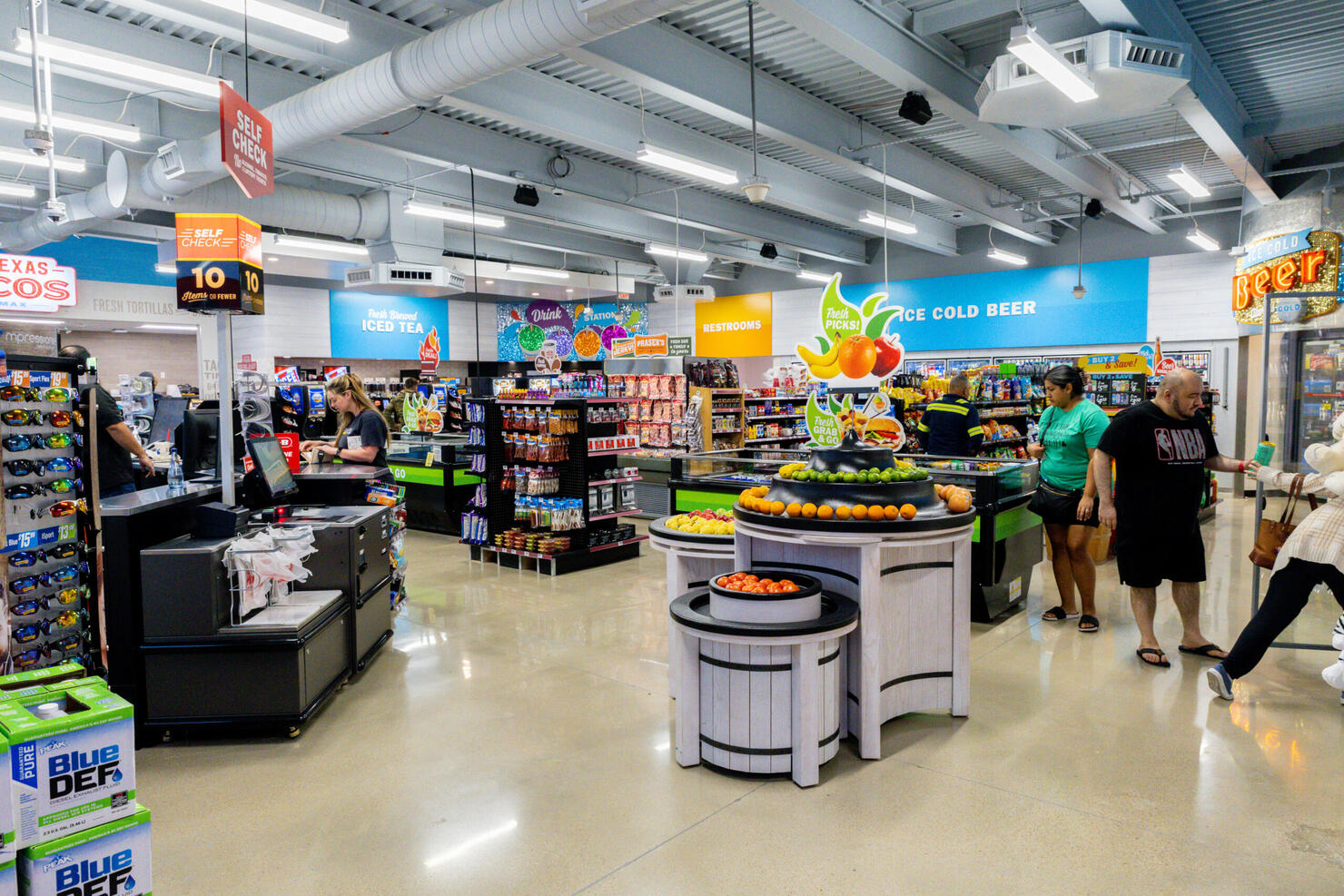 4 of 13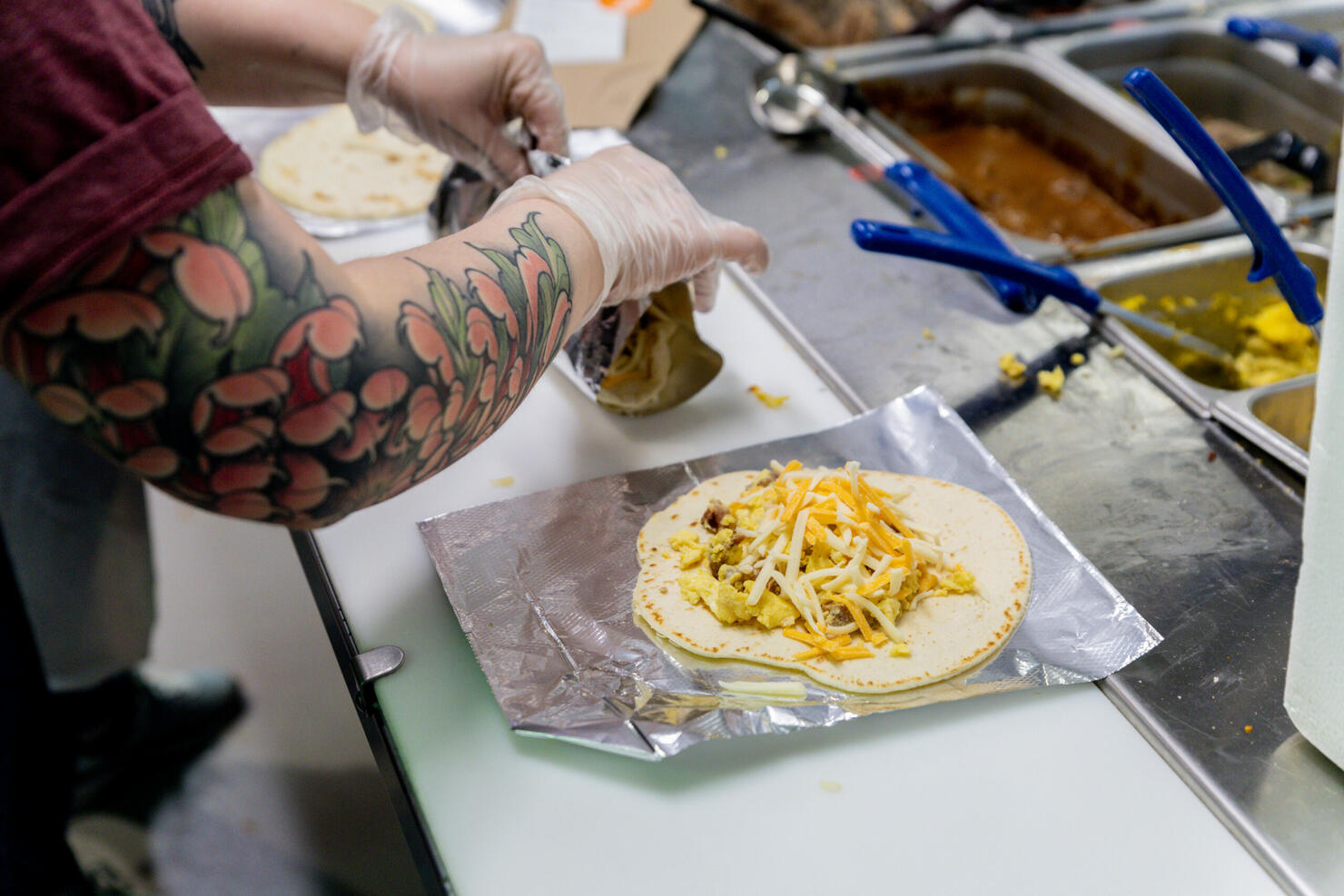 5 of 13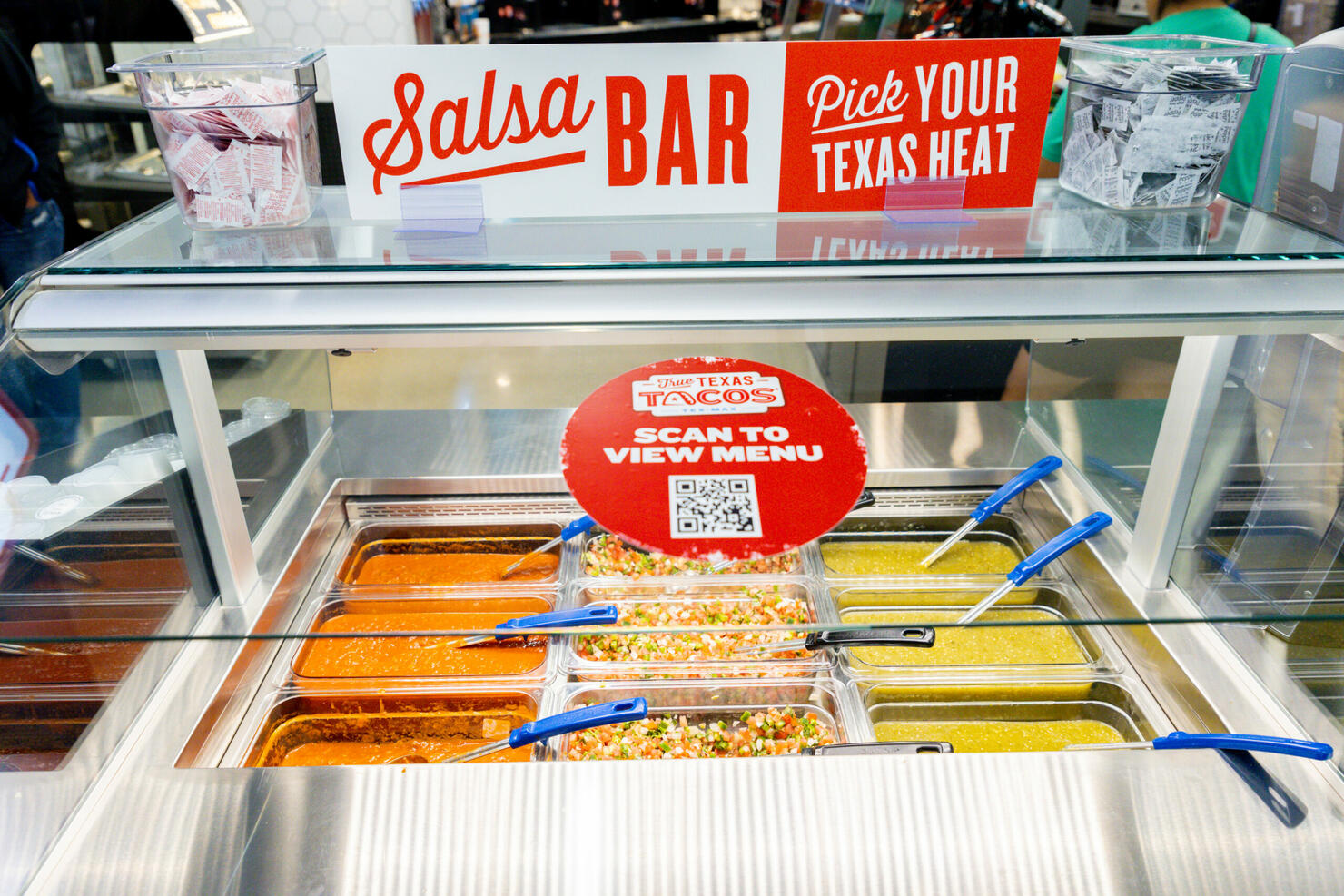 6 of 13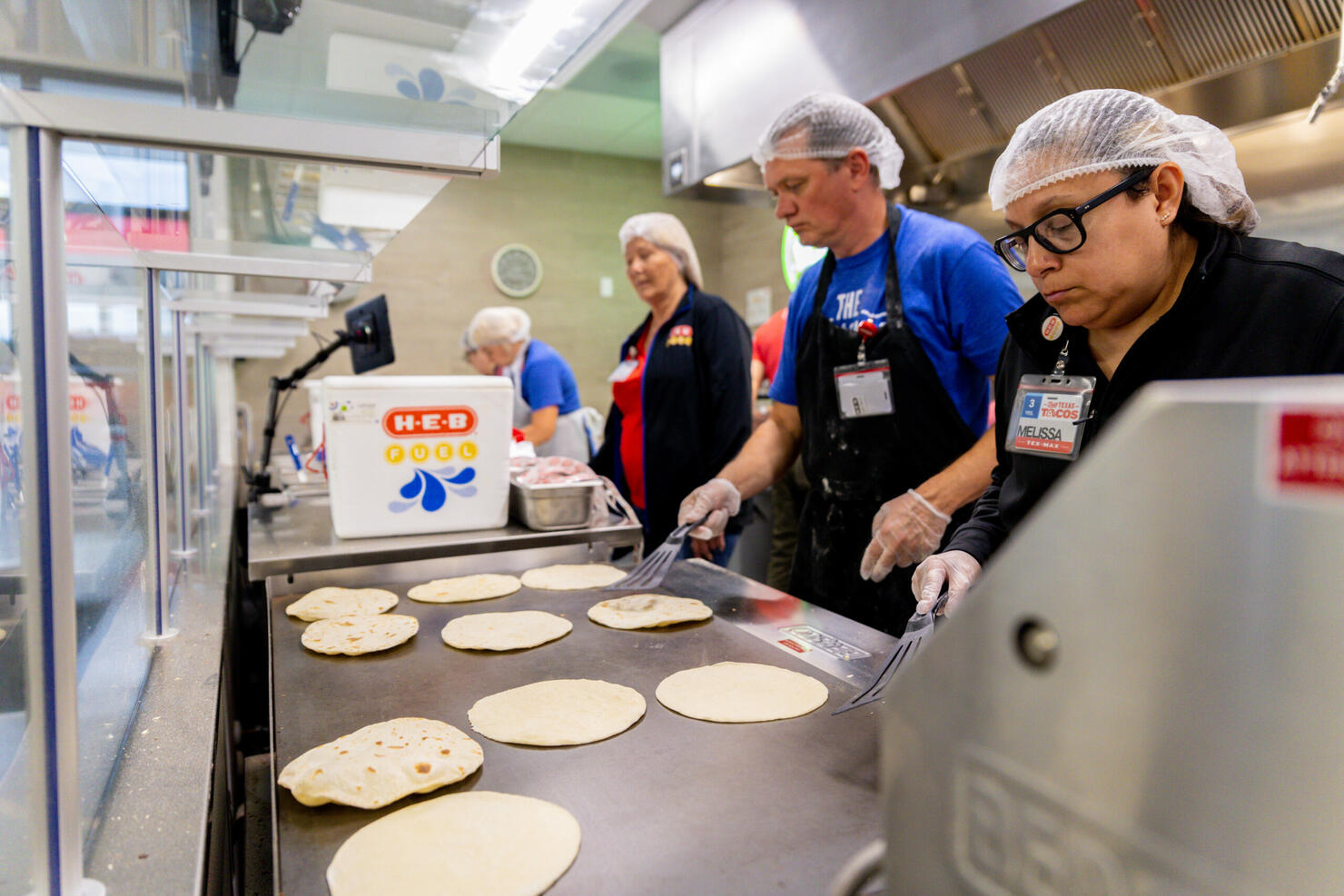 7 of 13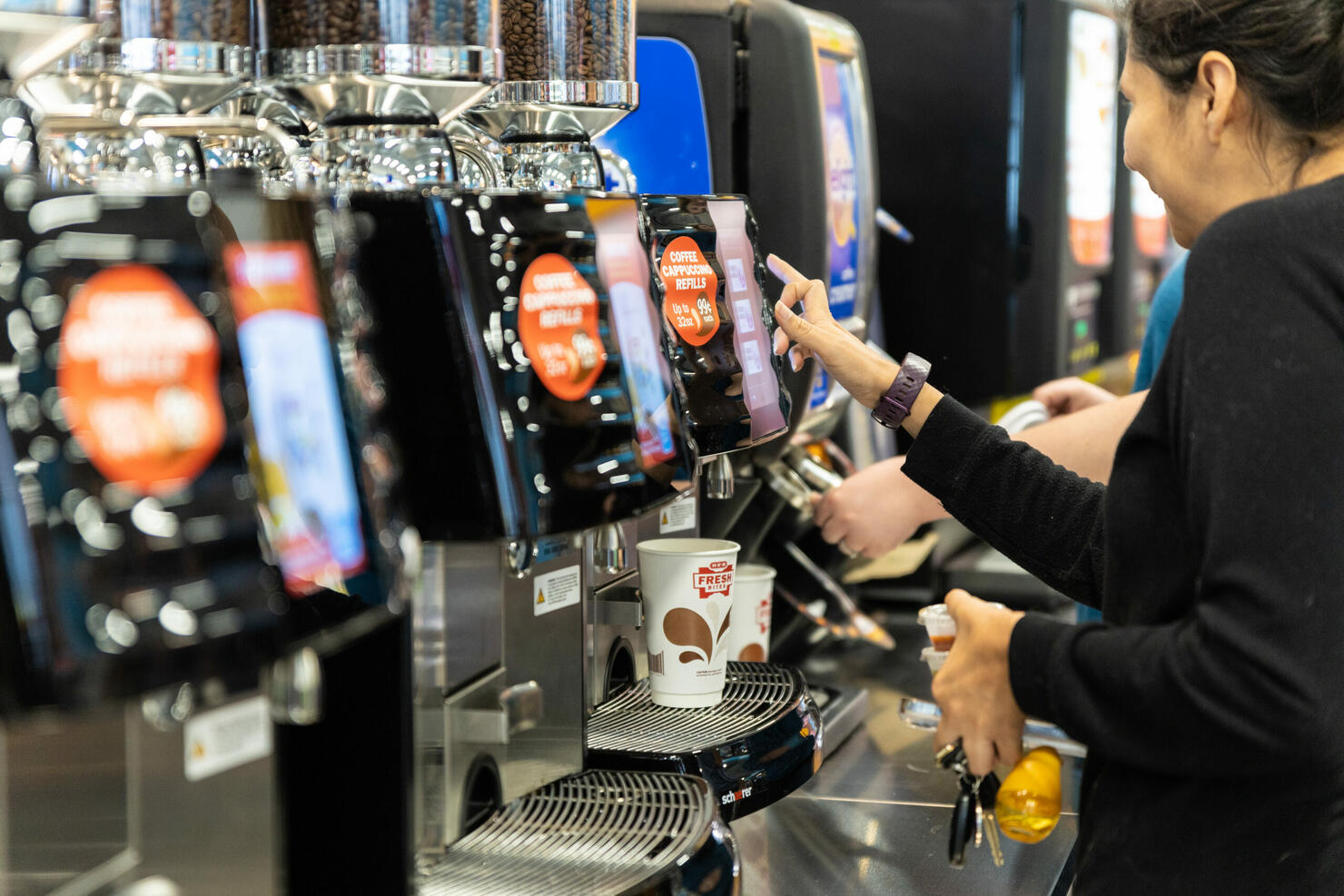 8 of 13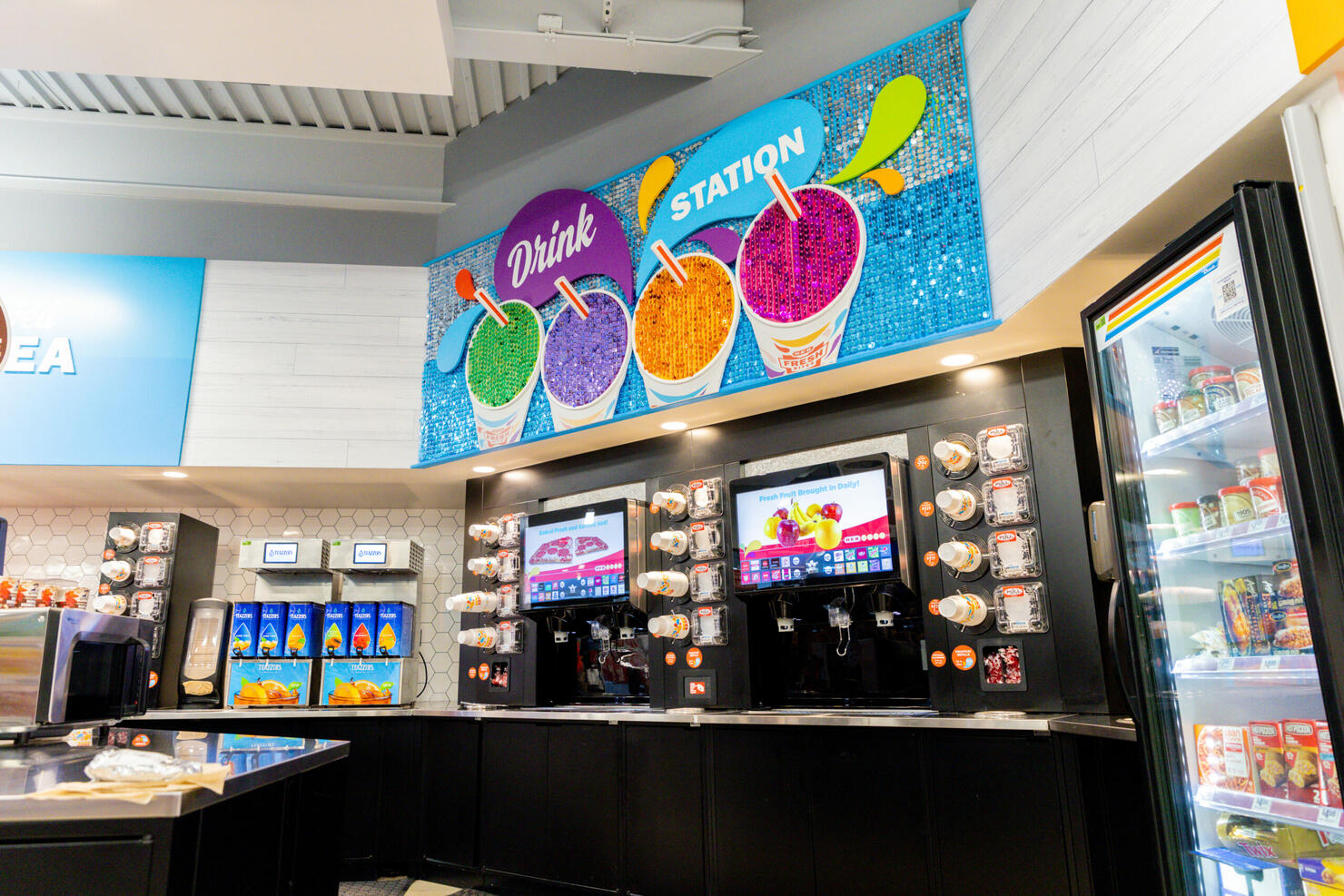 9 of 13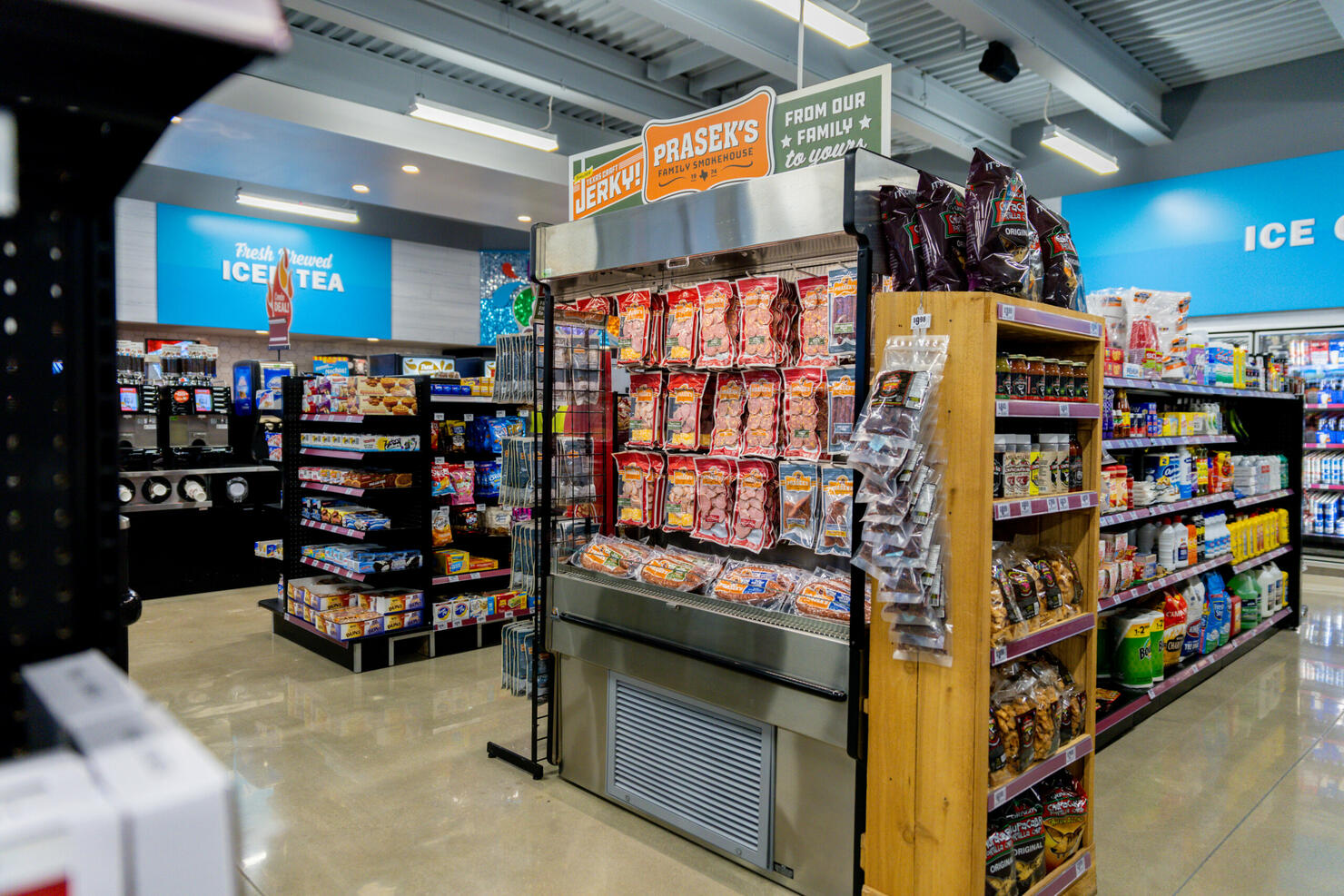 10 of 13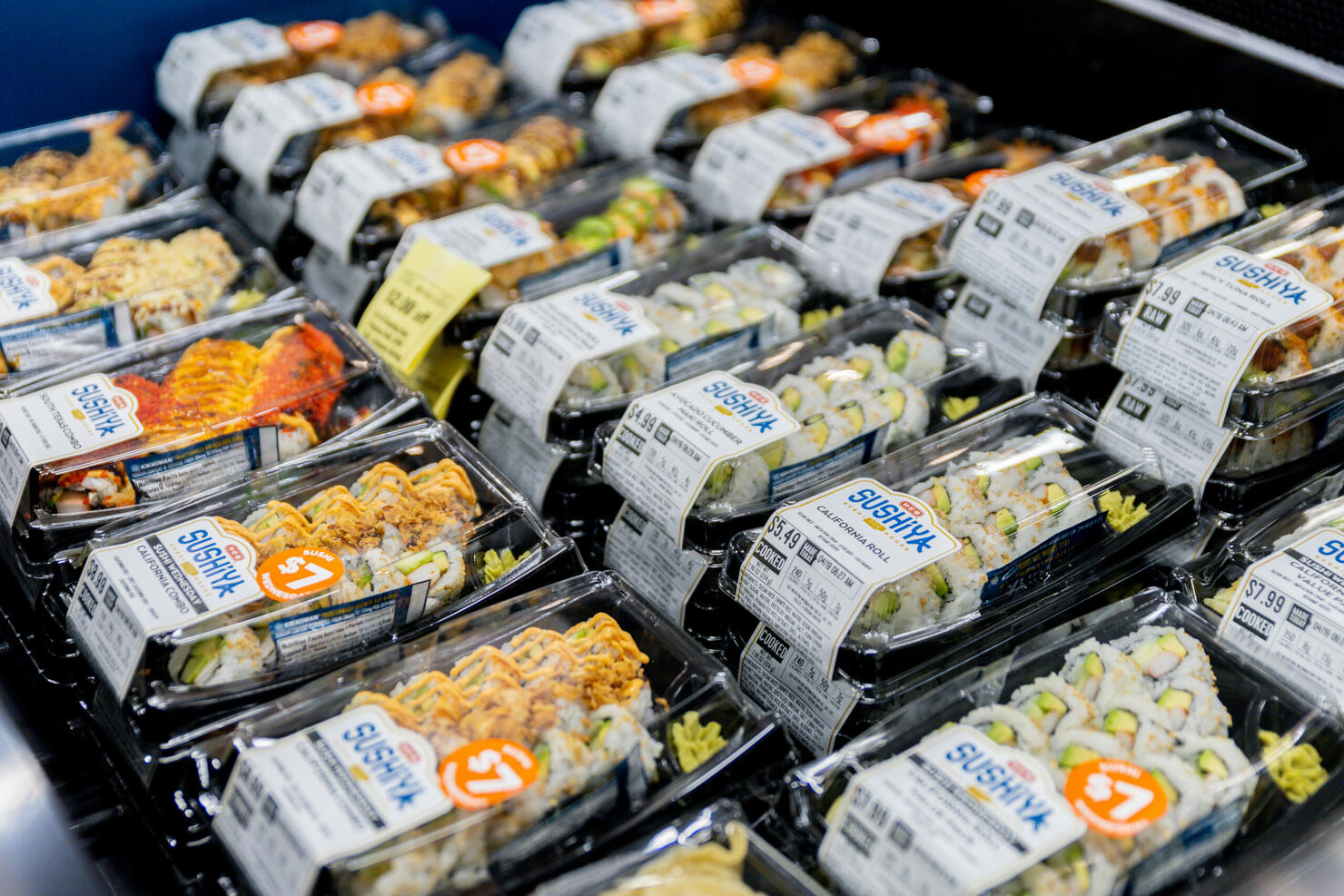 11 of 13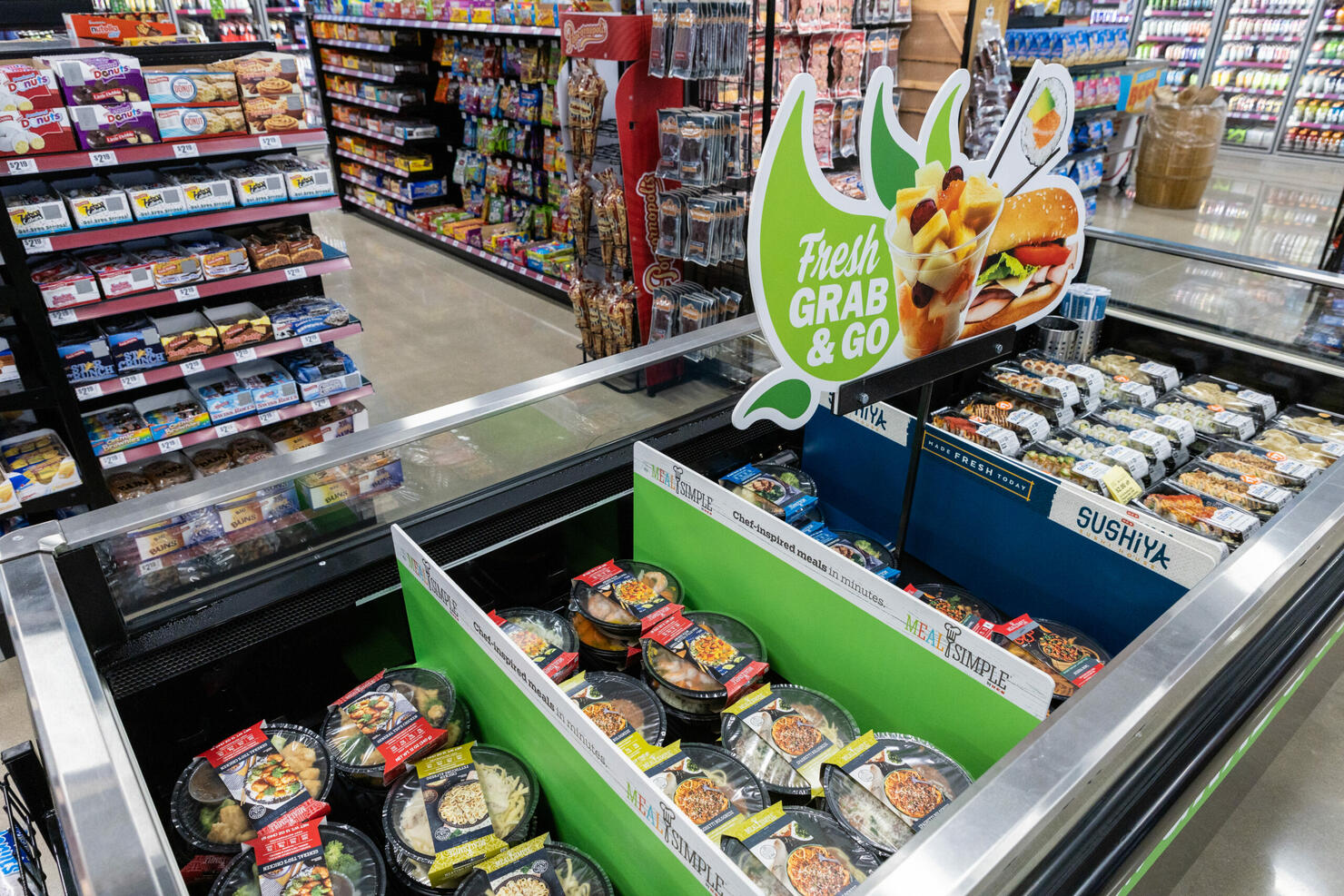 12 of 13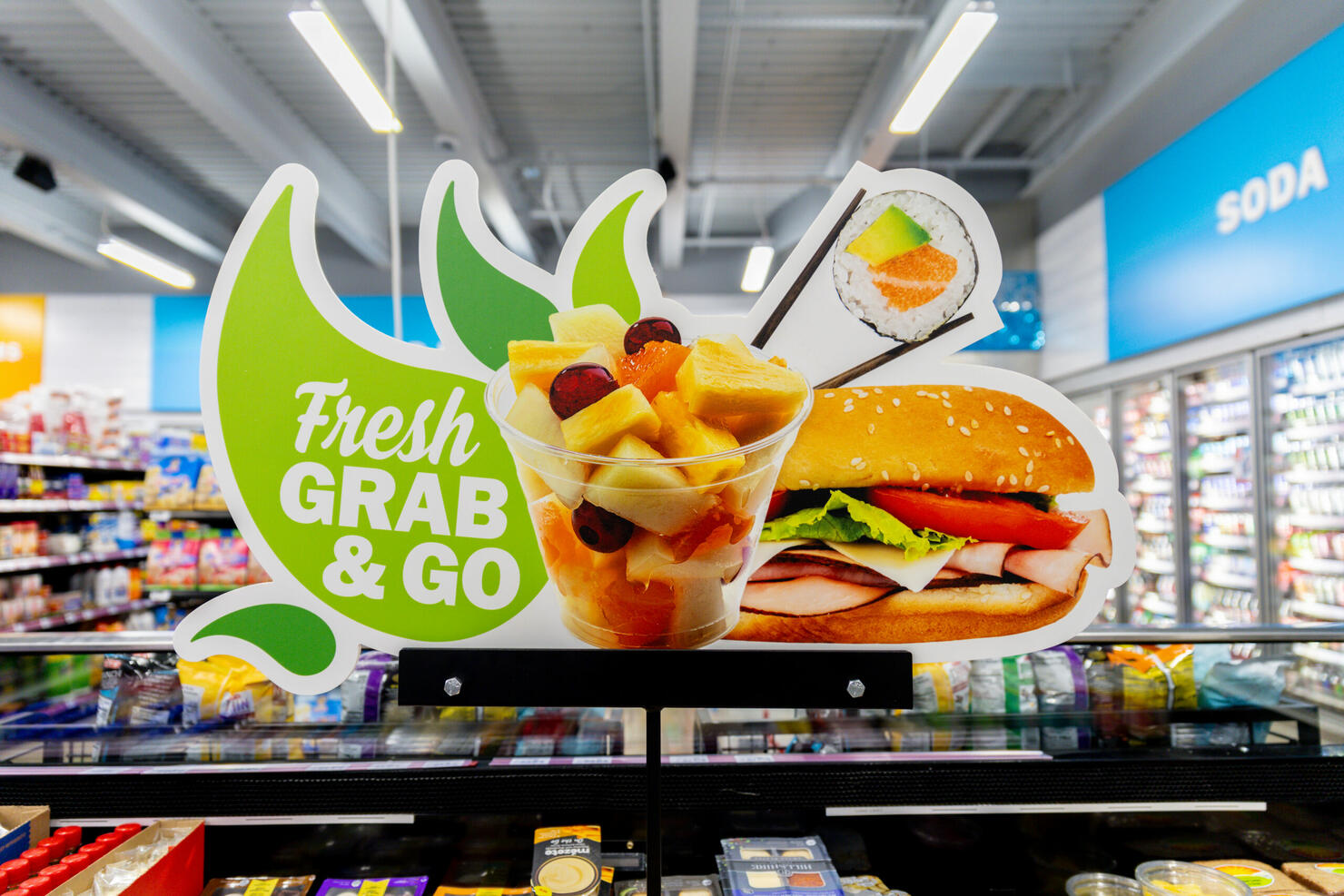 13 of 13