MLB Team Purchases Land Near Las Vegas Ahead Of Impending Move
By Jason Hall
April 20, 2023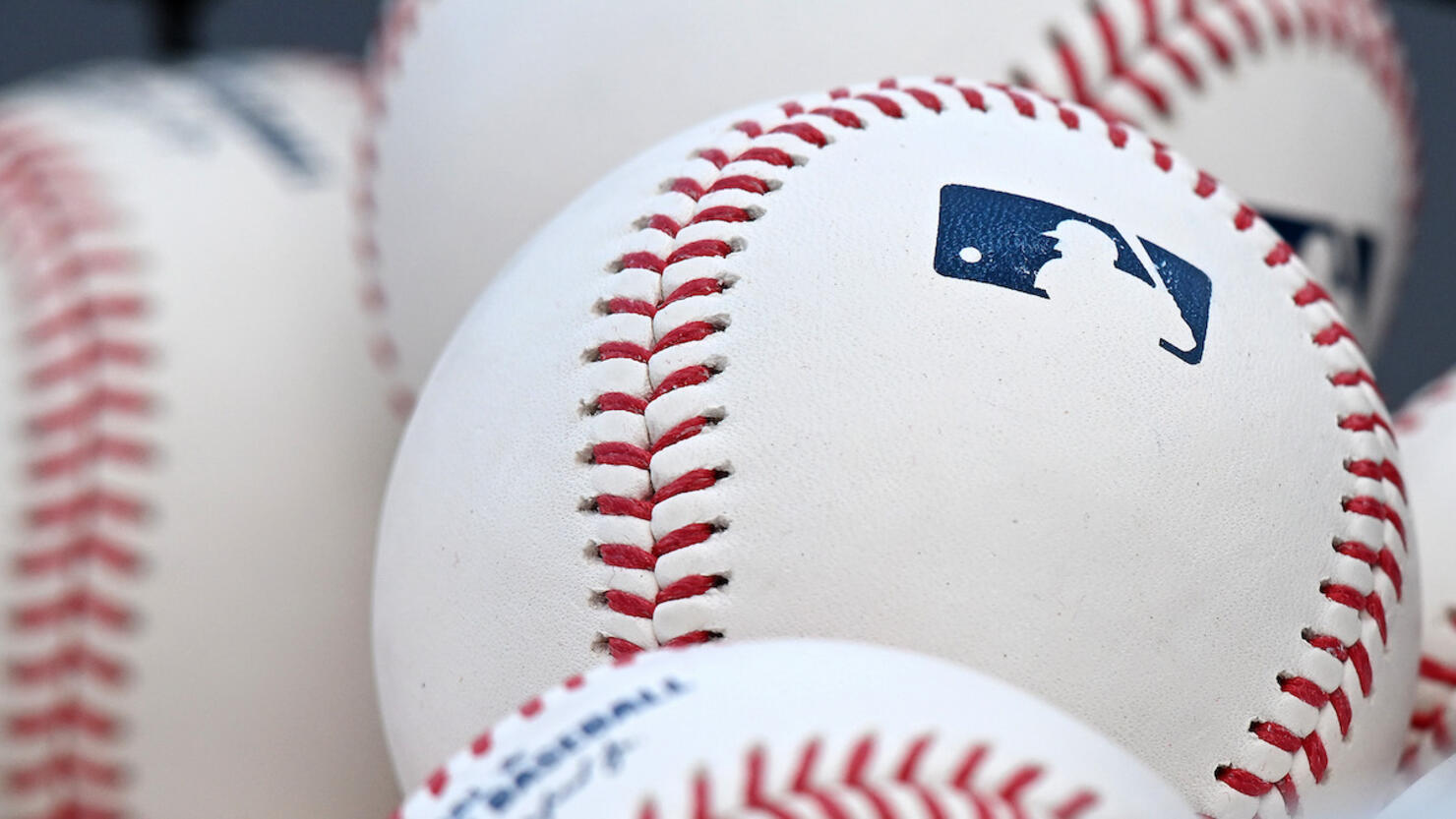 The Oakland Athletics have reportedly purchased land near the Las Vegas strip ahead of an impending relocation, the Las Vegas Review-Journal reports.
The deal is for a 49-acre property located at Dean Martin Drive and Tropicana Avenue, which is owned by Red Rocks Resorts, the parent company of Station Casinos.
"For a while we were on parallel paths (with Oakland), but we have turned our attention to Las Vegas to get a deal here for the A's and find a long-term home," A's President Dave Kaval told the Review-Journal on Wednesday (April 19). "Oakland has been a great home for us for over 50 years, but we really need this 20-year saga completed and we feel there's a path here in Southern Nevada to do that."
Major League Baseball commissioner Rob Manfred said the league supports the A's efforts to focus on a potential move to the Vegas area in a statement provided to the Review-Journal.
"We support the A's turning their focus on Las Vegas and look forward to them bringing finality to this process by the end of the year," Manfred said.
The agreement is strictly for land, with the A's given an option to purchase eight more acres at a later date. Kaval said the team was planning to build a $1.5 billion partially retractable roof stadium, which is planned to include an ancillary development featuring food and beverage establishments and an amphitheater.
The A's, who have played in Oakland since 1958, were initially reported to be exploring possible relocation in 2021. Las Vegas has already added two professional sports franchises in recent years, which includes the NHL's Vegas Golden Knights through expansion in 2017 and the Las Vegas Raiders, who also moved from Oakland in 2020.