Missouri Spot Named The Most Underrated Tourist Attraction In The State
By Sarah Tate
April 24, 2023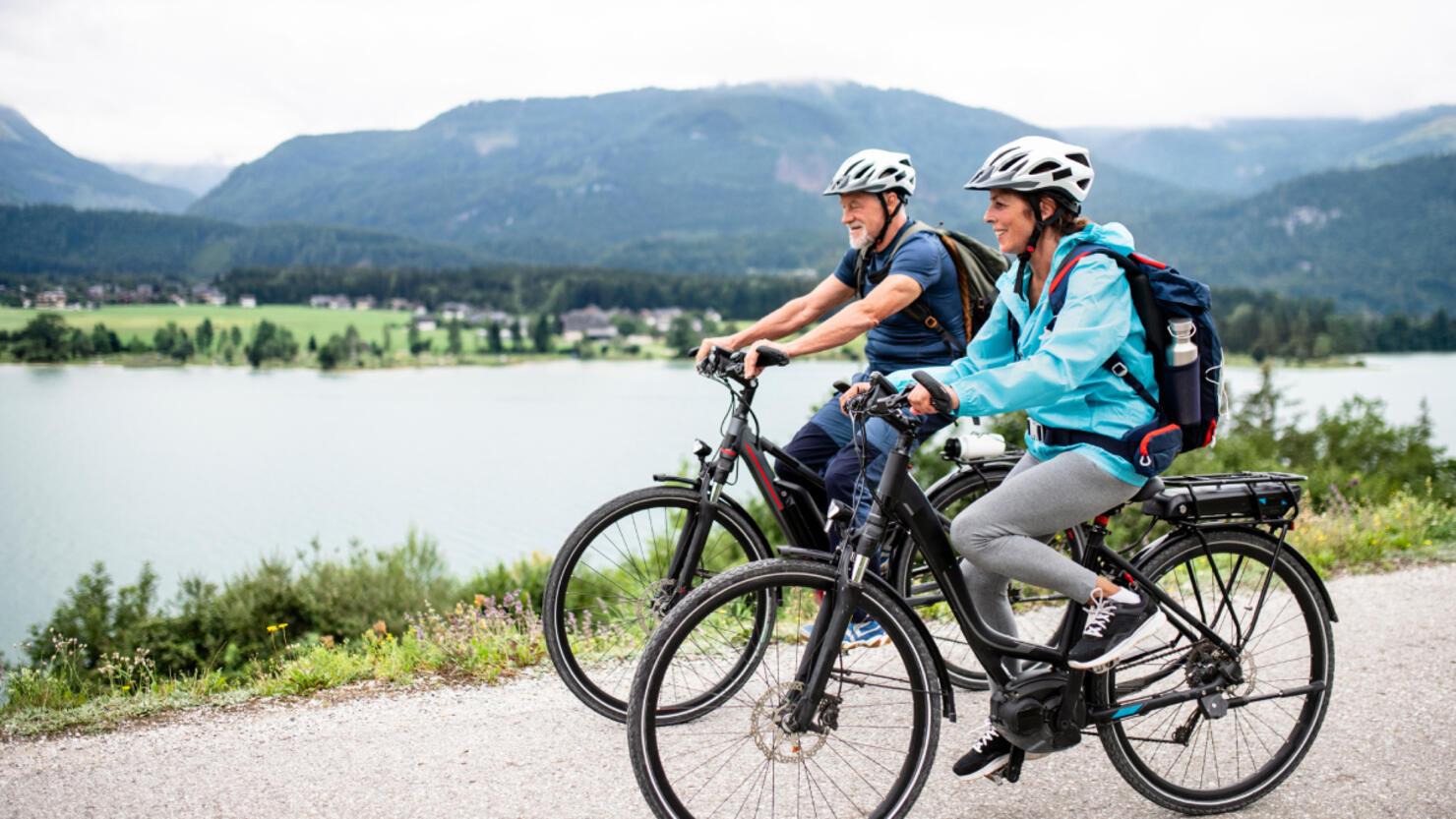 When planning a trip to a new city, you may research all the best spots to visit, including the most popular tourist attractions. However, sometimes it's worth veering off the beaten path to see other hidden gems that are worth taking the time to visit.
Travel Pulse looked at all the must-see attractions around the country that may not get the same amount of love as other popular spots, compiling a list of the most underrated tourist attraction in each state. According to the site:
"Overlooked, underappreciated yet still awesome, underrated attractions are located all over the USA, and oftentimes, they can provide just as big of a thrill as those A-list attractions on your bucket list."
According to Travel Pulse, Missouri's most underrated tourist attraction is Ozark National Scenic Riverways, a perfect spot to spend time on the water canoeing, swimming, fishing and more. Here's what the site had to say:
"Outside of the Lake of the Ozarks, the Show-Me State doesn't have many water-based recreation spots that have made national headlines, but those in the know are well aware that the state is home to a floater's paradise called the Ozark National Scenic Riverways. Homes to calm, clear waters and gorgeous scenery, a day spend out on one of the rivers in the system during summer will be the highlight of your season."
Check out Travel Pulse's full list to see more of the most underrated tourist attractions around the country.