Vanna White Slams Pat Sajak For Insensitive Prank
By Dave Basner
April 25, 2023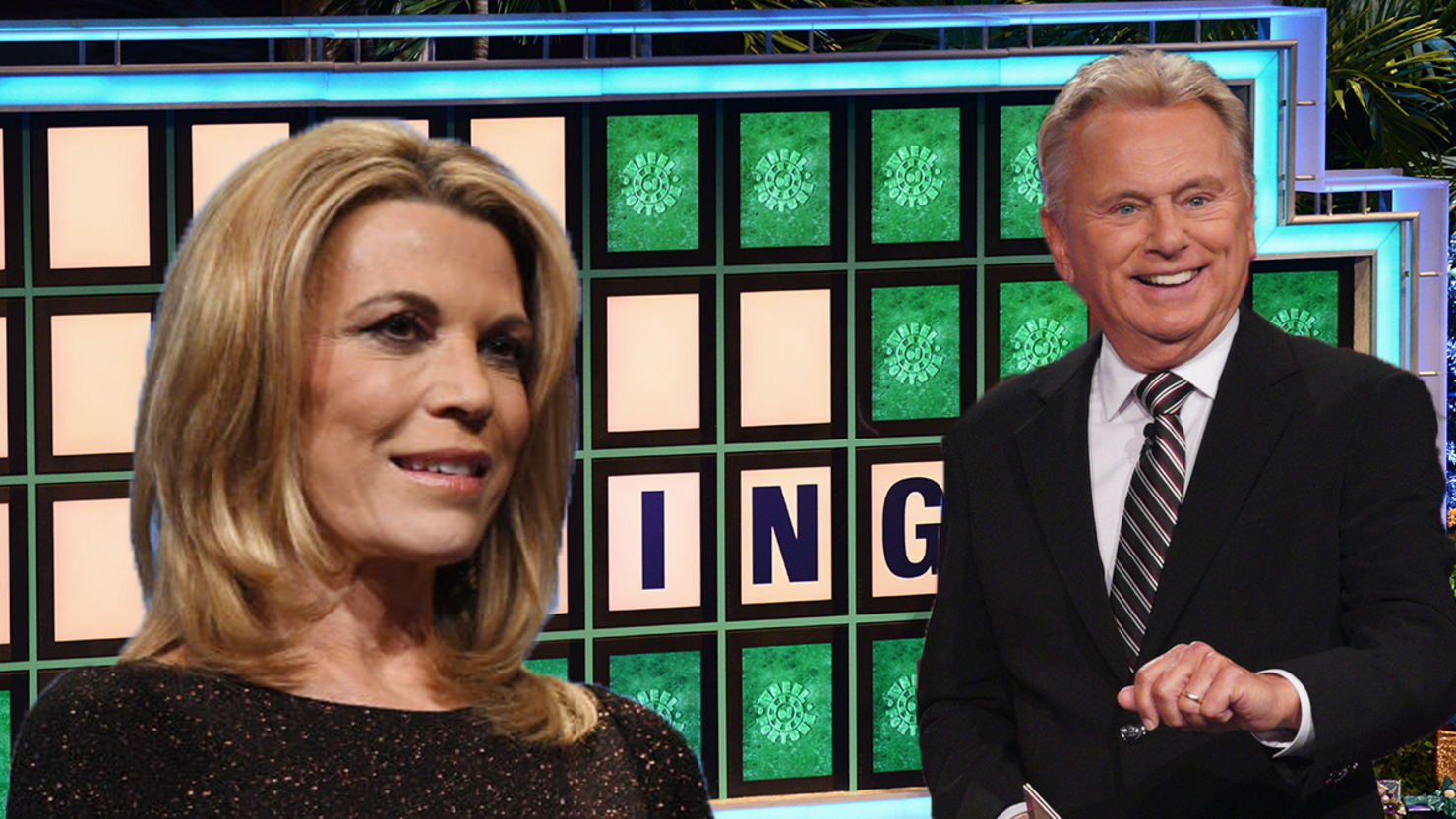 Pat Sajak has had some good jokes during his 40+ years hosting Wheel of Fortune, but not all of his quips land. Recently, he's been under fire for ones that didn't come off as funny, like when he mocked a losing contestant, questioned if a player has ever seen the show, took issue with a bad pun, and, worst of all, when he allegedly made fun of a player's lisp. It turns out that this is pretty common for him off-screen as well, as he made clear at the end of a recent episode.
The host was explaining to Vanna White that it was his wife's birthday. He's been married to former model Lesly Brown since 1989 and Pat explained that every year he plays the same prank on her, even though he is fully aware that she despises it. While laughing, he said, "I do this, this thing I do every one of Lesly's birthdays and she absolutely hates it. We put a cake in front of her, she closes her eyes, she makes a wish, and when she blows out the candle, I clutch my heart and fall to the ground. She never finds that amusing. I don't understand."
Vanna seemed unimpressed with the joke and when Pat asked her, "Don't you find that funny," a disturbed White sternly stated, "No." Pat just said, "Okay," and turned to the camera to laugh more.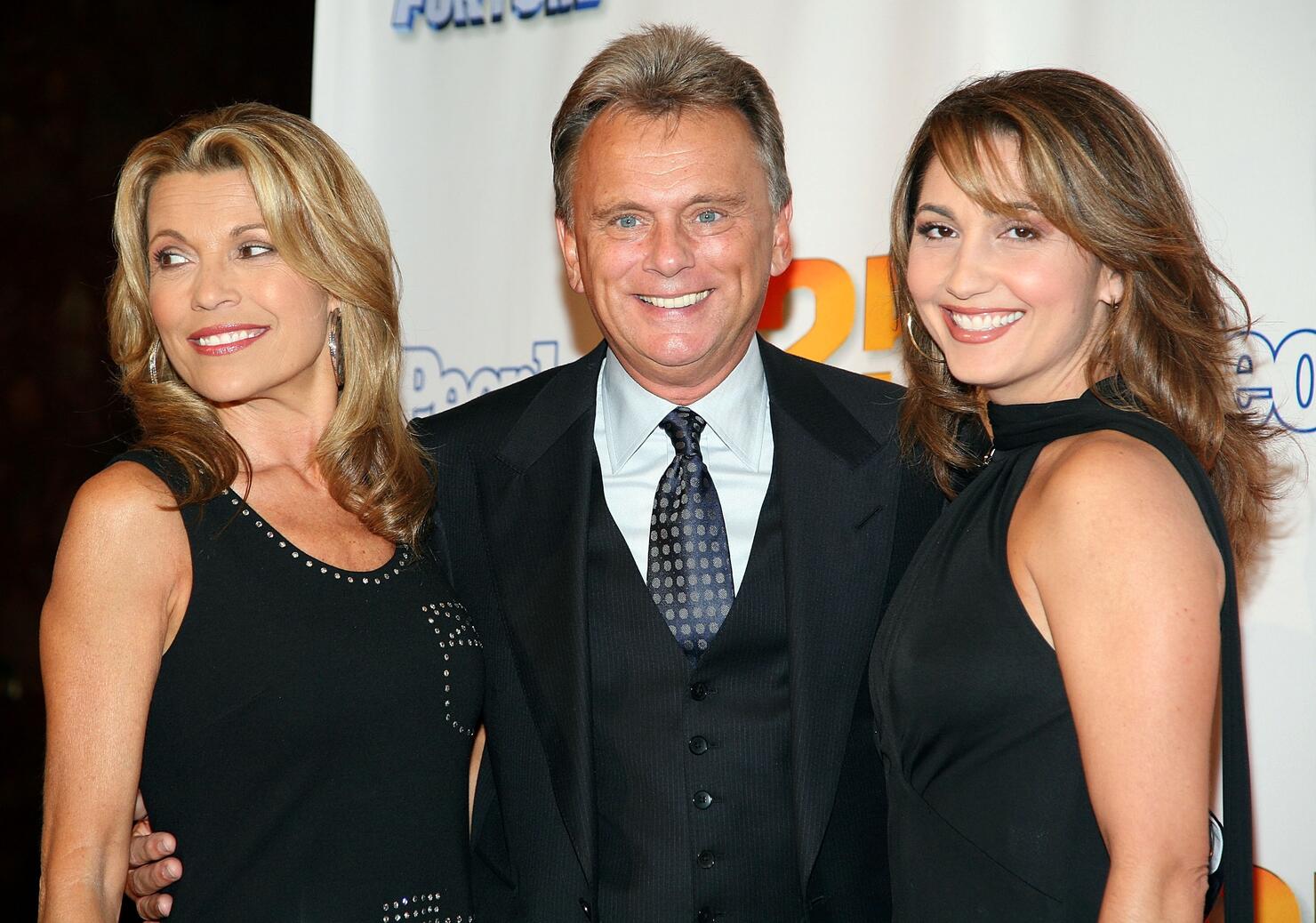 Even though he continues to pull the prank annually, things seem to be going well for Pat and Lesly. Their 34 year marriage is going strong and they share two children together, Maggie and Patrick.