This Washington Restaurant Serves The Best Burger In The Entire State
By Zuri Anderson
May 1, 2023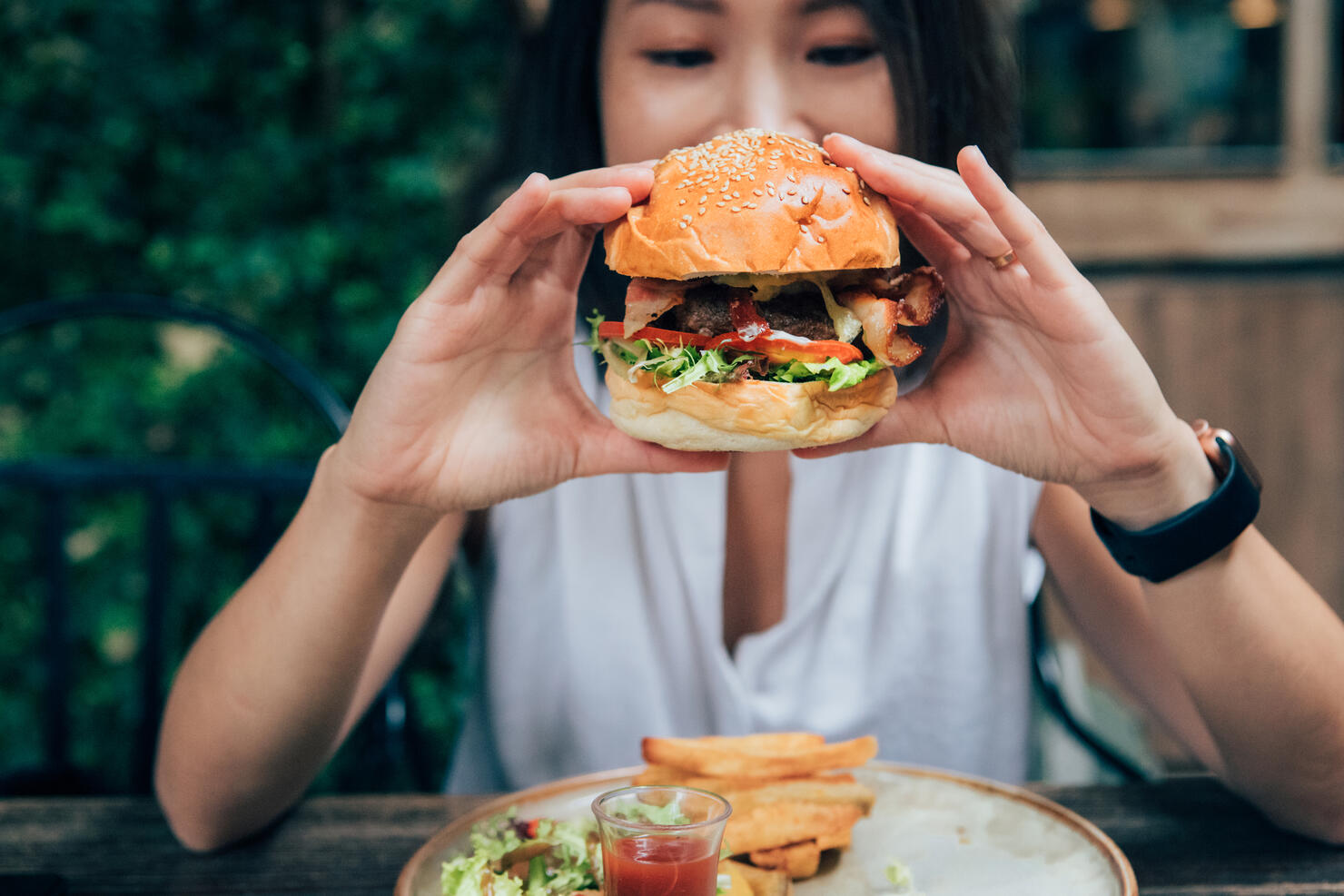 If you're ever craving a juicy, well-crafted burger, there are plenty of options out there for you. From a fine-dining restaurant to a hole-in-the-wall spot beloved by locals, there's no shortage of places serving their own special take on this American classic.
That's why Mashed took up the task of finding every state's best burger. The website states, "By factoring in customer reviews, local and national awards, personal experiences, and recommendations, we've successfully pinpointed every state's best burger. If it made the cut, you can count on the hamburger being excellent."
According to writers, Washington state's most delicious burger is Bacon Cheddar Burger from The Gourmet Burger Shop! Here's why it was chosen:
"Found in Gig Harbor, Washington, The Gourmet Burger Shop delivers exactly what it promises. Their gourmet burgers get effusive praise, with some customers claiming their sandwiches are the best ever. While you'll be happy if you go with the Bacon Avocado Burger, you'll be even happier with the Bacon Cheddar Burger. This classic comes with white cheddar, bacon, onion, tomato, pickle, mixed greens, and a special sauce. The white cheddar is aged and the result is a rich flavor you rarely find on a burger."
You can find this restaurant at 4120 Harborview Dr. in Gig Harbor.