Bizarre Incident With Clues Airs On 'Jeopardy'
By Dave Basner
May 2, 2023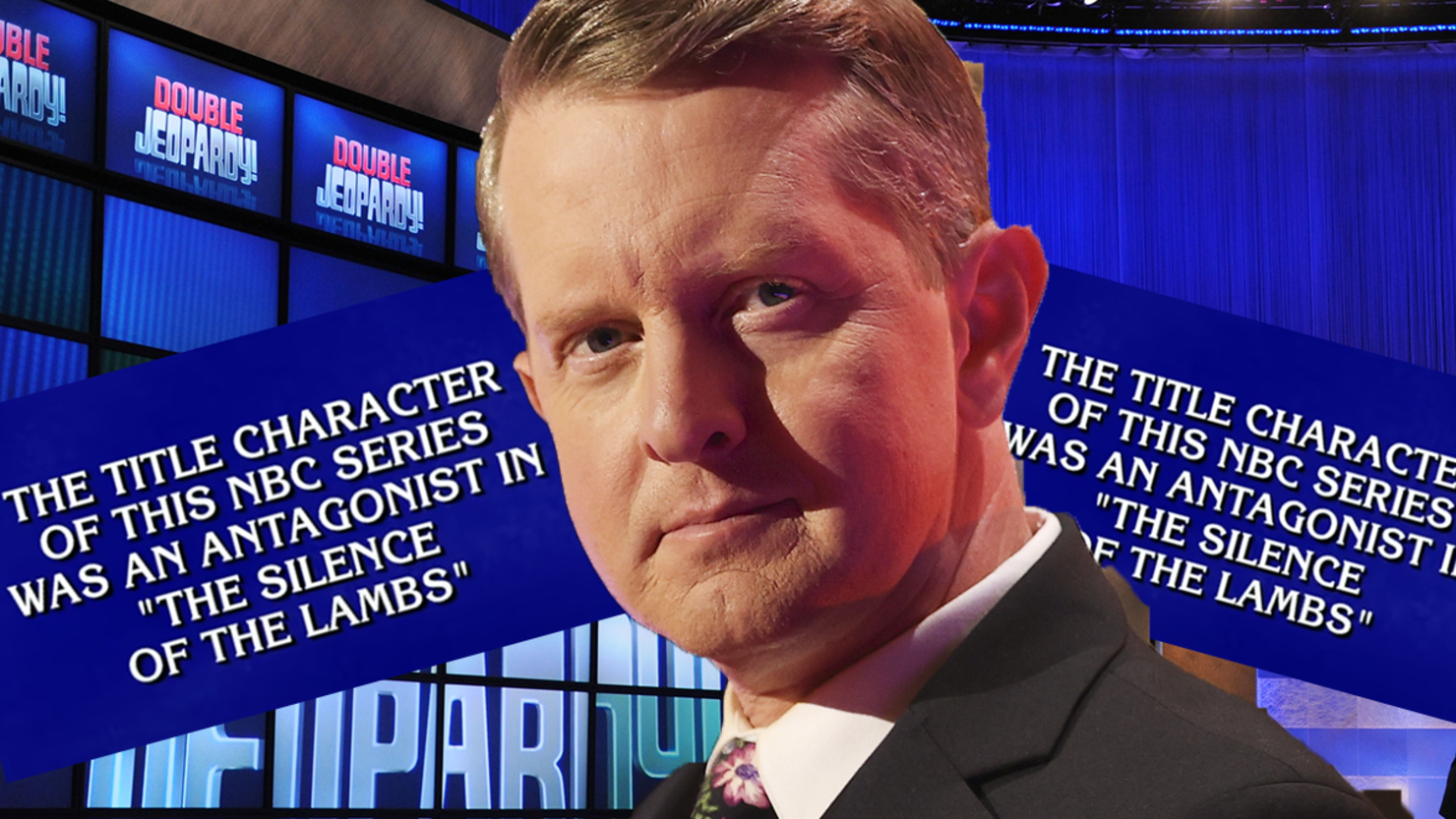 Photo: Getty Images, Jeopardy/Sony
Every episode of Jeopardy features 61 clues - 30 in the first round, 30 in the Double Jeopardy round and the one Final Jeopardy clue. With billions of pieces of trivia to quiz the contestants on, you would think there would be a lot of diversity in the responses on the game show, and almost always there is, but not on a recent episode and it's gotten fans talking.
It happened on Thursday when host Ken Jennings read the $200 clue for the category TV Drama in the Jeopardy round. It was, "The title character of this NBC series was an antagonist in The Silence of the Lambs." A contestant named Jesse correctly responded, "Who is Hannibal?" as in "Hannibal Lecter." No one thought much of it until the Double Jeopardy round when Ken read the $800 clue in the category "Where The H Is That," which features answers that deal with locations that start with the letter H. The clue was, "The Mark Twain Boyhood Home & Museum is in this Missouri city." The correct response, once again, was "What is Hannibal?"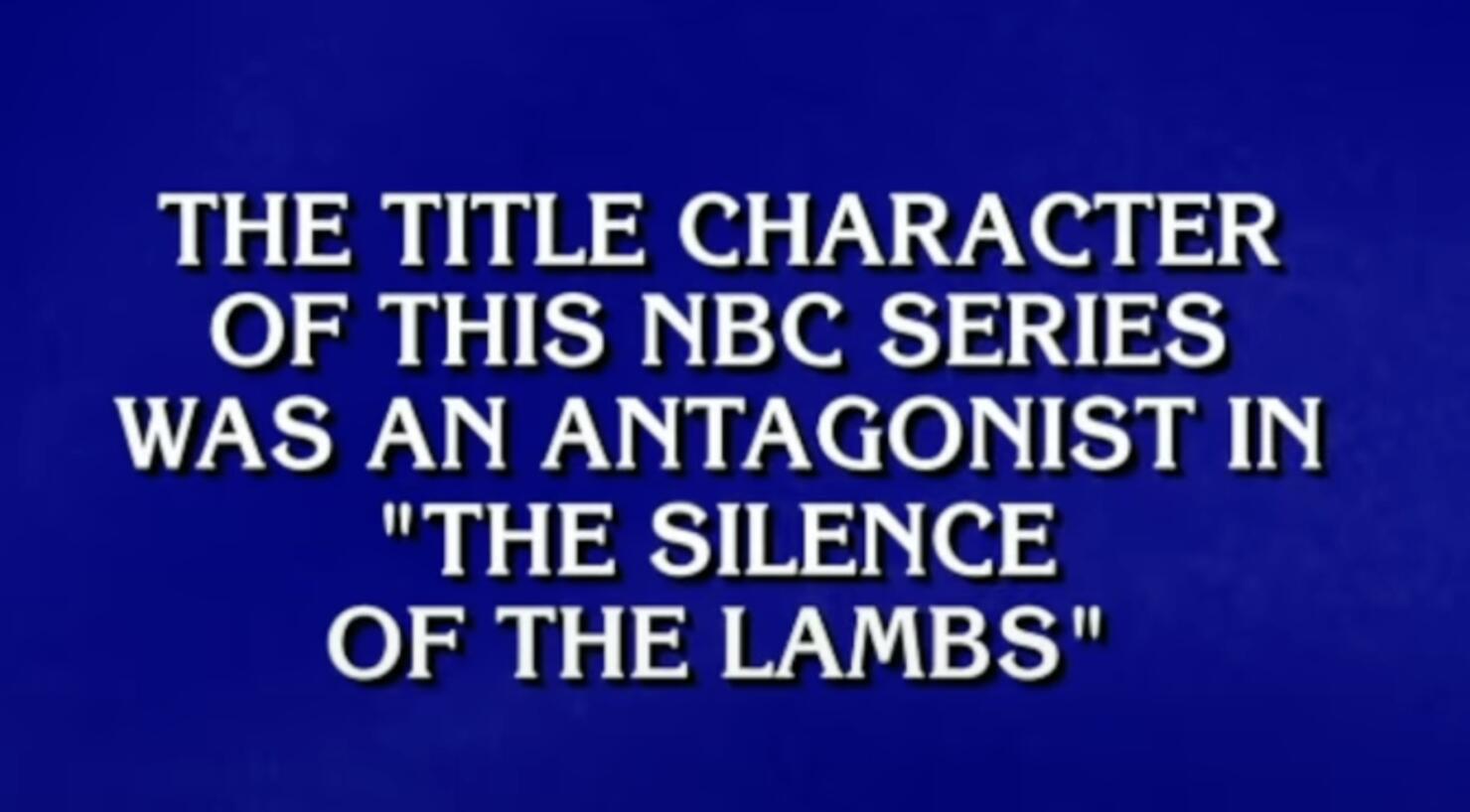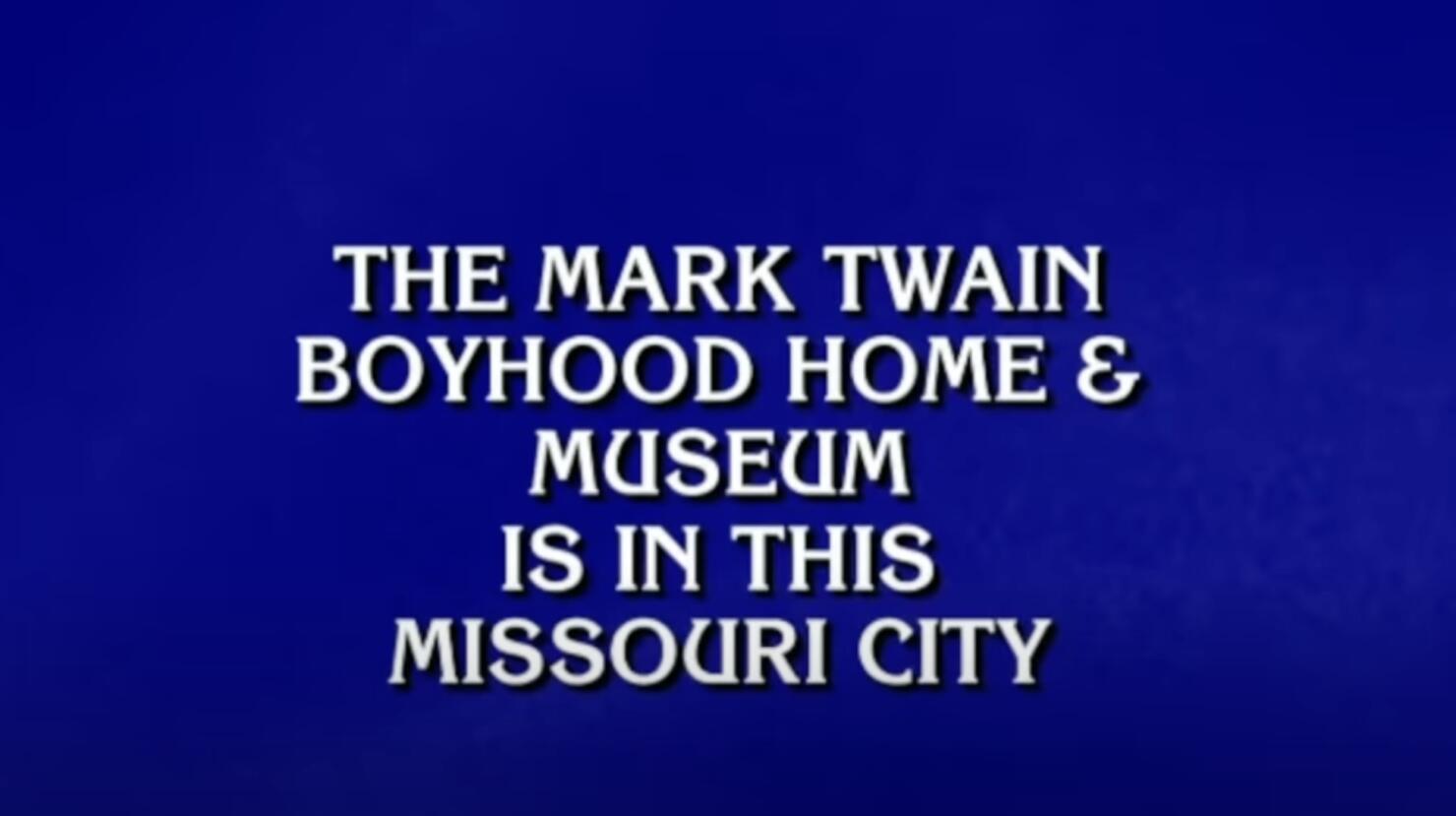 Twitter lit up with people pointing out what happened and asking how frequent an occurrence it is. One wrote, "Interesting that two different clues had the same answer of 'Hannibal' in tonight's Jeopardy," while another wrote, "There were two Jeopardy clues tonight with the answer 'What is Hannibal?' Is that the first time that has happened? (two identical answers in the same game)."
It turns out it wasn't exactly, but previous examples were seemingly more deliberate. According to Twitter, there was one time in 2006, under the category of "Famous Treaties," when the first four responses were "What is the Treaty of Paris," but the last one was "What is the Treaty of Versailles." Another time, the correct response to the first clue of every category was "What is Napoleon?"
So to have two very different clues with the same answer in different rounds might have been a first.