Nicole Combs: 'We're Truly Having The Hardest Time' Naming Baby No. 2
By Kelly Fisher
May 2, 2023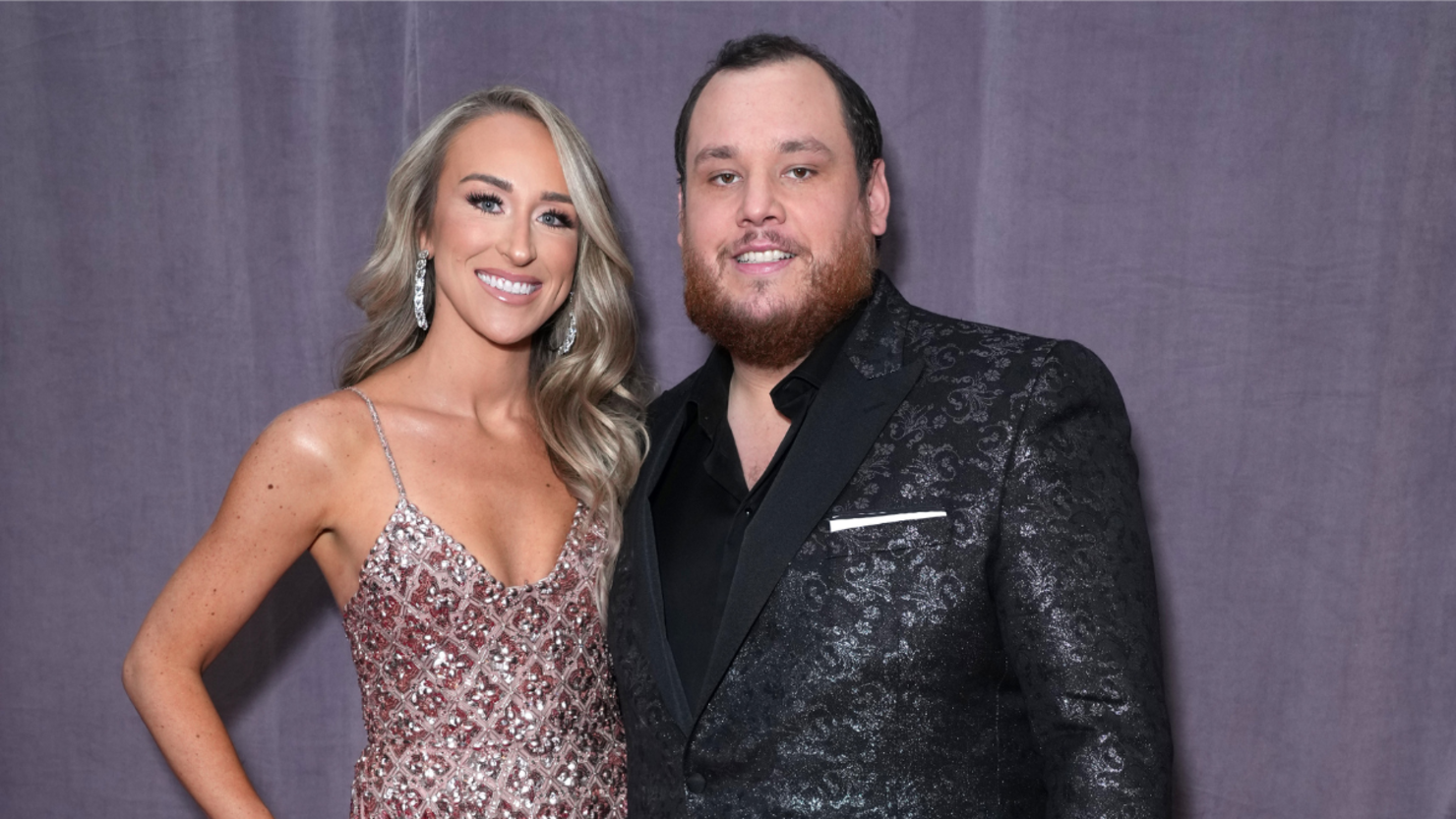 Nicole Combs admitted that she and her husband, country megastar Luke Combs, are "truly having the hardest time" picking a name for Baby No. 2, due later this year.
Nicole caught up with her Instagram followers as she invited them to "ask me anything" on Monday (May 1), continuing to field a few questions into Tuesday (May 2). The soon-to-be mother of two elaborated when one Instagram user wanted to know about their son's name: "I like one syllable names bc I think they're powerful, but every name we like (2 lol) — we know someone or someone's child named that already. I normally don't care about that, but when it's a close friend it's kind of odd lol"
The Combs announced in March that Baby No. 2 is on the way, closely following big brother Tex Lawrence, who was born on Father's Day in June 2022. The "Growin' Up and Gettin' Old" hitmaker said at the time that he and his wife "are over the moon in love with this little guy. Mama and baby are healthy and we're back home now with family. Life is good."
Nicole previously explained that Tex is "Luke's great uncle's name," and Lawrence "my dad's name." Now, Tex is set to become a big brother in September. When an Instagram user asked Nicole how many kids she'd like to have, she replied: "I would like a small army, but we decided on 4 max. But we also may stop at 2. Who knows."
Luke is currently on his massive world tour after the release of his 18-track album, Gettin' Old, his follow-up to 2022's Growin' Up. The reigning iHeartRadio Music Awards Country Album of the Year winner included a cover of Tracy Chapman's "Fast Car" on the track list, and one Instagram user told Nicole that it's "the only way we soothe our 8 week old son." The heartwarming comment makes the Instagram user "so lucky," Nicole said, because Tex's song is "Staying' Alive" by The Bee Gees.
During her Instagram Q&A, Nicole also shared tips for new moms and moms-to-be, in addition to her favorite fragrances, what she's currently reading, her favorite things to cook and more.