Revamp Your Whataburger Order With These Must-Try Secret Menu Hacks
By Dani Medina
May 5, 2023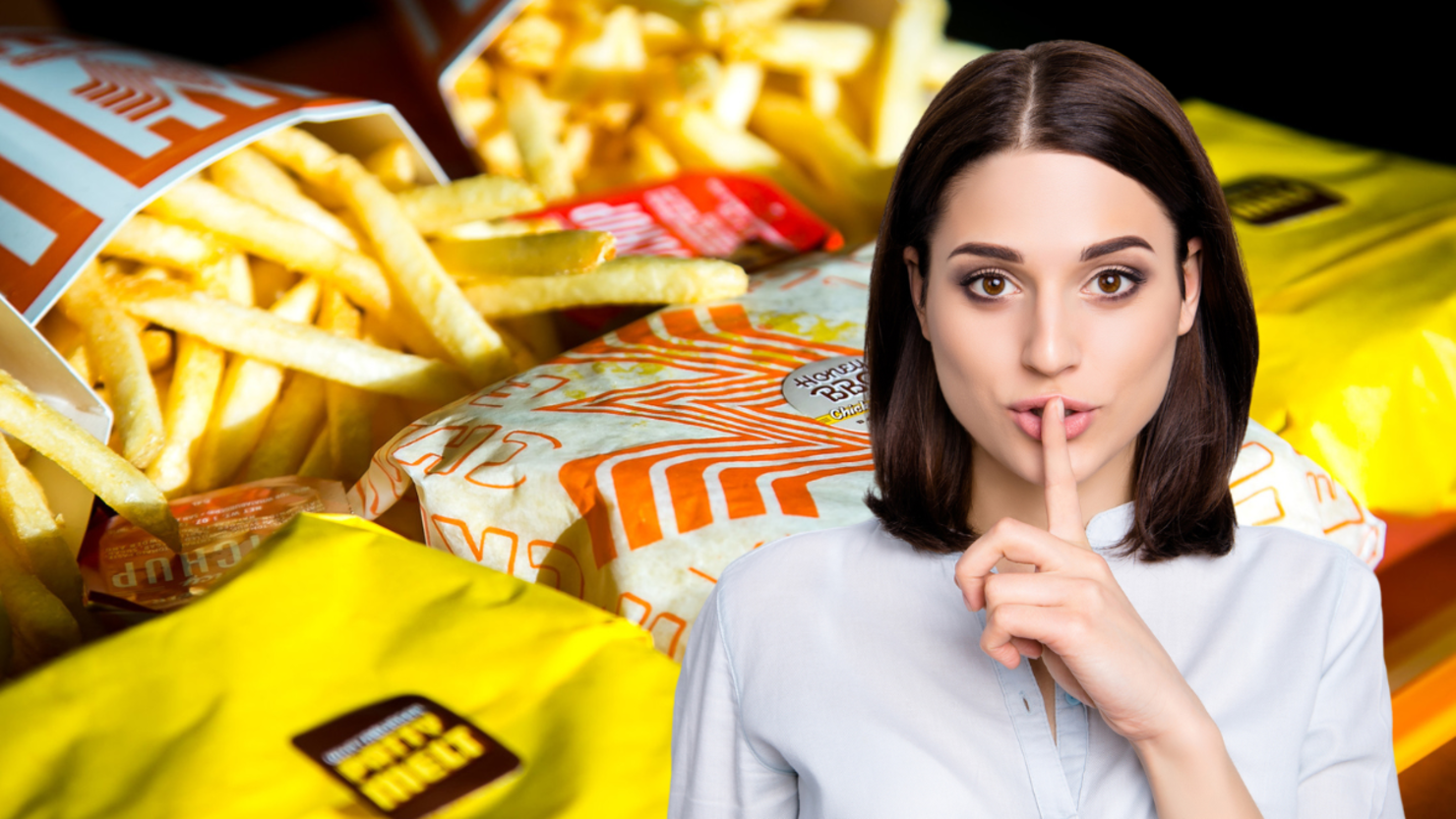 Photo: Getty Images, Whataburger
Whataburger has been an iconic Texas institution for generations, but there's more to this beloved chain that meets the eye. What if we told you there's a secret menu that's been hiding in plain sight? These menu hacks are a treasure trove of delicious surprises, from savory breakfast options to revamped fan favorites. Are you ready to unlock the mystery?
Here's a look at a few Whataburger menu hacks!
Honey BBQ Chicken Strip Sandwich
Order the Honey Butter Chicken Sandwich and sub Honey Butter for Honey BBQ sauce.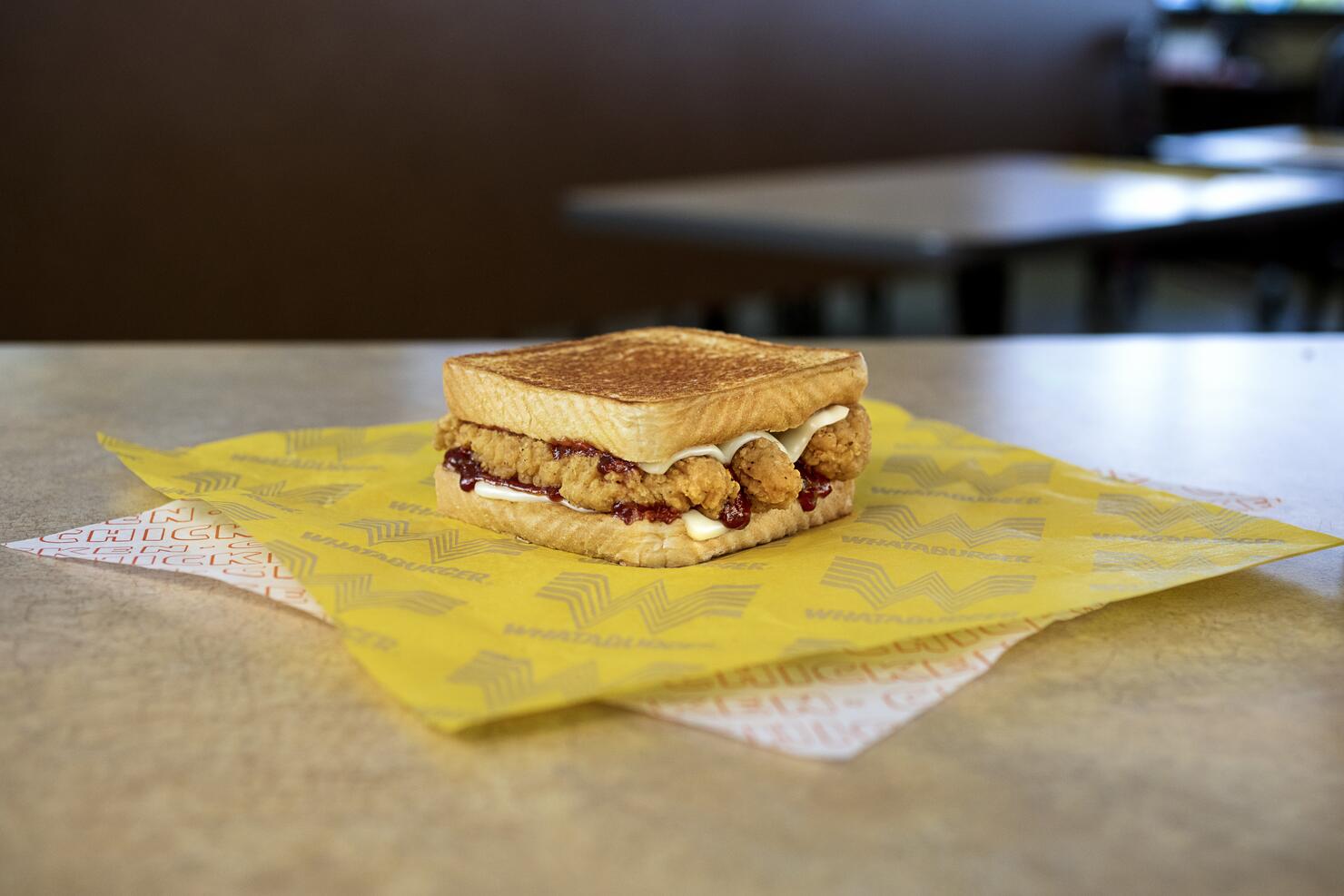 Honey BBQ Chicken Strip Sandwich
Photo: Whataburger
The Monterey Melt
Order a Double Meat Whataburger and customize it to add both Monterey Jack cheese and American cheese. Add grilled peppers, onions and jalapeño ranch sauce.
Secret Grilled Cheese Sandwich
Ask for Texas toast griddled up with cheese.
Breakfast Ranchero Sandwich
Order Breakfast on a Bun and add picante sauce and jalapeños.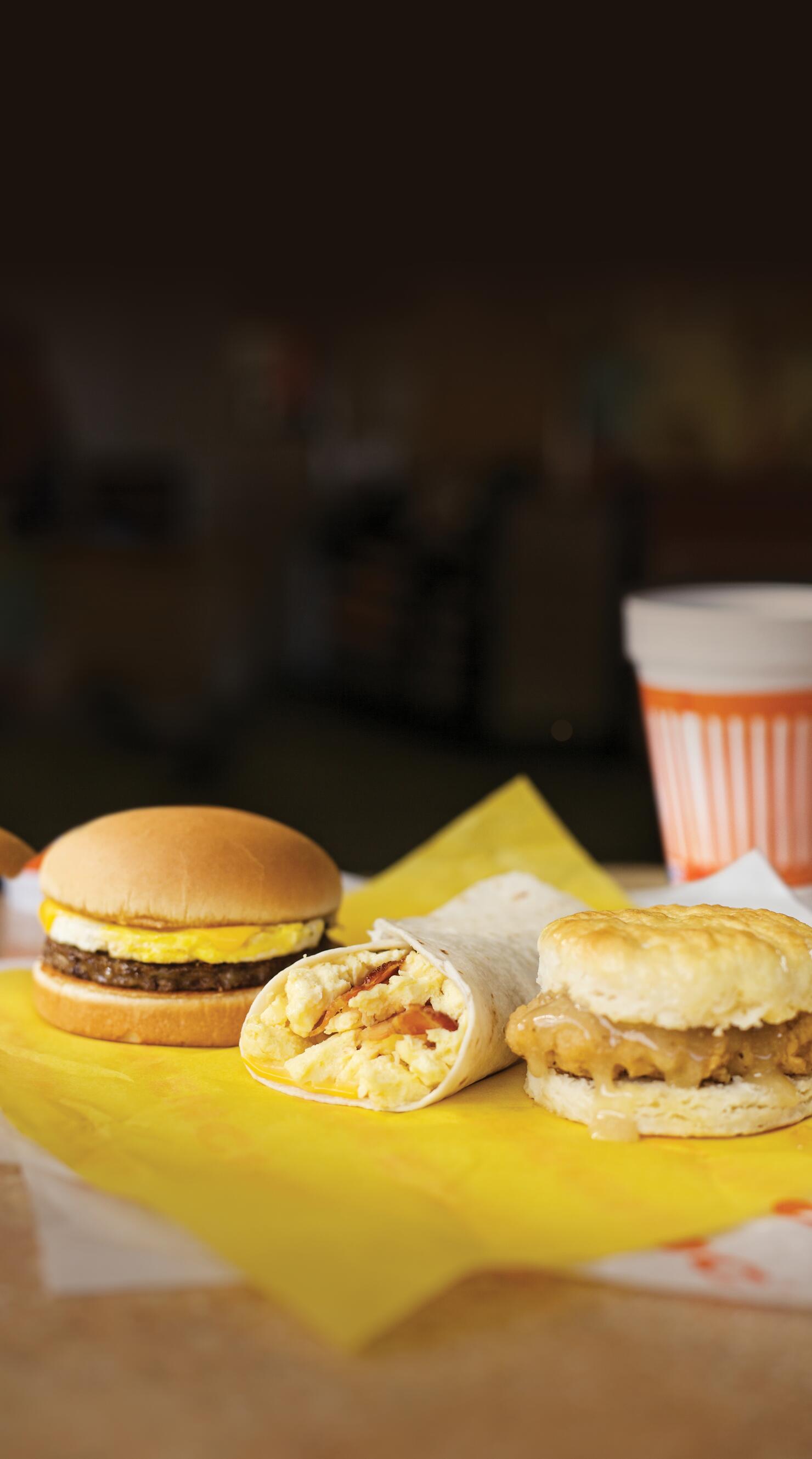 #21 Breakfast On A Bun with Sausage, #20 Taquito with Cheese and Bacon, #25 Honey Butter Chicken Biscuit
Photo: Whataburger
The Triple Triple
Order a Triple Meat Whataburger and ask for a slice of cheese between each patty.
Chicken and Pancakes
Order chicken strips and pancakes and put them on the same plate. Note: This is only available during breakfast hours (11 p.m. to 11 a.m.)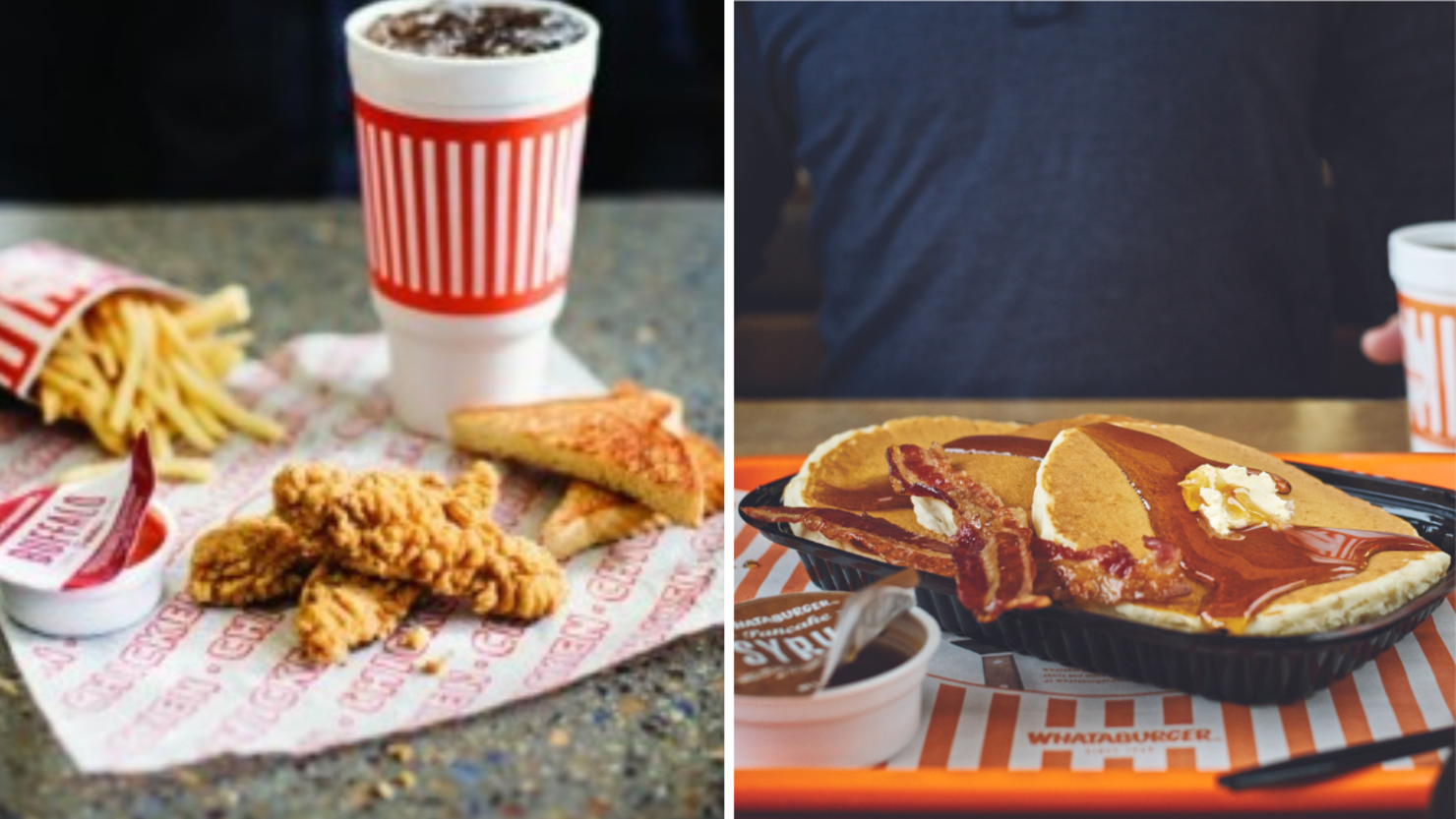 Whatachick'n Strips 3 Pcs Whatameal and Pancakes
Photo: Whataburger
Fish Tacos
Order the WhataCatch and sub tartar sauce for creamy pepper sauce. Add shredded cheese and picante sauce.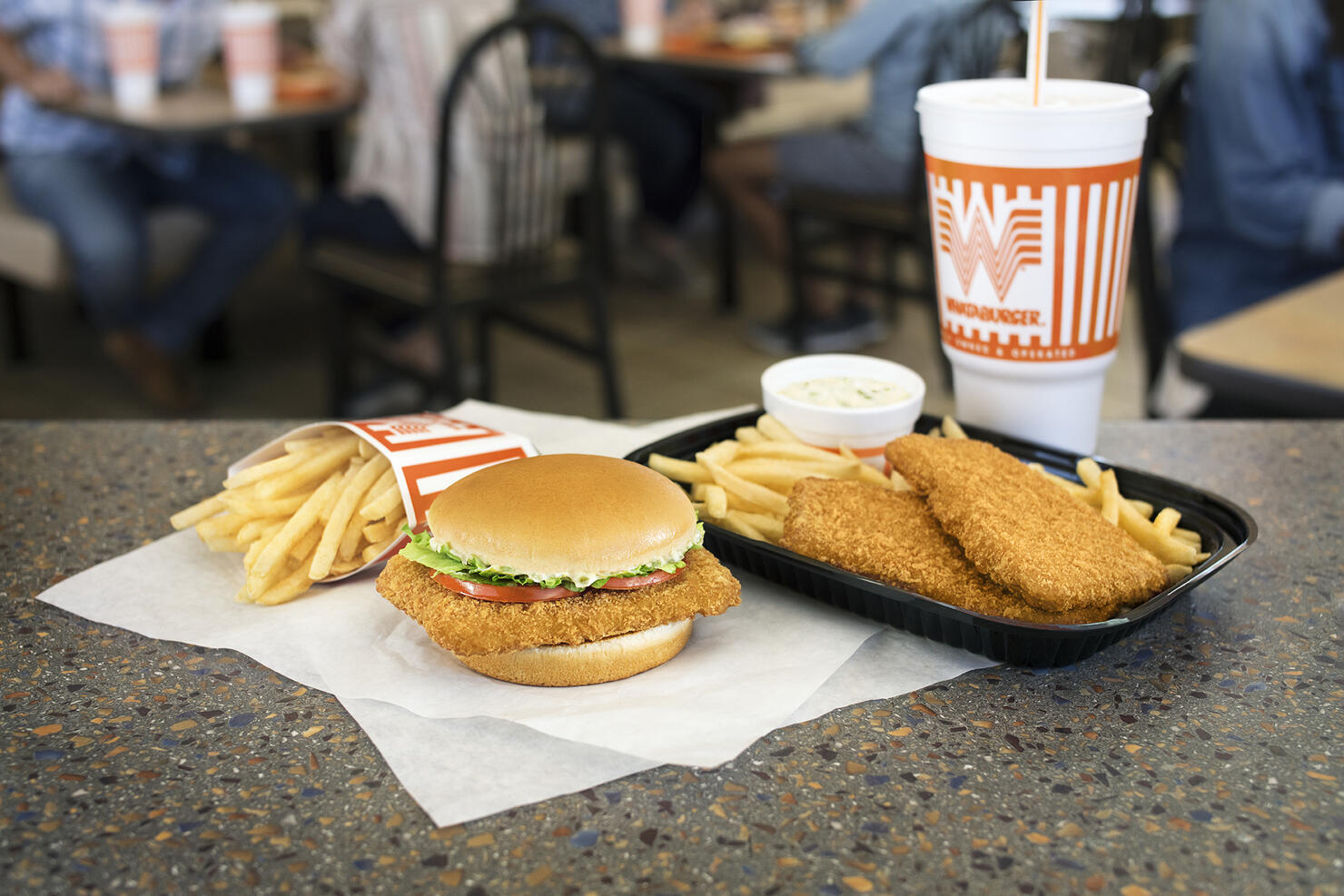 Whatacatch and Whatacatch Dinner Whatameal
Photo: Whataburger
Veggie Burger
Order whatever burger you want but sub the meat for a hash brown patty.
Please note that not all Whataburger locations can accommodate these secret menu items. Contact your local Whataburger for more details.
Source: Cheapism