Author Who Wrote Children's Book About Grief Charged With Murder Of Husband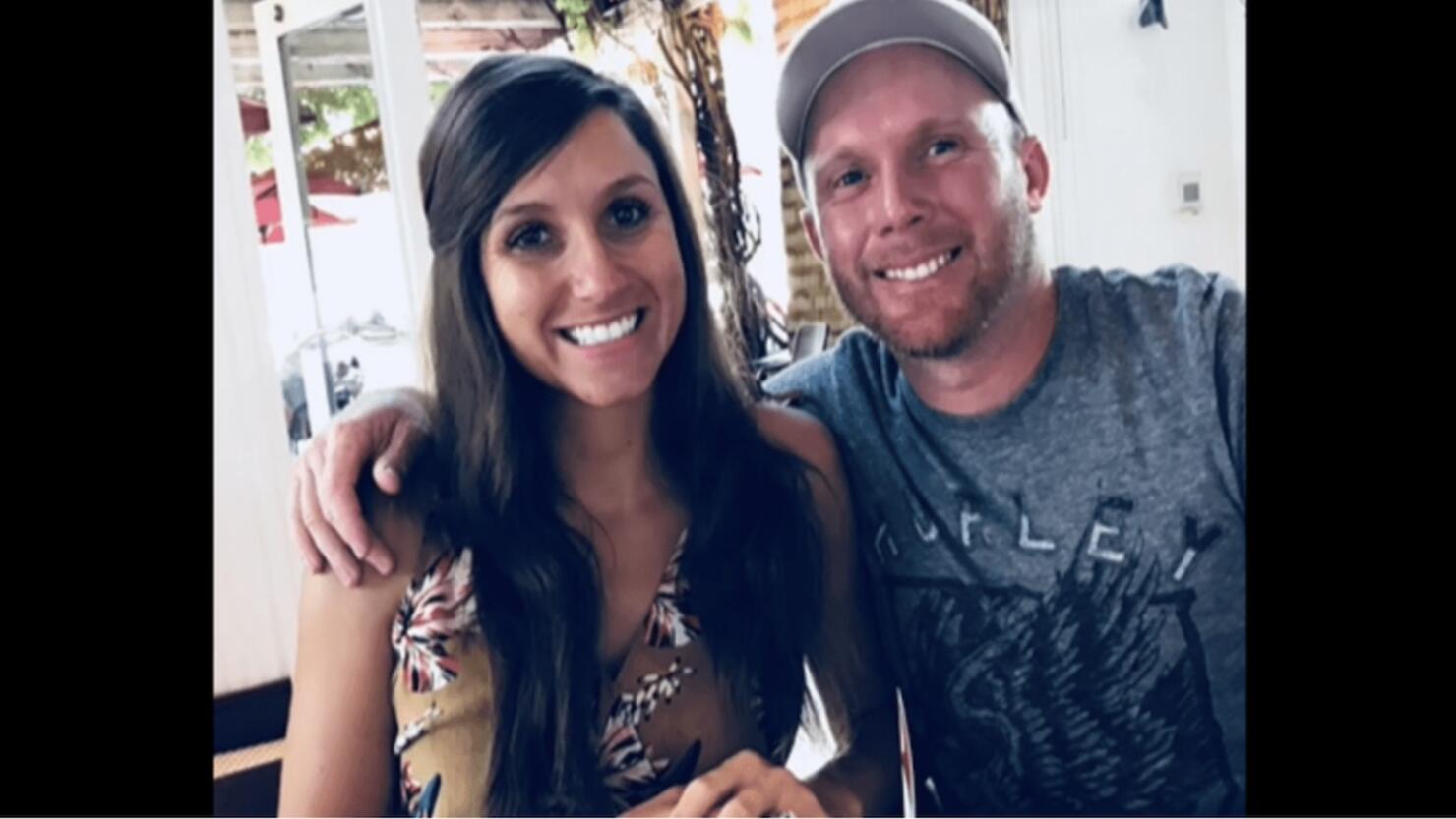 Photo: Kouri.Darden/Facebook
A woman who recently published a children's book about grieving is now being accused of murdering her husband.
Kouri Richins was arrested at her home in Utah on Monday (May 8) and charged with criminal homicide/aggravated murder and three counts of possession of a controlled substance with intent to distribute, which stemmed from accusations that she poisoned her husband, Eric, with fentanyl prior to his death in March 2022, KUTV reports.
Kouri was reported to have made Eric a Moscow Mule before bed in celebration of the closing on a house for her business. An autopsy showed that Eric had died of an overdose with five times the lethal dosage of fentanyl in his system, which had been injected orally.
Kouri was reported to have fallen asleep with one of the couple's three children who was having a night terror and returned to her room at 3:00 a.m., where she found her husband and described him to police as being cold to touch during a 911 call. Kouri claimed that she had left her phone in her bedroom prior to going into her child's room, but detectives confirmed that the phone had been opened multiple times during the span in which she entered the room and later claimed to have found her husband.
Detectives also found that Kouri reportedly made contact with a person previously charged for possession of a controlled substance with intent to distribute, which included texts sent between December 2021 and February 2022 to ask for prescription pain medication for an investor who had a back injury, which turned out to be hydrocodone pills. Kouri then reportedly asked for fentanyl approximately two weeks later, claiming her investor wanted a stronger drug, which she described as "some of the Michael Jackson stuff."
Eric reportedly "became very ill" during a Valentine's Day dinner three days after his wife reached out about the fentanyl, according to a probable cause statement obtained by KUTV.
"Eric believed that he had been poisoned," the statement reads. "Eric told a friend that he thought his wife was trying to poison him."
Kouri reportedly asked for more fentanyl and the source contacted a drug dealer in Ogden on February 26, 2022, days before Eric's death. Kouri Richins' book, Are You With Me? was published on March 5, 366 days after her husband was found dead and is described on Amazon as being "written to create peace and comfort for children who have lost a loved one and includes a dedication section that states: "Dedicated to my amazing husband and a wonderful father."