Jelly Roll To Chronicle His Meteoric Rise In Country Music In Documentary
By Kelly Fisher
May 9, 2023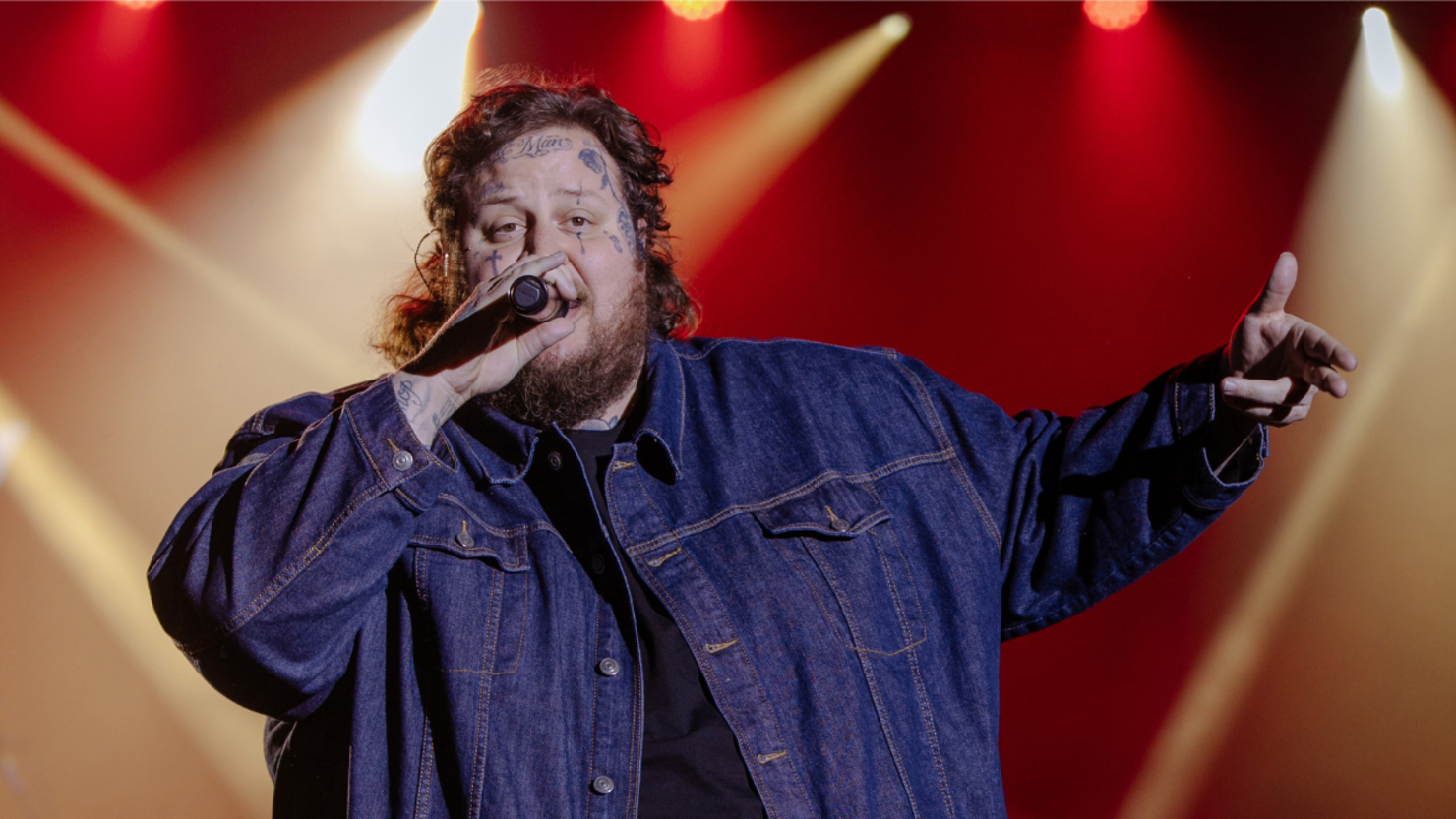 Jelly Roll will open up about his meteoric rise in country music following previous challenges throughout his life in a documentary that's set to premiere at the end of this month. The "Son Of A Sinner" artist announced on his social media channels that the film about his life, Jelly Roll: Save Me, will be available on May 30.
Jelly Roll: Save Me aims to chronicle "a journey of redemption in real time of 38-year-old singer-songwriter Jelly Roll, confronting his struggles with mental health and addiction as he stands on the precipice of megastardom," reads a press release issued on Tuesday (May 9). The documentary, which also shows the singer's balance between music and philanthropy, will give fans a glimpse of Jelly Roll's performance at Bridgestone Arena in his hometown of Nashville, Tennessee.
Viewers will watch exclusive, never-before-seen footage and interviews with Jelly Roll and others, capturing "a raw and unflinching artist, incarcerated as a teen and adult, now using the power of his platform to raise awareness and funds for at-risk youth across the country," the release states. Jelly Roll: Save Me is produced by ABC News Studios for Hulu.
The documentary comes as the former iHeartRadio On The Verge Artist is gearing up to release his forthcoming album, Whitsitt Chapel, on June 2. Named after the church he attended growing up, Jelly Roll previously said that highly-anticipated project "is about growth and gratitude happening in my life. I wanted to create a project that felt hopeful. I believe the worst feeling a person can have is feeling hopeless or worthless. This is therapeutic music. Real music for real people with real problems."