Robert De Niro Welcomes Baby No. 7 At Age 79
By Rebekah Gonzalez
May 9, 2023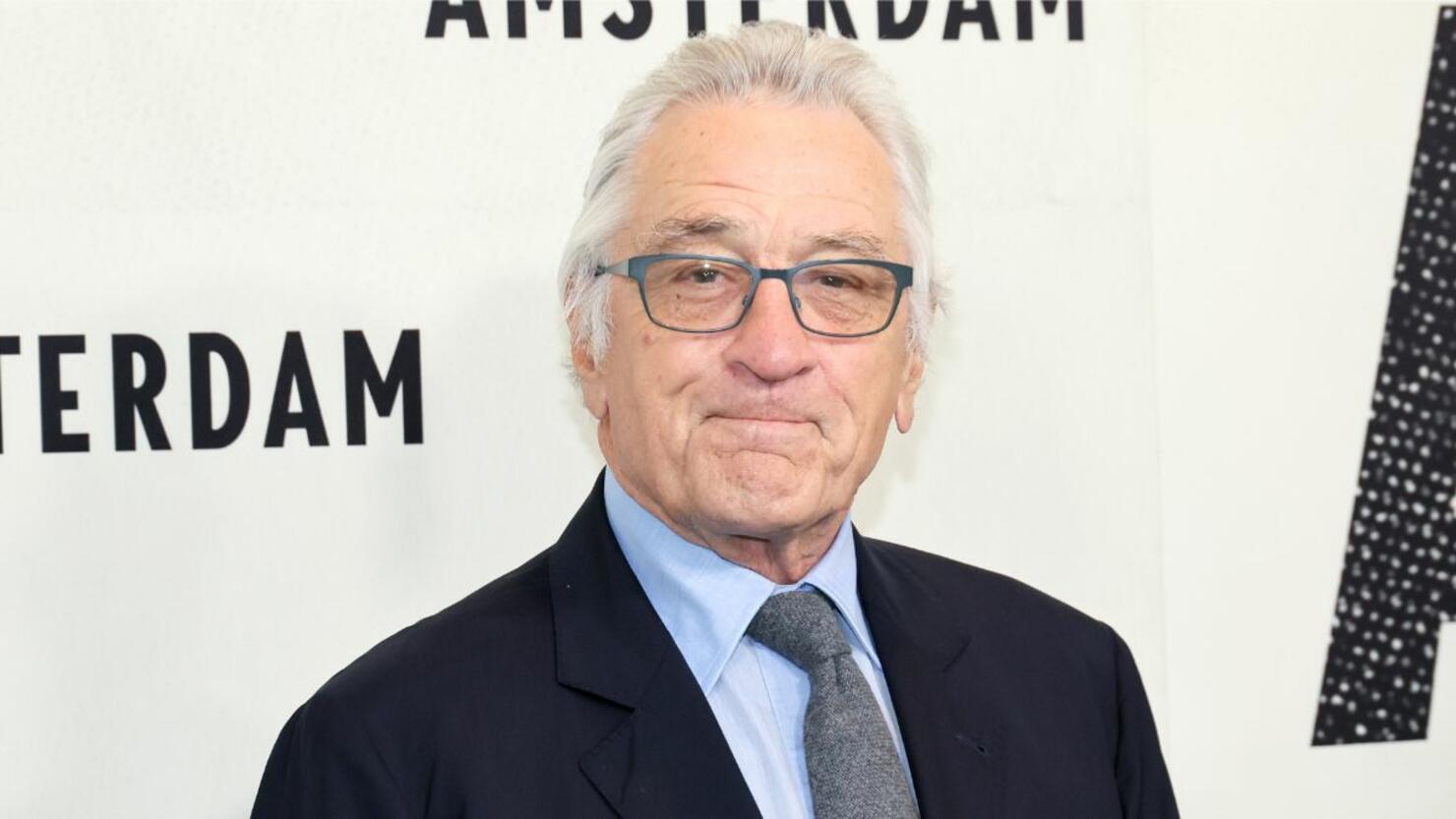 Robert De Niro has announced that he recently welcomed his seventh child. The reveal came during an interview to promote his new film About My Father. "I know you have six kids," ET Canada's Brittnee Blair told him— referring to his children Drena, Raphael, Julian, Elliot, Aaron, and Helen— when the legendary actor corrected her.
"Seven, actually. I just had a baby," he casually revealed. So far, there are no details on the birth of De Niro's latest child other than this interview. His reps confirmed that he is now a father of seven to ET Canada but it's currently unclear who the mother is.
The interview continued with De Niro saying he doesn't consider himself to be a "cool dad." He revealed, "I'm okay. You know, my kids disagree with me at times, and they're respectful. My daughter, she's 11, she gives me grief sometimes and I argue with her. I adore her, but, you know. And my youngest now, that'll be more to come. But, that's what it is."
De Niro has been married twice. His first marriage was to Diahnne Abbot, with who he shares two children Drena (51) and Raphael (46). He then married and divorced Grace Hightower who gave birth to their children Elliot (25) and Helen (11). De Niro also welcomed twin sons Aaron and Julian (27) with his former girlfriend, Toukie Smith.
"I mean, there's no way around it with kids. I don't like to have to lay down the law and stuff like that. But, [sometimes] you just have no choice," De Niro said of fatherhood. "And any parent, I think, would say the same thing. You always want to do the right thing by the children and give them the benefit of the doubt but sometimes you can't."