The Cheapest Place To Buy A Home Right Now In Washington
By Zuri Anderson
May 10, 2023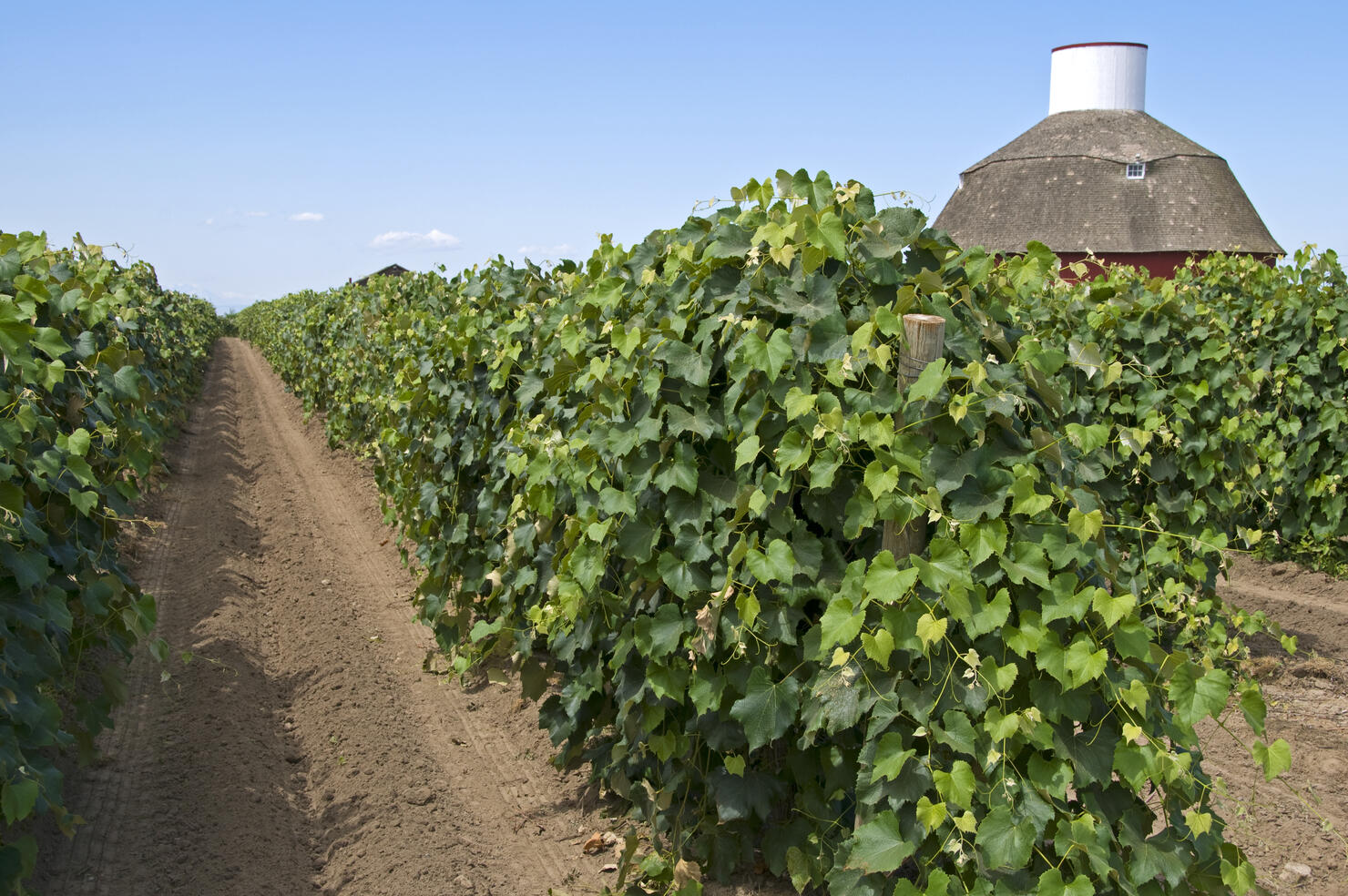 Homebuying is becoming more expensive as the years go on. Depending on where you go, however, prices may be falling or stable in certain cities, making them the perfect place for someone's next home.
For those on the hunt for a new home but don't want to leave the state, GoBankingRates has you covered. The website found the best places to buy a house right now in every state.
According to the study, the best place to buy a home in Washington state is Yakima! Home to over 96,000 people, this city's average home value is $323,020.
These are the top 5 places to buy a house right now in the Evergreen State:
Yakima: $323,020
Longview: $354,605
Spokane: $378,214
Pasco: $386,095
Walla Walla: $386,436
Researchers explained how they collected their data:
"To find the cheapest places to buy a home in every state, GOBankingRates looked at every city in each state with a population over 30,000 (10,000 in Alaska, Delaware, Maine, Montana, Nebraska, North Dakota, New Hampshire, Rhode Island, South Dakota, Vermont, West Virginia and Wyoming due to low population or limited data availability), as sourced from the U.S. Census Bureau's 2021 American Community Survey 5-year estimates. Then, GOBankingRates identified the three to five qualifying cities in each state with the lowest average typical home value from January 2022 to January 2023, sourced from Zillow's home value index. All data was collected on and up to date as of March 6, 2023."