Border Facilities Over Capacity, Hundreds More Asylum Officers Assigned
By Jason Hall
May 11, 2023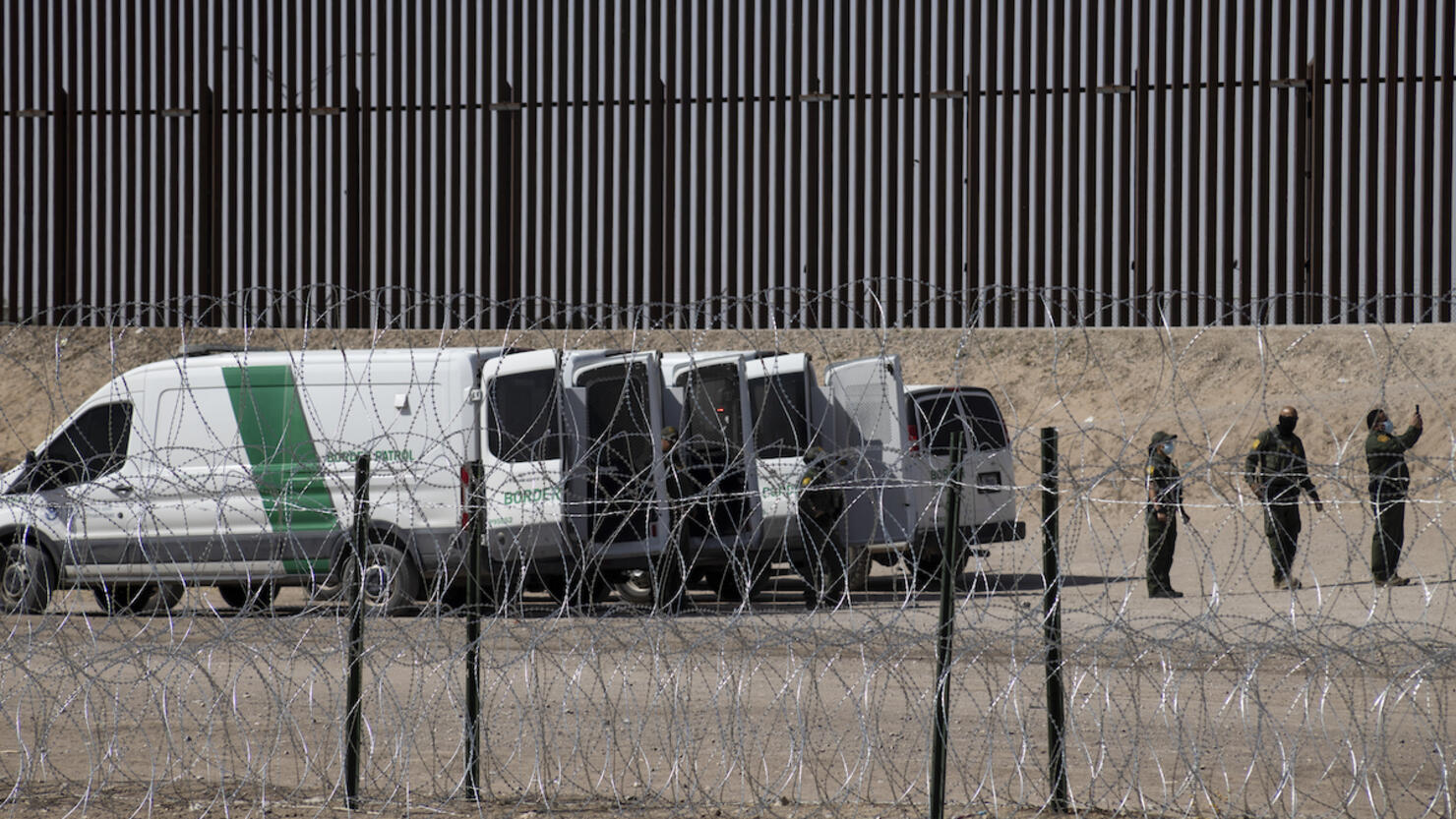 The Department of Homeland Security has assigned hundreds of asylum officers to the U.S.-Mexico border amid a recent surge in humanitarian needs as tens of thousands of migrants are reported to be in U.S. Customs and Border Protection custody, Secretary Alejandro Mayorkas announced Wednesday (May 10) via ABC News.
"Short-term solutions" are needed to address the "decades-old problem" of a "broken immigration system," Mayorkas said.
"We are clear-eyed about the challenges we are likely to face in the days and weeks ahead. ... We are taking this approach within the constraints of a broken immigration system that Congress has not fixed for more than two decades and without the resources we need: personnel, facilities, transportation and others that we have requested of Congress and that we were not given," he added.
A reported 26,354 people were in CBP custody as of Wednesday, Border Patrol Chief Raul Ortiz announced via ABC News. The sudden surge comes as Title 42, a policy setup during the COVID-19 pandemic to allow the U.S. to expel migrants from the border, is set to expire on Thursday (May 11).
Mayorkas said the significant rise in migrants crossing the border "places an incredible strain on our personnel, our facilities and our communities with whom we partner closely." He added that migrants are still required to meet strict conditions and report back to authorities and instances of being released due to capacity issues only happen in limited circumstances.
"Like other administrations, when we release individuals, we release them on conditions -- and their compliance with those conditions is absolutely necessary. And if they fail to comply, we will seek to apprehend them and remove them," Mayorkas said via ABC News.