Popular Washington Town Named Among America's Best Hidden Vacation Spots
By Zuri Anderson
May 16, 2023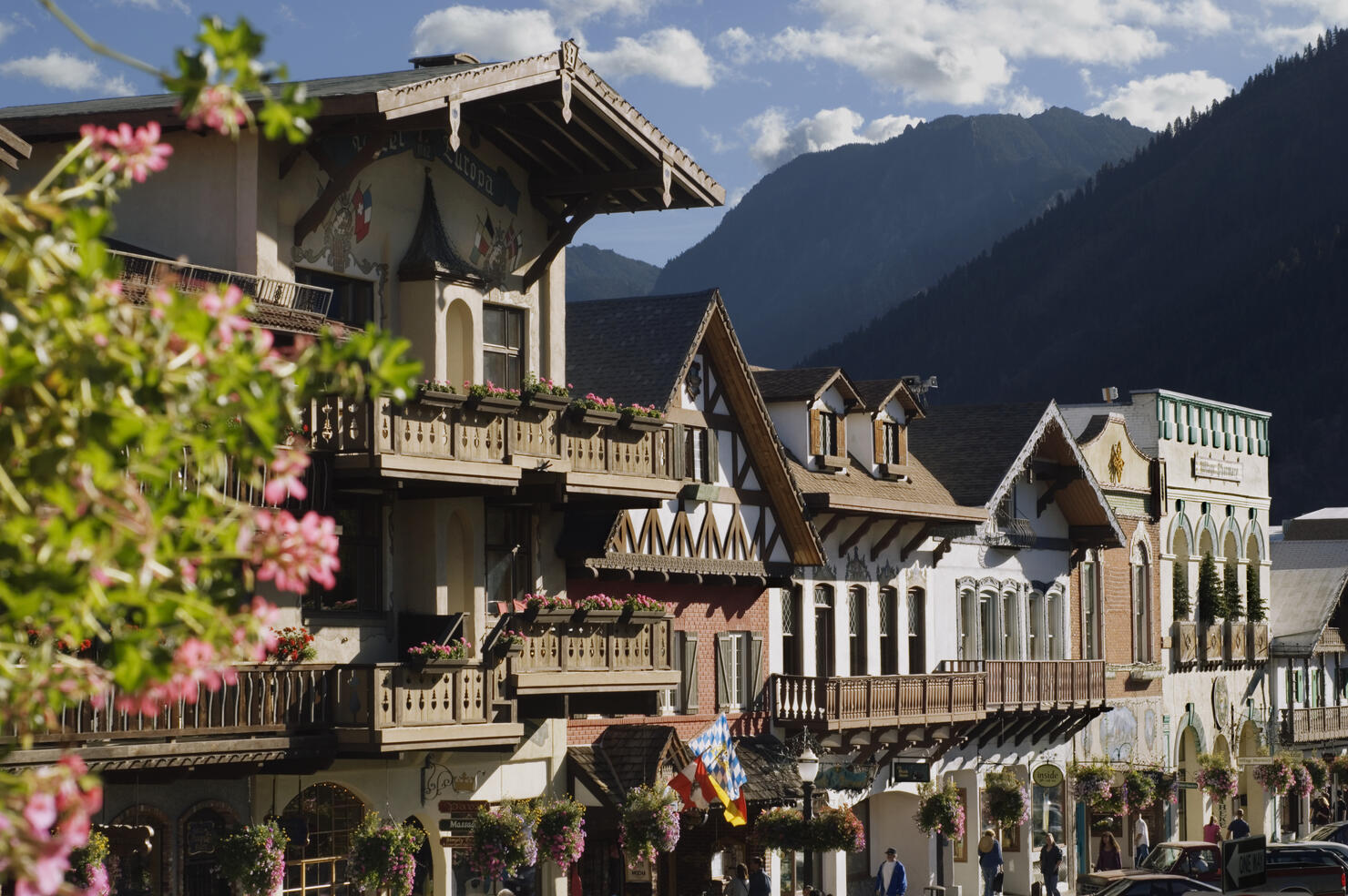 When it comes to traveling and planning vacations, people usually have their go-to places. Sometimes they want to change it up a bit by visiting lesser-known or under-the-radar spots. These destinations offer all kinds of experiences, including remote locales, yearly festivals, unique tourist attractions, and much more.
That's where Global Viewpoint comes in. The website rounded up the 25 best hidden vacation spots in the United States, ranging "from secluded beach destinations and small towns to secret state parks tucked in the middle of nature."
Leavenworth, Washington was featured on the list! Here's why it was chosen:
"Bavarian folk culture is alive and well in Leavenworth, Washington. This mountain town is home to pastel colored buildings, authentic beer halls, and alpine lodge accommodations that look like they belong in the Bavarian Alps rather than the Pacific Northwest. In addition to its charm, Leavenworth is a popular destination for its hiking, biking, and climbing. In the summer, this hidden paradise in the US draws backpackers and in the winter, the town becomes a skiing mecca. As far as Christmas markets and festivals go, Leavenworth's are among the best you'll find in the US. With its amazing German cuisine and alluring mountain spirit, Leavenworth is easily one of the best unknown vacation spots in the United States."
If you need more travel ideas, check out the full list on myglobalviewpoint.com.