Travis Scott Updates Fans On Next Album After Playing It For Houston Astros
By Tony M. Centeno
May 16, 2023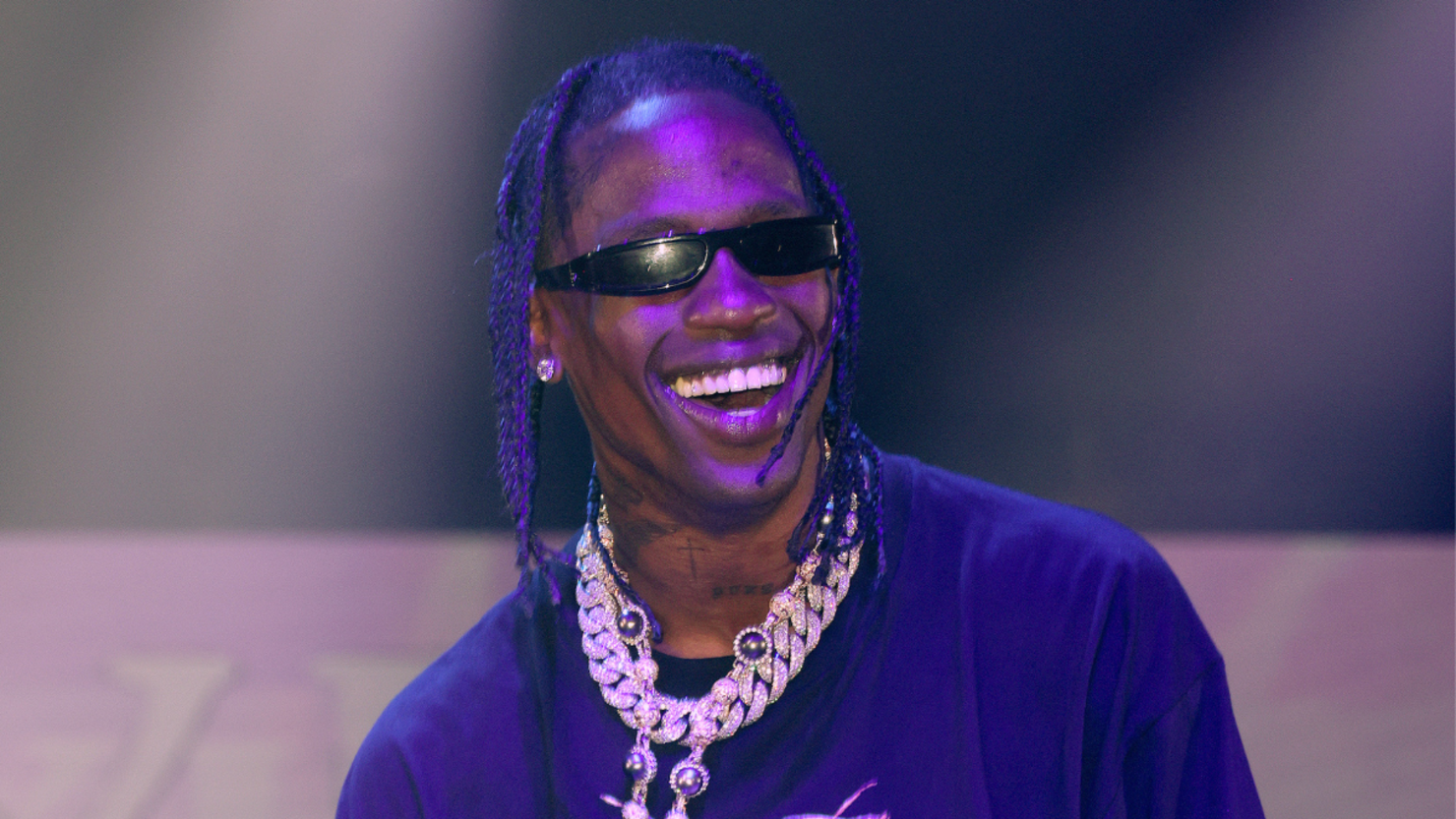 Travis Scott gifted his favorite baseball team with an exclusive preview of his upcoming album.

On Monday night, May 15, the Houston native paid a visit to the Houston Astros at the Minute Maid Stadium. According to Fox 26, the rapper hung out with the players in the locker before they hit the field to play against the Chicago Cubs. While he was there, Scott decided to play the album for the team. He didn't reveal any other details about his follow-up to Astroworld, but he did confirm it will arrive in June.

"We fresh from Utopia. Live from the Utopia. It's on the way now, Mark," Scott said to Fox 26's Mark Berman. "Had to come and play the Utopia for the boys in the locker room. Had to get them right for the game. Now we on. Do what we do best, Mark. Finish the master, Mark. You know how we do, Mark. From the clubhouse to the [studio]!"

Since announcing the album's title in 2020, Travis Scott has dropped off scattered previews and hints about the overall direction of his fourth studio album. During an interview with i-D in 2021, Scott told director Robert Rodriguez about his plan to make "a new sound" for his new album.

"I'm working with some new people and I'm just trying to expand the sound," Scott said. "I've been making beats again, rapping on my own beats, just putting everything together and trying to grow it really. That's been one of the most fun things about working on this album. I'm evolving, collaborating with new people, delivering a whole new sound, a whole new range."

The "Escape Plan" rapper has previewed several other songs during festivals like Rolling Loud and his recent residency in Las Vegas. The exact release date for the project has not been confirmed. However, after appearing on other recent bangers with Chase B, Trippie Redd and Pharrell Williams, Scott is bound to share the final plans for Utopia soon.