Popular Missouri Restaurant Serves The Best BBQ Ribs In The State
By Sarah Tate
May 19, 2023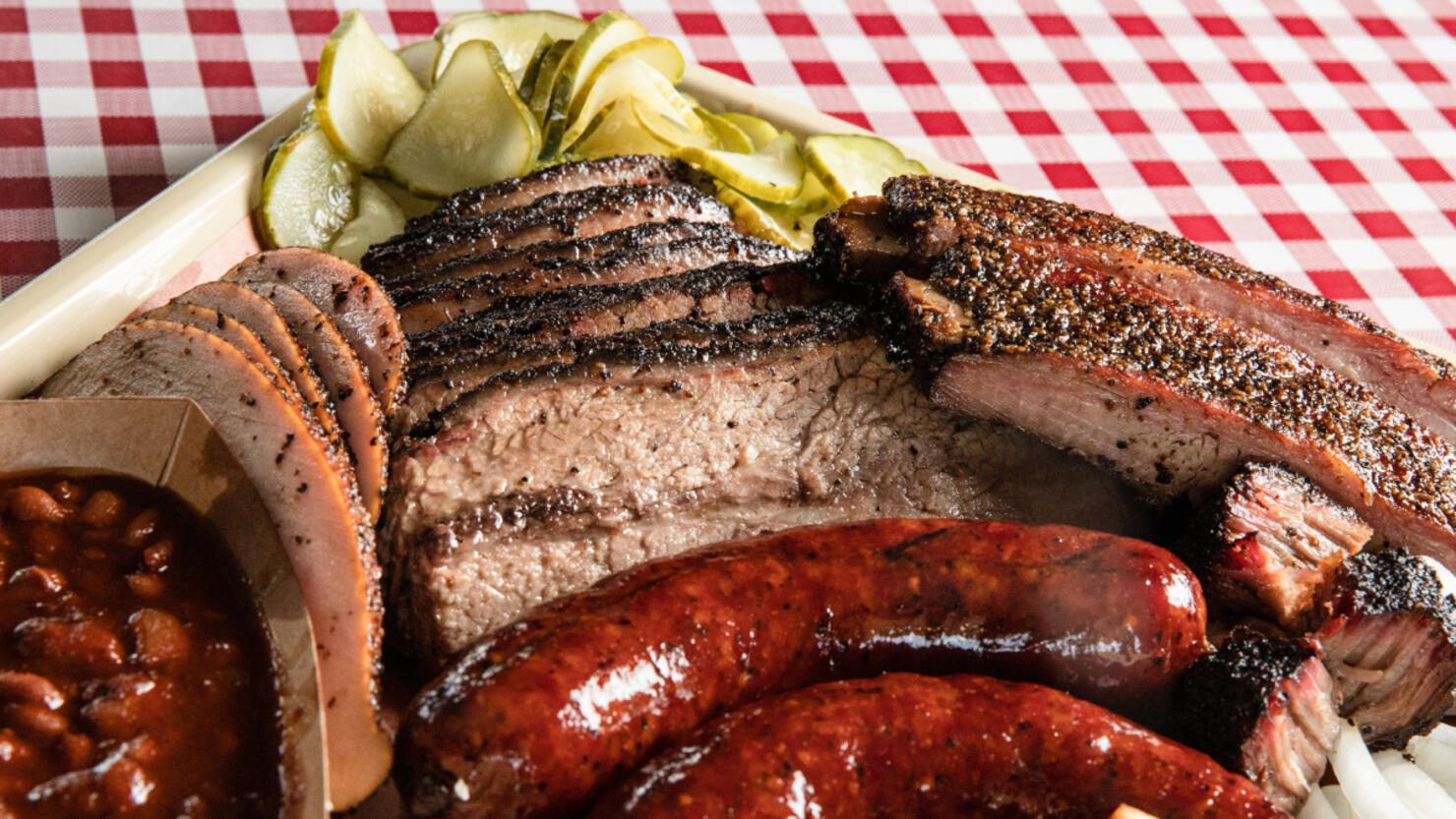 Good barbecue isn't only found in the South or Midwest cities like St. Louis or Kansas City — you can find restaurants right here in Missouri serving up tasty BBQ staples. From tangy Memphis- and Carolina-style barbecue to the smoky flavor of Texas-style ribs and brisket, you're never too far from a great barbecue joint.
LoveFood looked at reviews, awards and personal experience to find the best spots around the U.S. to find BBQ ribs, compiling a list of the top restaurant in each state for the smoky barbecue classic.
So which restaurant has the best BBQ ribs in Missouri?
Pappy's Smokehouse
This popular St. Louis favorite serves up incredible Memphis-style barbecue and ribs with sauces ranging from sweet and tangy to spicy and flavorful. Pappy's has a Google rating of 4.7 stars and more than 7,500 reviews. Pappy's Smokehouse is located at 3106 Olive Street in St. Louis.
Here's what LoveFood had to say:
"Get your napkins ready, because Pappy's Smokehouse's sticky, candy-like ribs come with an array of super-delicious sauces, and you're going to want to get stuck into them all. Sweet Baby Jane is on the sweet side, Original is thin and tangy, and Hoodoo is ultra-hot. There's another location in St. Peters."
Check out the full list at LoveFood to see more of the best spots for BBQ ribs in the country.