Bryan Kohberger 'Broke Into' Female Colleague's Home Ahead Of Idaho Murders
By Jason Hall
May 22, 2023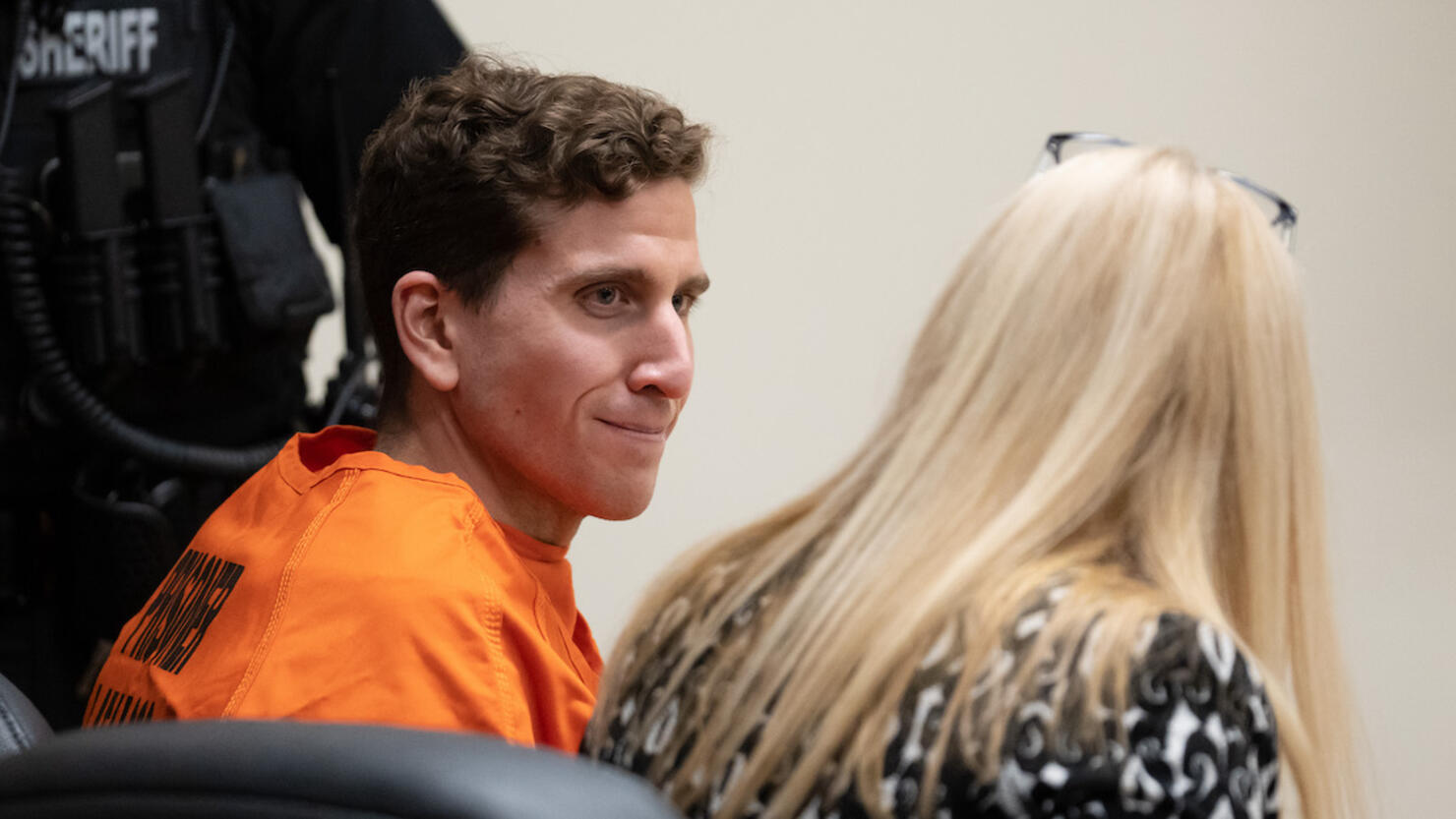 Bryan Kohberger, the suspect accused in the murders of four University of Idaho students, allegedly broke into a female colleague's apartment months before the incident took place, according to NBC's Dateline.
Kohberger reportedly befriended a co-ed at Washington State University and broke into the woman's apartment to move items as part of a scheme to manipulate her, which led to the woman installing a video surveillance system that authorities believe he could have accessed remotely as he knew her Wi-Fi password.
"I would expect that he orchestrated the whole thing, he was not looking at her as a potential victim necessarily," former FBI profiler Greg Cooper told Dateline. "But he orchestrated it so that she would come to him and that he would be able to help her. It is another level of power and domination and control over another person.
"The hero image that he can portray — you've got this problem I'm here to solve the problem for you and to make it better for you."
Kohberger is the lone suspect and faces four counts of first-degree murder and one count of burglary in the stabbing deaths of Kaylee Goncalves, 21; Madison Mogen, 21; Xana Kernodle, 20; and Ethan Chapin, 20, all of whom were found dead by police at their off-campus home in Moscow on November 13.
A source, who spoke to CNN on the condition of anonymity in January, said Kohberger had "cleaned his car, inside and outside, not missing an inch," after the deaths of the University of Idaho students. Kohberger was arrested at his family's home in Pennsylvania on December 30 following four days of surveillance, which the source was briefed on.
A surveillance team was assigned to two missions leading up to Kohlberger's arrest which included monitoring him so he could be detained as soon as a warrant was issued and locating an object that would yield a DNA sample from Kohlberger, which could be compared to evidence found at the scene.