Former First Lady Rosalynn Carter Has Dementia
By Bill Galluccio
May 30, 2023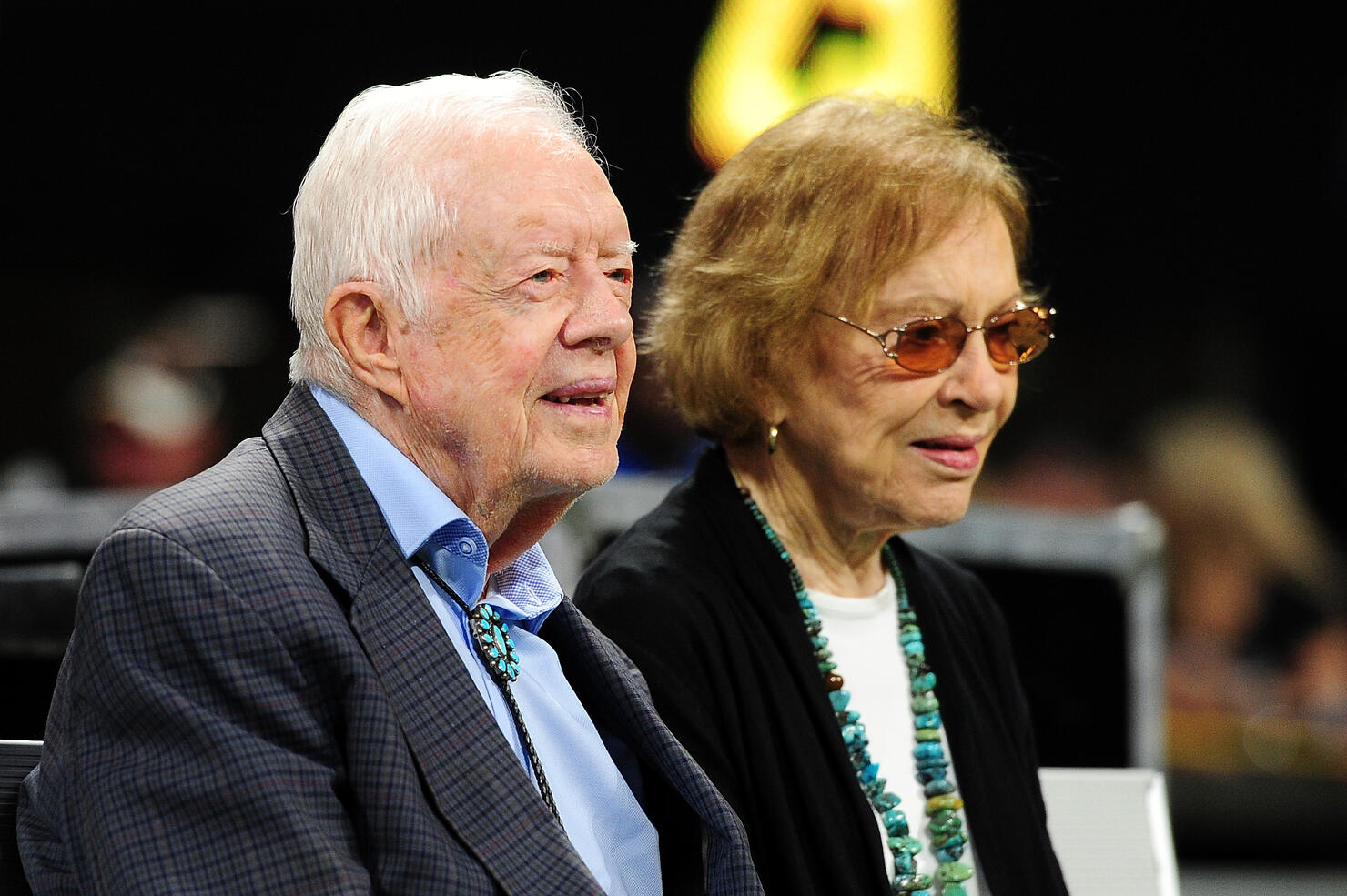 Former First Lady Rosalynn Carter has dementia. She is 95 years old.
"She continues to live happily at home with her husband, enjoying spring in Plains and visits with loved ones," the Carter Foundation said in a statement.
Her husband, former President Jimmy Carter, is currently receiving hospice care at their home in Plains, Georgia. He will turn 99 in October and is the oldest living President.
The Carter Foundation highlighted Rosalynn's activism for mental health in the statement announcing her diagnosis.
"We recognize, as she did more than half a century ago, that stigma is often a barrier that keeps individuals and their families from seeking and getting much-needed support. We hope sharing our family's news will increase important conversations at kitchen tables and in doctor's offices around the country," the Carter Foundation said.
"The universality of caregiving is clear in our family, and we are experiencing the joy and the challenges of this journey. We do not expect to comment further and ask for understanding for our family and for everyone across the country serving in a caregiver role," the statement continued.