Tennessee Town Named The Best Historic Town In The State
By Sarah Tate
May 30, 2023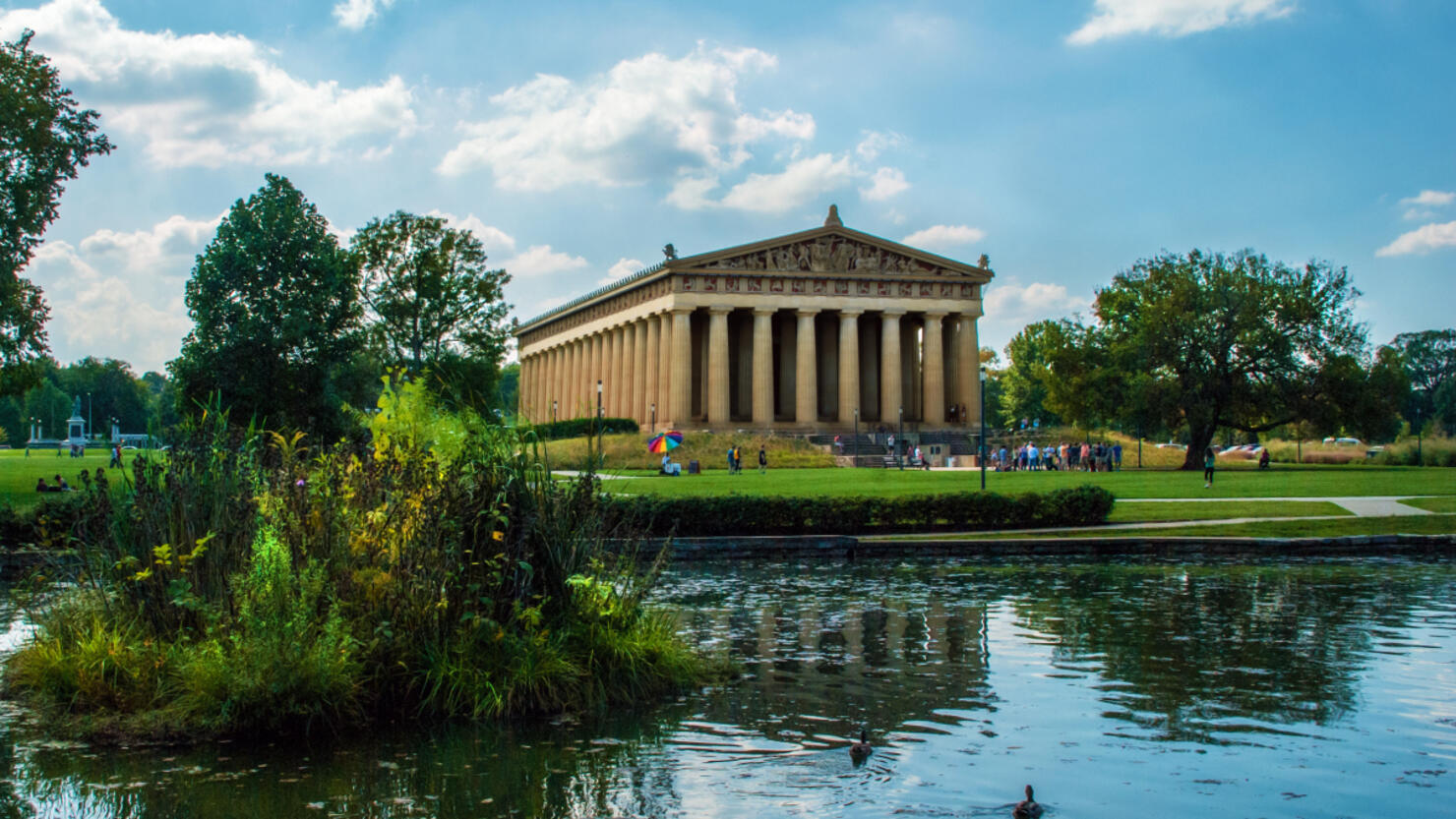 With a history dating back centuries, America has a storied past that you can learn even more about in some pretty unique places. Shermans Travel knows how dedicated history buffs are to learning more about the past and how it influenced where America is today, so it looked for some of the oldest places around the country and compiled a list of the best historic town in each state, from gold mining towns out west to revolutionary sites that date back to America's founding.
So which Tennessee town was named the best historic in the state?
Jonesborough
This East Tennessee locale near the Appalachian Mountains has plenty of modern amenities to keep you entertained and historic tales to keep you educated. Here's what the site had to say:
"Tennessee's oldest town boasts beautiful mountain scenery and a Main Street lined with mom-and-pop shops. The best way to soak up the town's history is by taking a guided walking tour with the Heritage Alliance. Every Sunday in June is dedicated to Main Street Brews and Tunes, where locals and visitors alike flock to listen to live music and sip on craft beer. The town also goes all-out for the holidays, with haunted cemetery tours complete with costumed storytellers and special Christmas programming. Consider staying at the Eureka Inn, a 1900-era bed-and-breakfast house in a building that dates back to 1797."
Check out the full list of each state's most historic town at shermanstravel.com.