1-Year-Old Baby Left Alone In Hot Car For 9 Hours In Western Washington
By Zuri Anderson
May 31, 2023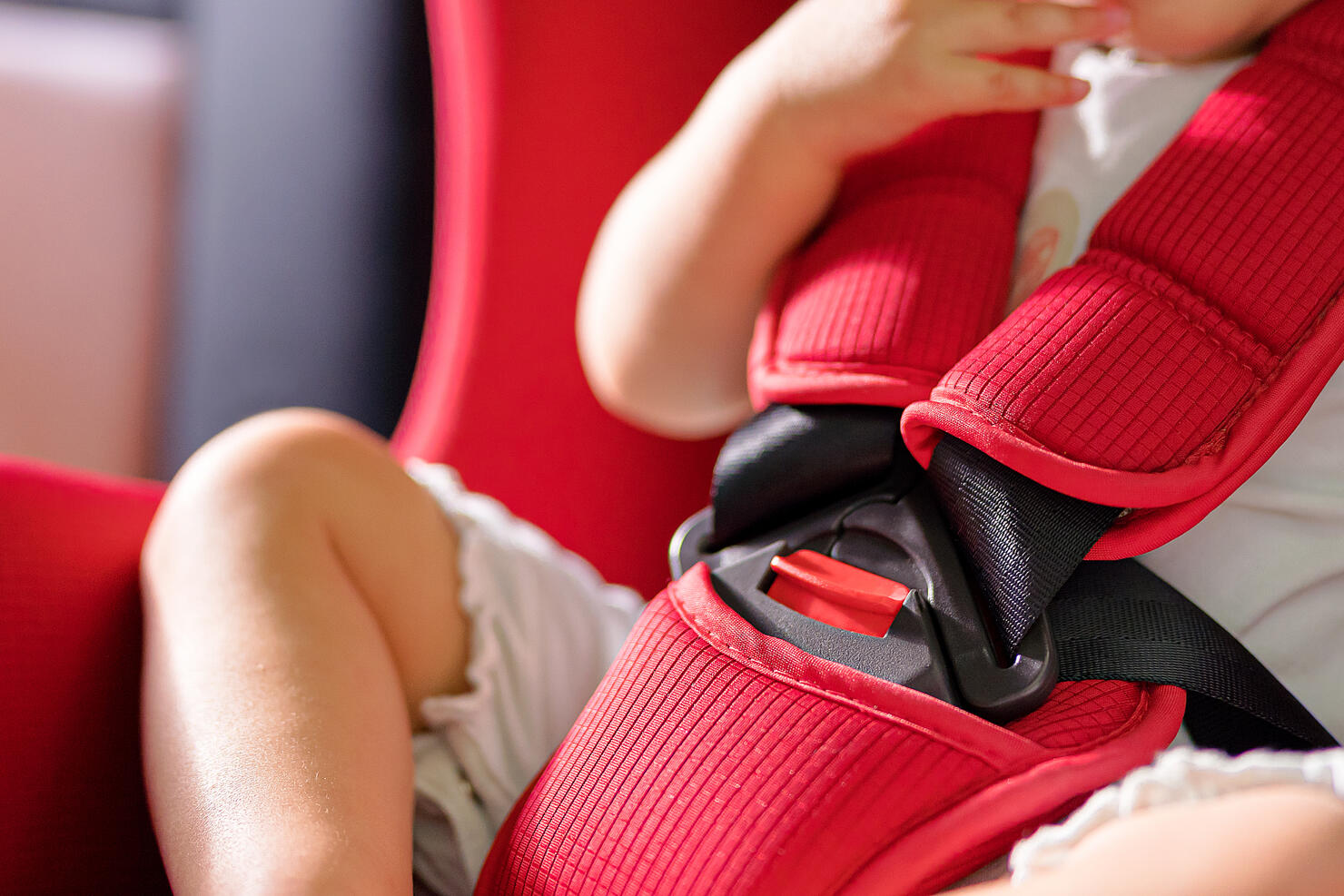 An investigation is underway after a one-year-old baby was left alone inside a hot car for nearly nine hours, leading to the infant's death. Police said the incident happened on May 24 outside Good Samaritan Hospital in Puyallup, per KOMO. According to investigators, the baby's foster mother works at the hospital as a social worker and forgot the child was in the backseat.
"She arrived at work, went to work, came out, and found the baby in the backseat," Capt. Don Bourbon with the Puyallup Police Department (PPD) told reporters.
He also said the mother was distraught over the situation and is cooperating with the investigation. The Department of Children, Youth, and Families is also working with police on the investigation. No charges have been filed yet as of Wednesday, May 31.
MultiCare Health Systems, who confirmed the woman is an employee, addressed the incident in a statement to KOMO:
"A tragic incident took place at the Good Samaritan campus Wednesday involving an employee and their child. Emotionally, this incident has impacted a number of our other team members. MultiCare has offered a number of paths for support for our employees. We extend our condolences to everyone involved."
When reporters asked about the woman's employment status, the company didn't comment.
Janette Fennell, who works with Kids & Cars, an organization that tracks these incidents, said these types of cases are rare in Washington state. In fact, this is the first recorded incident of its kind in ten years.
"It can literally happen to anyone, and 90% of the cases we've documented, it's usually wonderful parents, safety conscious," Fennell explained.