Landlord Kills Couple Over Dispute Before Being Shot Dead By Police
By Jason Hall
May 31, 2023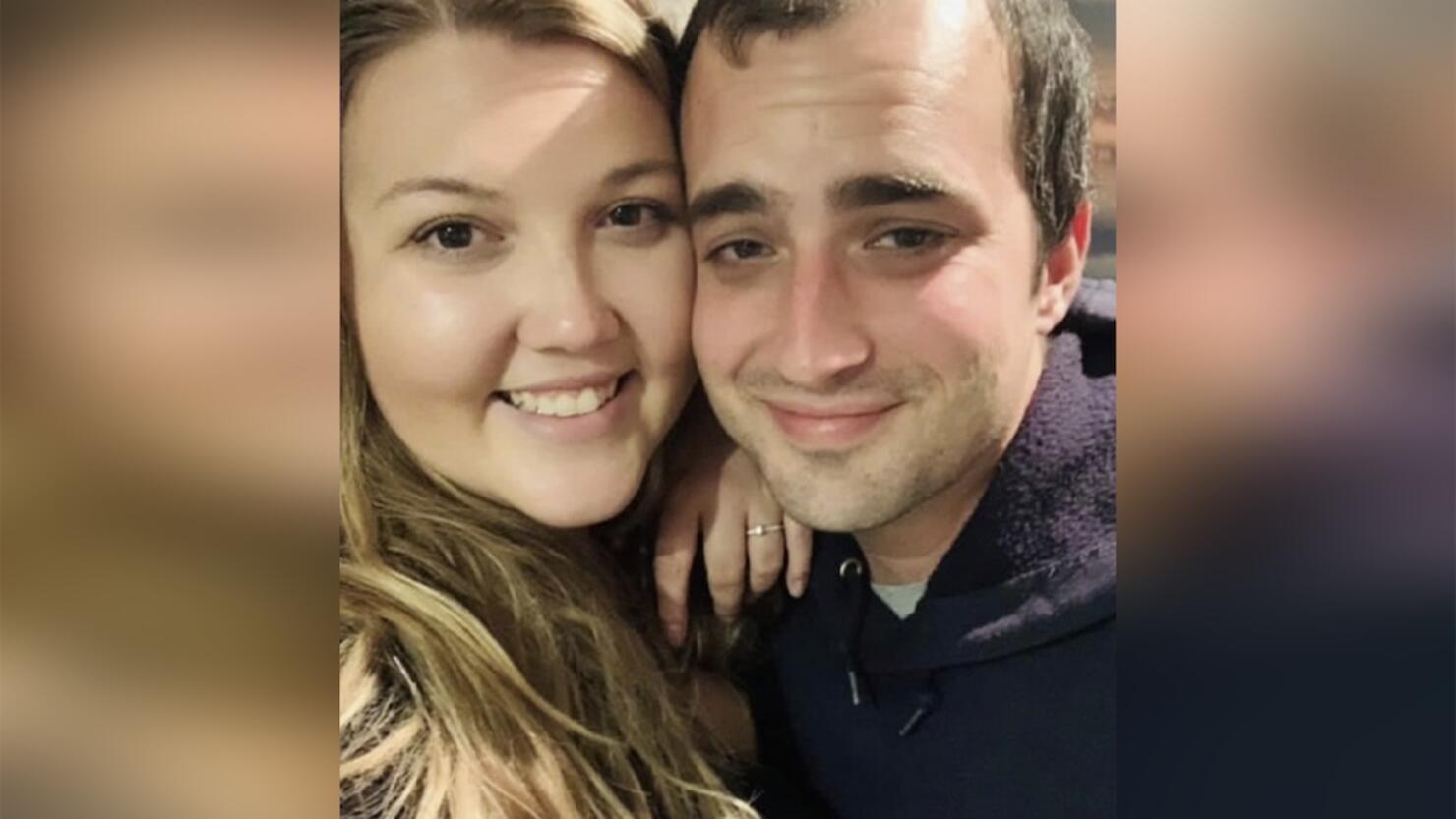 A Canadian landlord accused of killing an engaged couple living in his building during a housing dispute was shot dead by police last Saturday (May 27) evening, the New York Post reports.
The 57-year-old landlord, whose name wasn't released, reportedly barricaded himself inside the residence when cops had arrived at the scene, at which point the victims, identified as Aaron Stone, 28, and Carissa MacDonald, 27, were already dead. Stone and MacDonald were reported to be "fleeing the residence" when they were shot by the landlord, Hamilton Police Detective Sgt. Steve Berezuik confirmed Sunday (May 28) morning via CBC News.
"They are truly innocent victims," Berezuik said of Stone and MacDonald. "… This is a very tragic incident."
The landlord was reported to have armed himself with multiple firearms registered in his name when officers arrived at the scene, leading to a standoff that took several hours.
"We spent considerable time last night on the phone in attempts to negotiate a peaceful resolution with the male suspect," Bereziuk said via CBC News.
The landlord eventually shot at an armored police vehicle and fired multiple shots at responding officers at around 10:00 p.m. local time, at which point officers retaliated, with the 57-year-old dying at the scene. The shooting is being investigated by Ontario's Special Investigations Unit as is standard protocol with officer-involved incidents.